Atlas: Ready for Business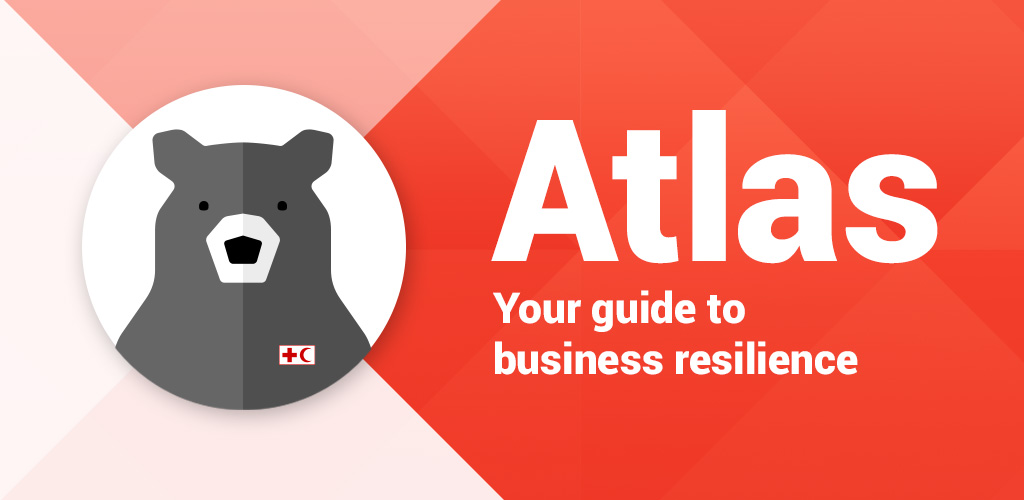 Mobile application for small businesses:
Small businesses employ members of the community, provide resources for people to meet their daily needs, and contribute to local business districts, as well as regional and global supply chains. This makes it that much more important for small businesses to be prepared-so that they and their local economies can recovery more quickly after a disaster.
Are you a small business? Do you know what it takes to re-open your doors to your community after a disaster while minimizing losses to your bottom line and employees?
Created to specifically help small businesses, Atlas will become a knowledgeable member of your team and guide you on a unique journey toward business resilience. Working through levels and modules, you will learn to improve your preparedness by completing tasks and testing on your operational readiness, networks and relationships, leadership and culture, change readiness, and your ability to assist your people at work. Based on your progress and inputs, Atlas will skillfully generate a shareable Crisis and Recovery Plan, which can be used to exercise your readiness for disasters, as well as educate your staff.
Availability: 
Currently available globally in English, Spanish, Arabic, French, Indonesian, Swahili, and Vietnamese –  with more languages currently in development.
iOS/Apple Store: 3cu.be/sharerfb
Android/Google Play: 3cu.be/sharerfb
Features: 
Interactive features, including a Chatbot that helps the user through their unique journey towards resilience
Learn, practice, and improve operational readiness, networking and relationships, change readiness, leadership and culture, and employee resilience
Guided reflections to assess your readiness for a disaster
Ability to allow business owners and managers to assign tasks to another employee
Help content and resources to assist on your journey towards resilience
A user-friendly dashboard to track progress
An auto-generated Crisis and Recovery Plan, similar to a business continuity plan, that can be stored in the user's cloud and shared with others to use during a disaster
Content adapts to user needs based on size and type of business, as well as location
About Atlas: Ready for Business:
Atlas: Ready for Business has been developed by the Global Disaster Preparedness Center, a partnership between the IFRC with the American Red Cross. Working closely with Resilient Organisations, this app was created as a tool to help small businesses prepare for disasters. This app will be rolled-out globally in partnership with national Red Cross and Red Crescent societies and other networks of small businesses, including chambers of commerce and trade organizations.
One-pagers:
To review more information about this app, download the following one-pagers in English, Spanish, French, Arabic, Vietnamese, Indonesio, Swahili, German, Portuguese, Chinese, Japanese, Luganda, Russian.