9 tips to help your customers prepare for any kind of disaster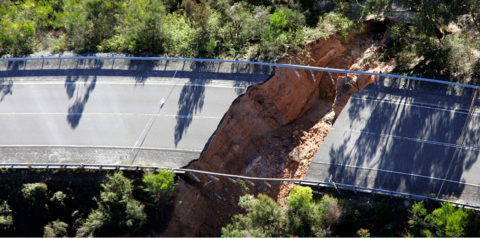 Whether the risk is large or small, most businesses are woefully unprepared. In a 2012 Travelers study, 48% of small business owners said they believe the world is growing riskier. But only one in four (24%) said that preventing, preparing for and responding to risk is a strategic priority. 
Disaster planning is especially critical for agencies and brokerages, which during a large-scale disaster must help their customers as well as their own businesses.
1. A solid business continuity plan adds to a business's value.
2.  Your existing business continuity plan probably won't cut it.
3. Testing the plan is essential to success in a real disaster.
4. Insurance is important, but mind the gaps.
5. Employees are essential.
6. The weakest link: Your supply chain.
7. Communication is key.
8. Use a consultant—or not.
9. Don't overlook the basics.
See the story
http://www.propertycasualty360.com/2014/08/21/9-tips-to-help-your-customers-prepare-for-any-kind