Consultancy: Analysis of effective disaster preparedness programming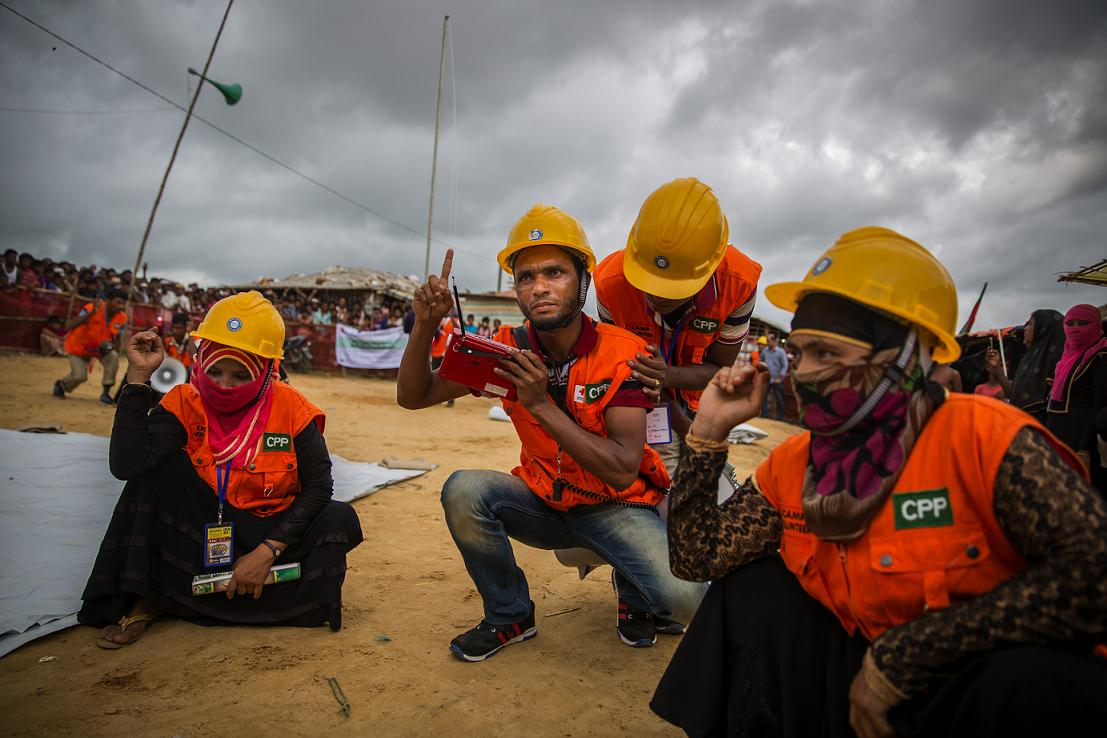 The International Service Department of the American Red Cross and the Global Disaster Preparedness Center (GDPC) call for consultancy services for: "Analysis of effective disaster preparedness programming." The identification will be based in the meta-evaluation map that will analyze common themes and learnings related to the process towards "disaster ready communities."
Objectives:
The objectives of the desk review are:
To identify key activities that have proven most effective in achieving the desired community-level change across (1) past American Red Cross evaluations , (2) the Red Cross Red Crescent Movement and (3) the broader humanitarian sector;
To outline what the humanitarian sector defines as a "disaster-ready community" (i.e. that we can responsibly exit a community);
To offer recommendations on improving current American Red Cross checklists, in line with industry good practices and exiting at the appropriate time;
To identify knowledge gaps in existing documentation on how to make preparedness and risk reduction programs effective that should be researched further in future in-depth studies.
Deliverables: 
Inception report that establishes American Red Cross shared understanding of factors of success in community preparedness programs. The inception report should also identify the relevant programs to be included in desk review.
Desk review report including identified knowledge gaps and recommendations to strengthen the effectiveness of community-based preparedness and risk reduction activities.
Final synthesis report that integrates key insights and learnings from the desk review. This work may also inform future research to further deepen the review of current American Red Cross preparedness programs.
Purpose: 
Notice that this consultancy is related to another consultancy. 
The Consultancy #2: Analysis of effective disaster preparedness programming is based on a desk review of past evaluations (as determined by Consultancy #1 below) and broader industry learning, to outline the key components of a "disaster-ready community". This consultancy is more action oriented and should lead to recommendations on enhancing future American Red Cross preparedness programming. Terms of Reference (PDF)
The Consultancy #1: Meta-evaluation of American Red Cross disaster preparedness evaluations. The Meta-evaluation will map out lessons from past American Red Cross evaluations, by first assessing the quality and reliability of the findings, to then identify common themes and learnings related to the process towards "disaster ready communities". Terms of Reference (PDF)
Application procedure:
Applicants are encouraged to review both Terms of Reference, if well positioned to apply for both research projects. All work must be completed by the end of the calendar year (2019).
Email applications to gdpc@redcross.org with a cc Omar.Abou-Samra@redcross.org and the subject line "Analysis of effective preparedness programming [Name of consultant or company]". All application material should be attached in zip folder. Short-listed candidates will be contacted for an interview.
Submission deadline: 22 July 2019 @ 17:00 EDT (Washington DC time zone).