Course: Introduction to Mobile Money (Free)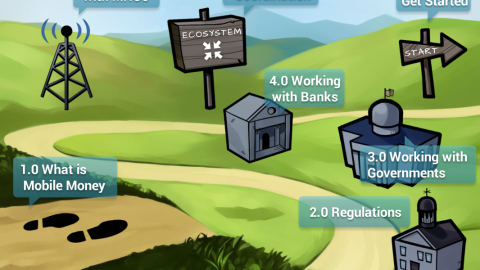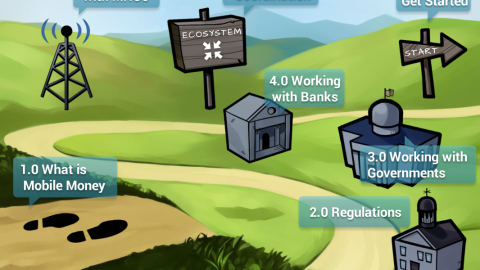 Mobile money has the power to do for entrepreneurship what commercial banking did for the industrial revolution. It can accelerate financial inclusion for the 1.8 billion people with access to a mobile phone but not a bank, root out corruption, and empower entrepreneurs. Yet despite the over 150 globally deployed mobile money services, only a handful of these platforms have reached economies of scale. USAID and its partners have an incredible opportunity to change this situation.
This on-demand online course developed and delivered by the Mobile Solutions team at USAID, QED and TechChange helps to ensure that USAID's programs are informed by the best thinking in the field. It moves beyond "why this is important" and toward the important question of "how do we implement successful mobile money programs." The course covers topics such as how to effectively work with MNO's and governments, and navigate challenges of regulation, agent networks, interoperability, and scaling up. Participants can expect a dynamic and practical learning environment with a number of real-world examples and case studies.
Techchange course link