Related Resources
25 Nov 2013
Hindi version of the Guidance Notes on Safer School Construction developed by INEE and GFDRR. Source: InterAgency Network for Education in Emergencies (INEE) and the Global Facility for Disaster Reduction and Recovery (GFDRR) , 2010. अधिक ...
Tags: Guidance material, Earthquake, Flood, Landslide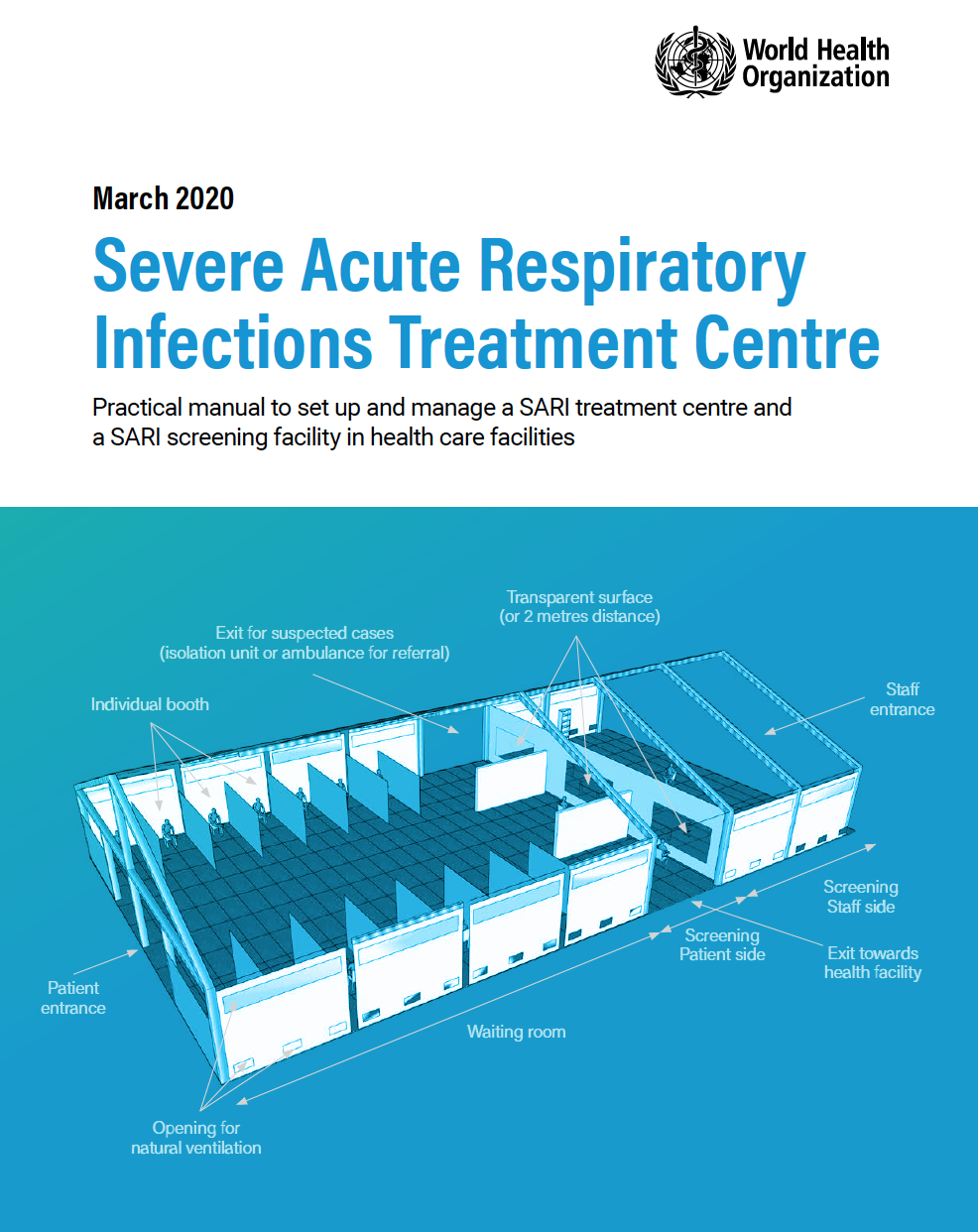 27 Jul 2020
Practical manual to set up and manage a SARI treatment centre and a SARI screening facility in health care facilities.
Tags: Guidance material, COVID-19 (Coronavirus)
22 May 2015
These guidelines are the result of institutional collaboration between IFRC, CBM and Handicap International, and between the Shelter & Settlements and Health Departments within IFRC.  The aim is to transform the way humanitarian organisations a...
Tags: Guidance material