Related Resources
08 Mar 2016
The GDPC together with the IFRC and American Red Cross held a workshop in early March 2016 to initiate a new USAID/OFDA-supported project on prototyping coalition-building approaches in coastal cities in SE Asia and the Pacific. The project will expl...
Tags: Guidance material, Climate Change Adaptation, Urban Risk Reduction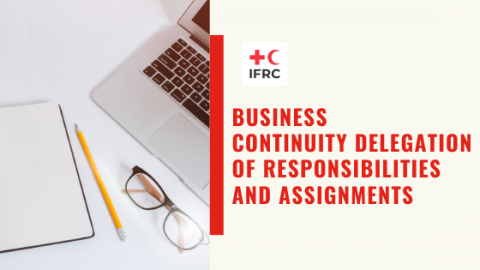 25 Mar 2020
Working conditions allow programmes to continue without significant adaptation: there are some security/ health concerns – a situation of heightened security / health awareness is initiated. Check this guide of delegation of responsibilities and as...
Tags: Guidance material, Business Continuity Program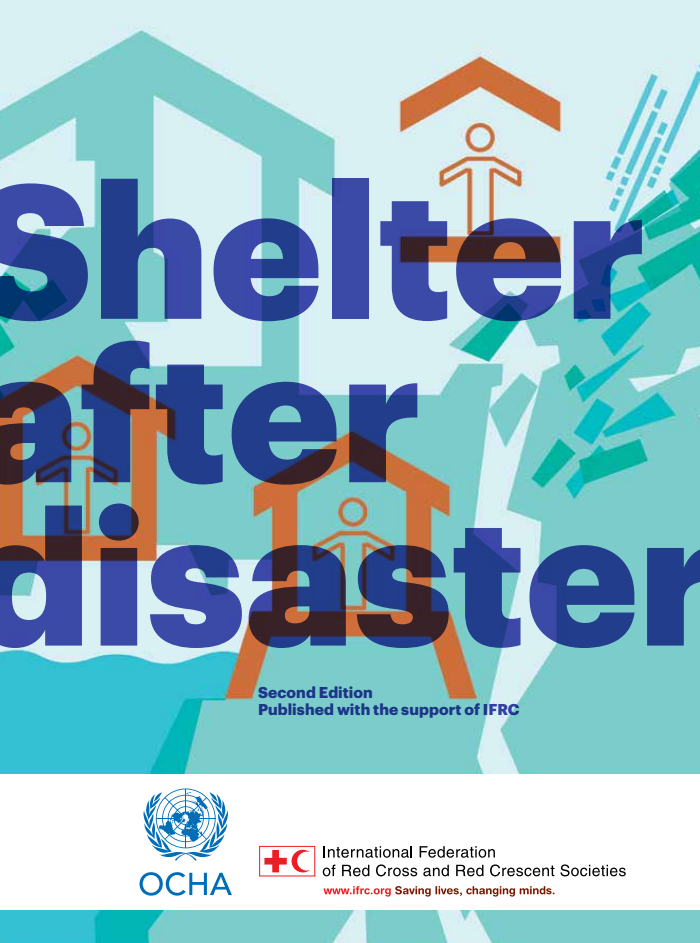 21 Jul 2015
Background In 1975, the newly formed Office of the United Nations Disaster Relief Co-ordinator (UNDRO) (a predecessor of UNOCHA) led the first UN study of Shelter After Disaster. This research project  investigated the issues of sheltering after a d...
Tags: Guidance material