Related Resources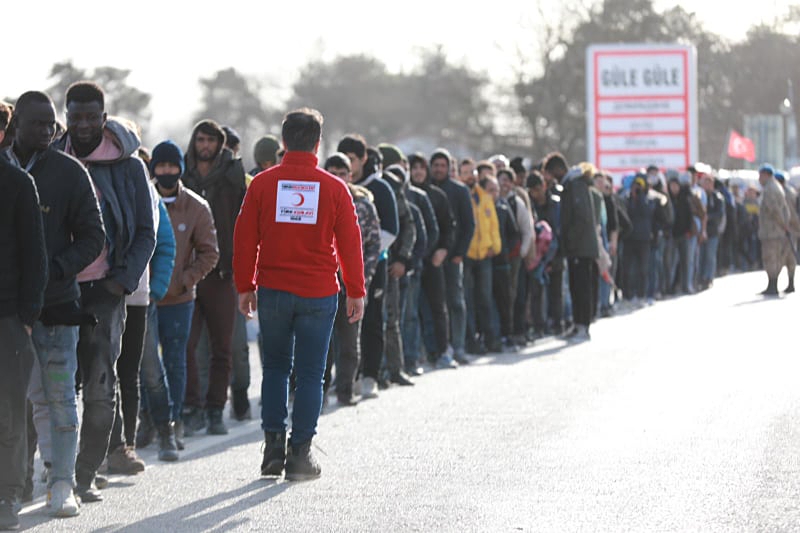 21 Jul 2020
IASC Interim Guidance. Scaling-up COVID-19 outbreak readiness and response operations in humanitarian situations. Including camps and Camp-Like Settings. (Version 1.1 – March 2020)
Tags: Guidance material, COVID-19 (Coronavirus)
Awareness material, Guidance material, Other type of resource
27 Jul 2017
" Fiscal Concessions" has been produced as a guide for National Societies that want to capitalize on every financial advantage available to them through their governments. Some advantages may be "hiding", waiting to be discovered. Other adva...
Tags: Awareness material, Guidance material, Other type of resource
09 Sep 2016
On August 26, 2016, the IFRC and American Red Cross hosted a showcase and workshop in support of the 1 Billion Coalition for Resilience (1BC) and invited other actors to learn about and consider joining this initiative to bring a greater focus on c...
Tags: Guidance material