Related Resources
30 Jul 2014
USAID CIDI's Guidelines for Effective Giving
Tags: Guidance material, PAPE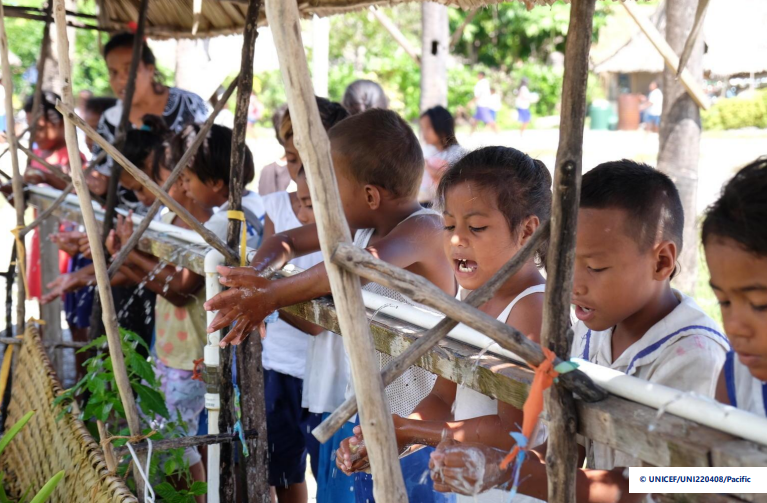 13 Mar 2020
The International Federation of the Red Cross and Red Crescent Societies (IFRC), UNICEF and the World Health Organization (WHO) issued new guidance to help protect children and schools from transmission of the COVID-19 virus. The guidance provides cr...
Tags: Guidance material, COVID-19 (Coronavirus)
31 Aug 2015
This short checklist contains the milestone taks that you need to complete, in order to succesfully develop a First Aid app with the GDPC.
Tags: Guidance material