Radiological – Nuclear Hazards (Part 02)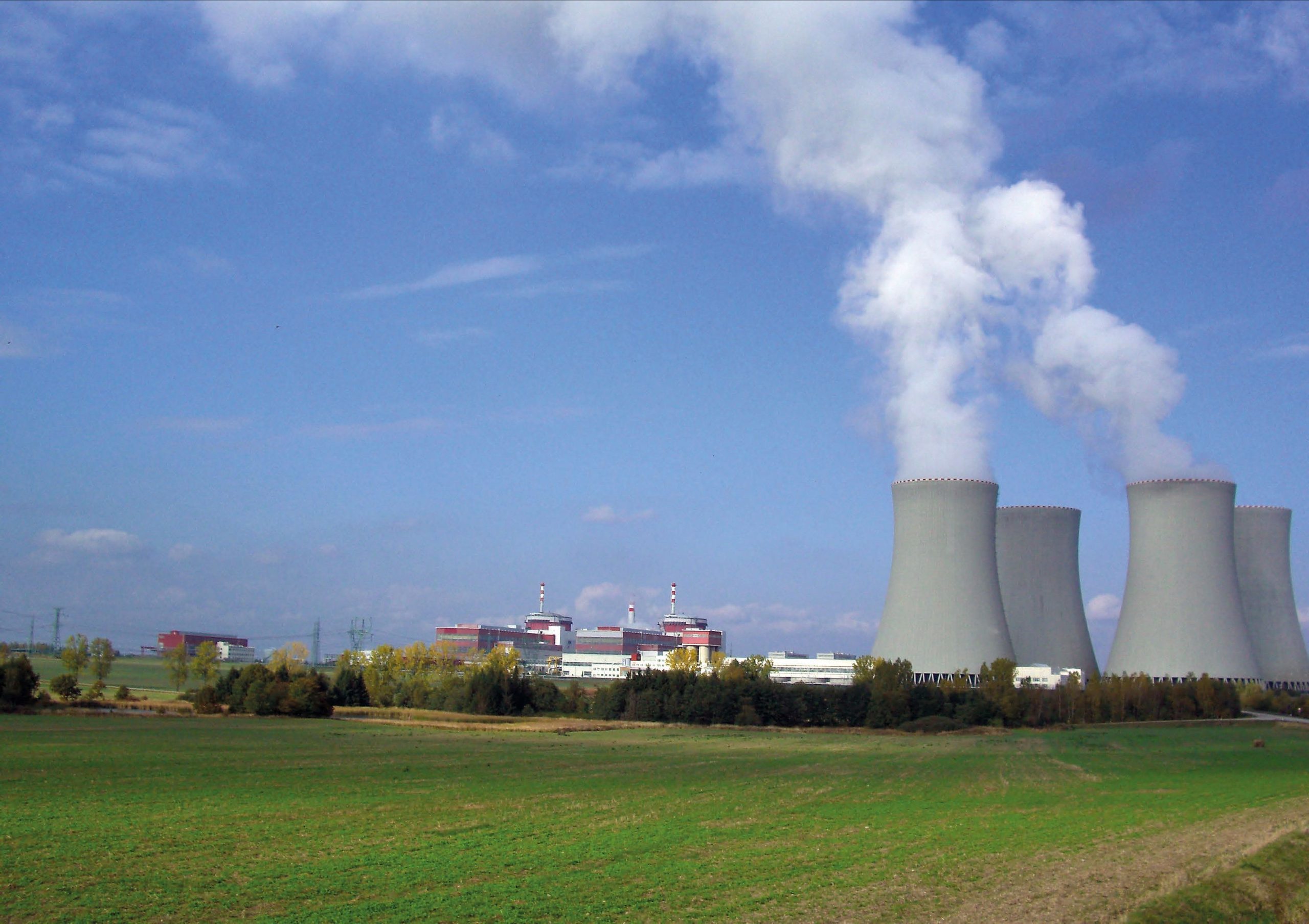 Different guidance material covering the topic of Radiation protection and nuclear from different regions / countries / organisations. The publications cover the basics of radiation protection to different in depth explanations and also provide guidance and describe protective measures and best practices.
Languages: English, Japanese, Spanish, Russian.