Call for Expressions of Interest: GDPC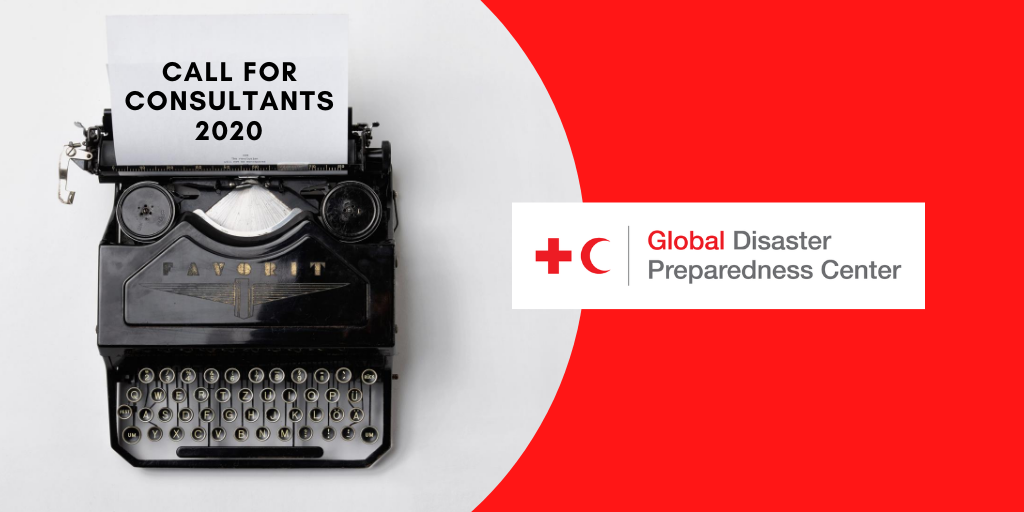 The Global Disaster Preparedness Center (GDPC) is seeking qualified consultants or firms for two engagements from September – November 2020, with the possibility of extension:
Consultancy 1: Content gap analysis and development: micro-business preparedness
Consultancy 2: Toolkit development: National Society Partnership building for MSME preparedness
The deadline for submission of EOIs is FRIDAY 4th September 2010.
Terms of Reference (TOR) documents can be found on the GDPC website at http://www.PrepareCenter.org/Careers 
EXPRESSIONS OF INTEREST SHOULD BE SENT  TO THE GLOBAL DISASTER PREPAREDNESS CNTER  via gdpc@redcross.org.
ALL EXPRESSIONS OF INTEREST SHOULD CLEARLY HAVE  THE FOLLOWING SUBJECTS: PROPOSAL MICRO-BUSINESS or PROPOSAL – MSME Partnerships depending on the consultancy you are applying for.
As an Affirmative Action/Equal Opportunity Employer, well-qualified women, minorities,
veterans, and persons with disabilities are encouraged to apply.