Universal App Program Toolkit

Description
The Universal App Program (UAP) provides cutting-edge mobile app technology free of charge to National Societies to build first aid awareness by offering high-quality apps to the public in their countries. The program combines two tools: First Aid app and Hazard app, which are designed to provide efficient and cost-effective access to mobile applications to reach a growing number of people with important life - saving information. Additionally, the built-in features of these apps will enable national societies to connect with their public, solicit donations and foster partnerships to supporting their own preparedness programs. Partners interested in implementing the UAP in their countries should first review the general information about UAP.
First Aid App

The First Aid App contains easy-to-understand information about how to identify and respond to a range of common first aid scenarios, such as bleeding, heart attacks, choking and burns. The app can be customized to the local languages, includes interactive quizzes, and step-by-step instructions for users to follow in case of an emergency.
Introduction to the First Aid App
Hazards App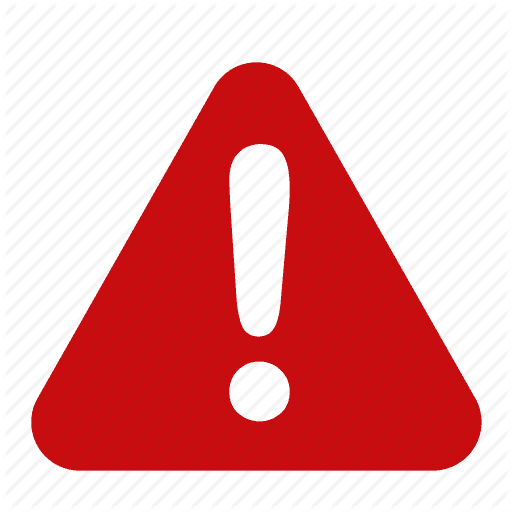 The Hazards App provides preparedness information for more than 12 types of hazards. National Societies are able to customize the app according their common hazards in the region and based on their local languages. The app also incorporates emergency alerts from official agencies to notify users of potential threats affecting their location.
Implementing the Universal App Program
Universal App Program in action
The links below provide a few examples of how the Universal App Program has been implemented in National Societies around the world to assist with specific local needs, both related to first aid emergencies and specific local hazards.
Effective Blended Learning for First Aid Training: Cases of Blended First Aid Training in Red Cross National Societies. Read more
Preparing families for potential collapse of the Mosul Dam in Iraq. Read more
Ebola: Thirteen countries in West Africa use First Aid App to reduce the outbreak. Read more
The case for Mobile Technology

First Aid skills and disaster preparedness knowledge are invaluable to the community to prevent loss of life and property when hazards strike. The links below provide useful information to illustrate the effectiveness of putting this crucial information directly into the hands of individuals.
Mobile technology can help deliver first aid learning and preparedness information at a scale previously unimagined. The links below illustrate the effectiveness of mobile technology, including smartphone apps, to deliver life-saving information throughout vulnerable communities. 
Related Topics
Community-Based Health and First Aid (CBHFA)
,
Disaster Preparedness
,
Early Warning Systems
,
Innovación
,
Mobile Technology