COVID-19 Material Guidance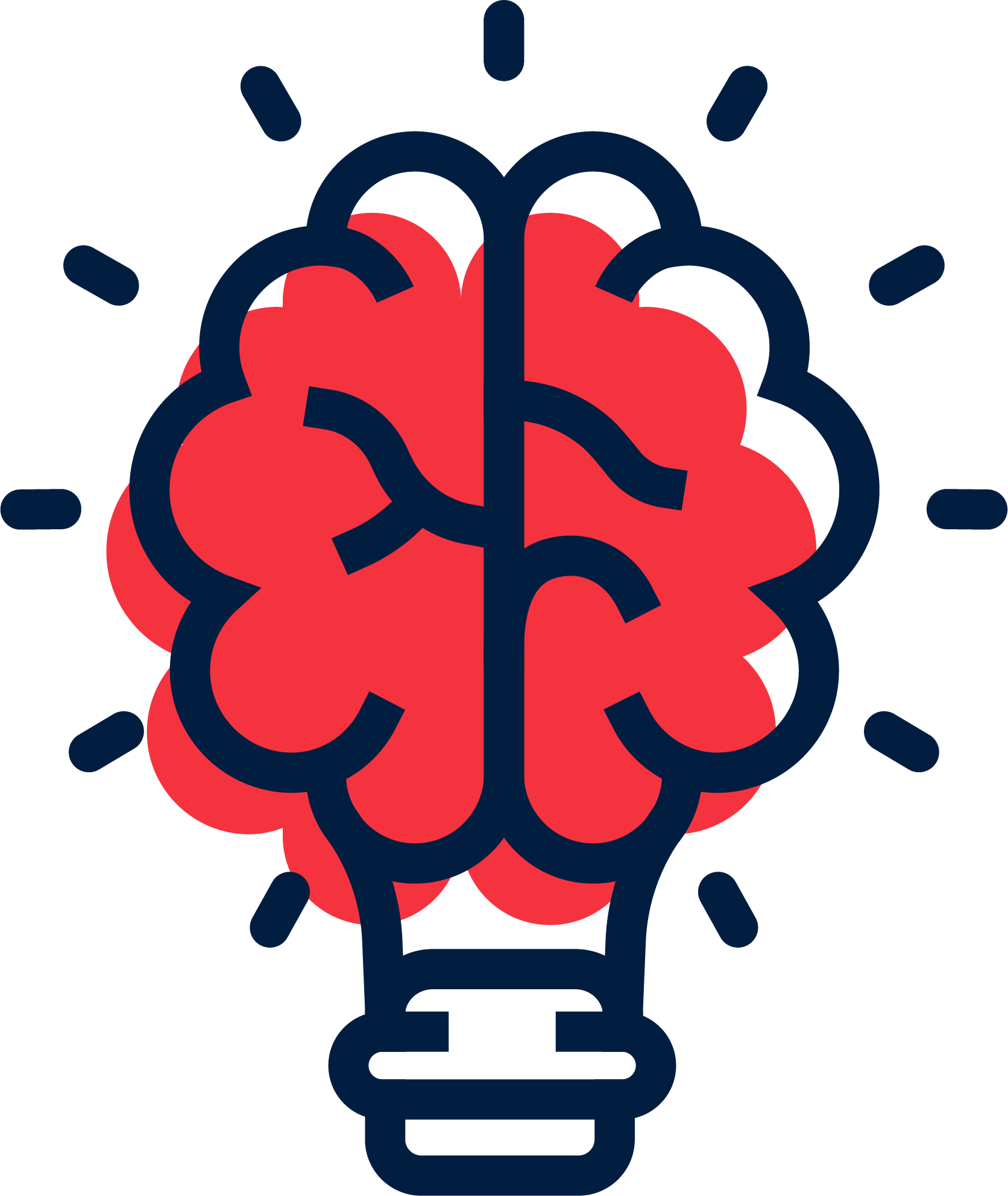 Education
The impact of COVID-19 on the education sector is unprecedented. Many countries have closed all or part of their educational institutions to prevent or contain the spread of the disease, affecting billions of learners. Educational disruptions, even temporary, have serious repercussions on the lives and well-being of young people and their families, especially those already left behind or left out of society and those who have fewer opportunities for growth and development outside of the formal educational setting.
RCRC Guidance
Red Cross Red Crescent guidance materials  
External guidance 
International organizations guidance   
UNESCO: Distance Learning Solutions

The list of educational applications, platforms and resources below aim to help parents, teachers, schools and school administrators facilitate student learning and provide social care and interaction during periods of school closure. Most of the solutions curated are free and many cater to multiple languages.

Languages: EN, FR, ES, RU, AR 
INEE: Resources to support the provision of education in places affected by COVID19

The following resources have been collected to support the provision of education in places affected by COVID-19. Browse by thematic collections, such as Early Childhood Education, Accelerated Education, Advocacy, and Guidance for Teachers. 

Languages: EN, ES, FR, PR, AR
Kids Activity Kit
With schools closing around the world, kids are at home looking for engaging activities while parents are busy working. They also may have questions about the coronavirus and need to learn how to stay safe during this time. This kit provides fun activity cards with easy-to-do games and exercises where kids can learn how to wash their hands, not spread germs, cope with stress, and more.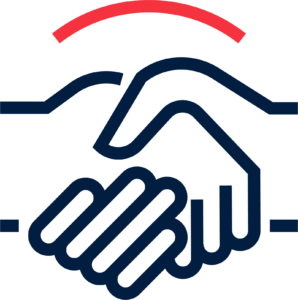 Contact information 
Name Last Name 
email@ifrc.org