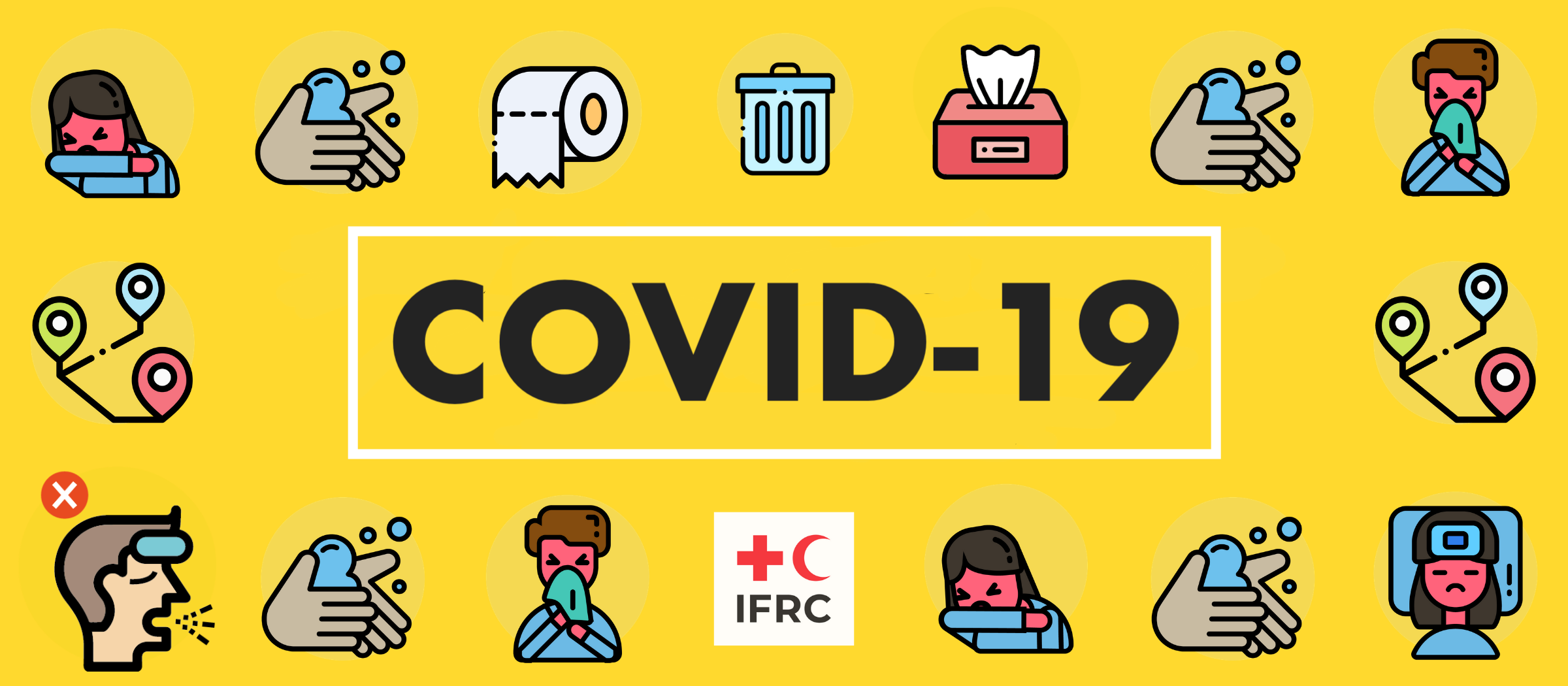 Red Cross and Red Crescent Movement Resource Compendium
Due to the exponential growth of the COVID-19 pandemic, the increasing and rapidly evolving role of National Societies in the response, and the increased demand for health personnel and other surge resources, there is a growing need to collaborate and share technical health advice. Driven first and foremost by the "do no harm" principle, the IFRC Health Help Desk offers information and guidance to support public health and clinical health aspects of COVID-19 preparedness and response, along with support to adapt, continue and scale up existing health programming to meet communities' ongoing health needs unrelated to the pandemic.
Additional Help Desks & Resource Hubs
The Business Continuity Planning Help Desk supports RCRC National Societies as they work to maintain operations and deliver critical services to vulnerable populations affected by the COVID-19 outbreak and other hazards.
The Cash Help Desk is a service available for all staff and volunteers of National Societies, the IFRC Secretariat, and the ICRC who might want to access remote technical advice on the use of cash assistance in response to the COVID-19 pandemic crisis.
Tools, resources, and global guidance for National Societies on how to incorporate community engagement and accountability into the COVID-19 response operations.
To ensure continuity of guidance and support to National Societies, the Livelihoods Resource Centre (LRC) and British Red Cross (BRC) have established a remote online technical Livelihoods Help Desk, offering specific livelihoods information and guidance incorporating the threat and impact of COVID-19 to National Societies, IFRC and ICRC.
National Society Resources & Guidance by Topic
Additional COVID-19 Resources
This COVID-19 Resource Compendium is a joint effort between the IFRC and Global Disaster Preparedness Center (GDPC), with support from throughout the RCRC Movement including reference centres, regional offices, national societies, ICRC, and others.
This compendium offers a comprehensive, dynamic, and evolving list of resources positioned to support Red Cross Red Crescent National Societies in response to the COVID-19 outbreak. The resources include help desks, guidance documents, frequently asked questions pages, and other COVID-19 related documents.