COVID-19 Health Help Desk
National Societies' and volunteers' roles will change through the progression of the COVID-19 pandemic in their respective countries and communities, based on which activities to support public health, clinical and health systems activities are likely to be most impactful in their context and with their outbreak dynamics. National Societies must work with their public authorities so that both the government and National Societies understand their respective mandates and the roles the National Society is technically and organizationally able to take on. National Societies should be prepared to adapt their operations over time as the outbreak progresses and appropriate outbreak response measures change. Throughout, it is important that National Societies identify their high-risk activities and plan to adapt and scale them to ensure vulnerable communities maintain access to life-saving health and humanitarian services throughout the epidemic.
Services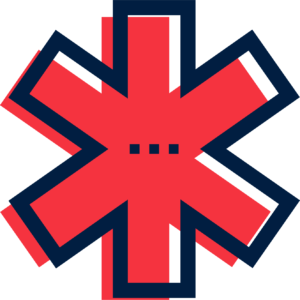 Frequently Asked Questions
The following Frequently Asked Questions (FAQ) offers guidance related to the public health and clinical health aspects of COVID-19 preparedness and response.
Frequently Asked Questions include: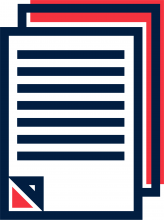 What are the symptoms of COVID-19?
What is the role of National Societies in addressing the direct and indirect health impacts of COVID-19?
How can I protect myself from COVID-19?
What is community-based surveillance (CBS)?
How can National Societies get involved in the introduction of vaccines against COVID-19?
And many more
Add a header to begin generating the table of contents
Public Health Measures to Prevent & Suppress Transmission

Epidemic control for volunteers
Fragile, complex and humanitarian settings
Home care
Management of the dead
Point of entry and screening
Quarantine
Risk communication, community engagement, and accountability
Surveillance and contact tracing
Detention centres
Testing
Related Links
Find additional Health resources from partner organizations.
Related Topics
COVID-19 (Coronavirus)