Contribute your knowledge to build more resilient communities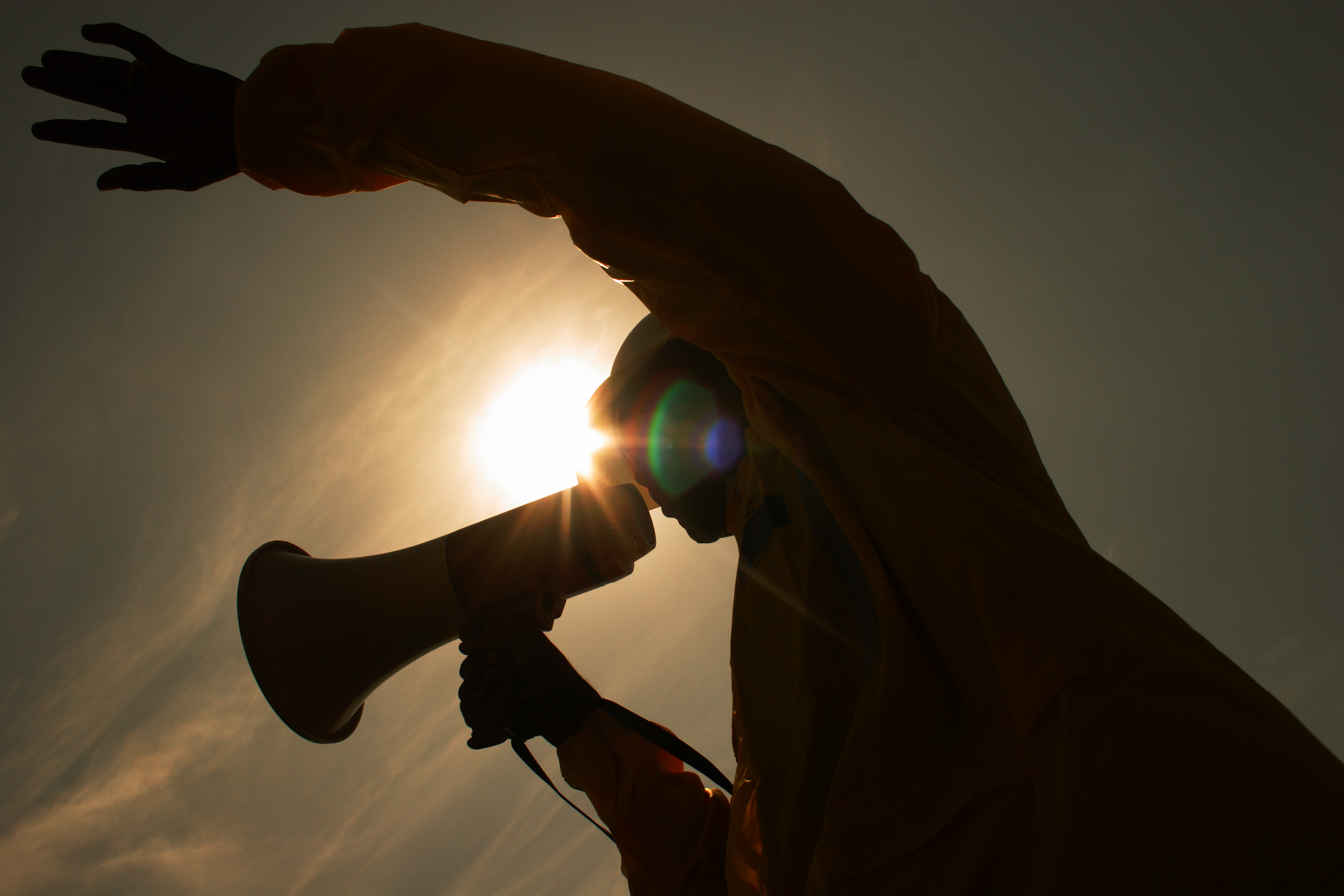 Cyclone Mocha made landfall near Myanmar's border with Bangladesh on on May 14th as an extremely severe cyclonic storm and moved inland, weaken...
Awareness material, Report
The accumulation of mismanaged plastic waste is a serious issue globally. It has severe negative impacts on biodiversity and the environment, as well as on livelihoods and human health. As climate change makes rainfall events more intense and frequent, plastic pollution blocking drainage systems in ...
Read More