Contribute your knowledge to build more resilient communities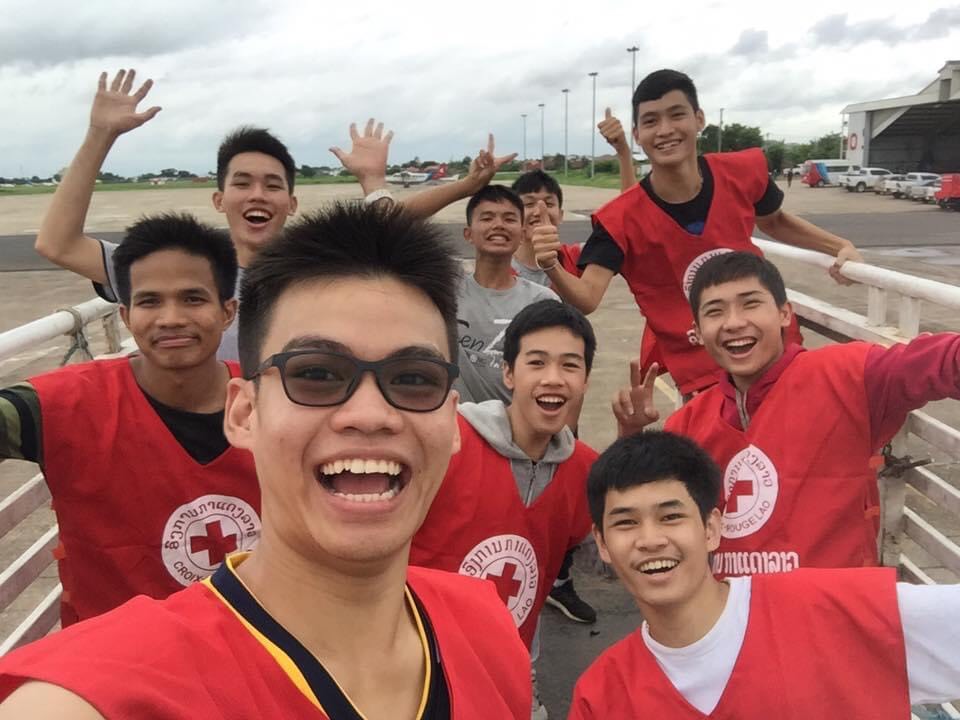 As auxiliaries to national governments and as trusted partners, Red Cross National Societies around the world are involved in many disaster management...
Guidance material
The International Federation of the Red Cross and Red Crescent Societies (IFRC), UNICEF and the World Health Organization (WHO) issued new guidance to help protect children and schools from transmission of the COVID-19 virus. The guidance provides critical considerations and practical checklists to ...