Contribute your knowledge to build more resilient communities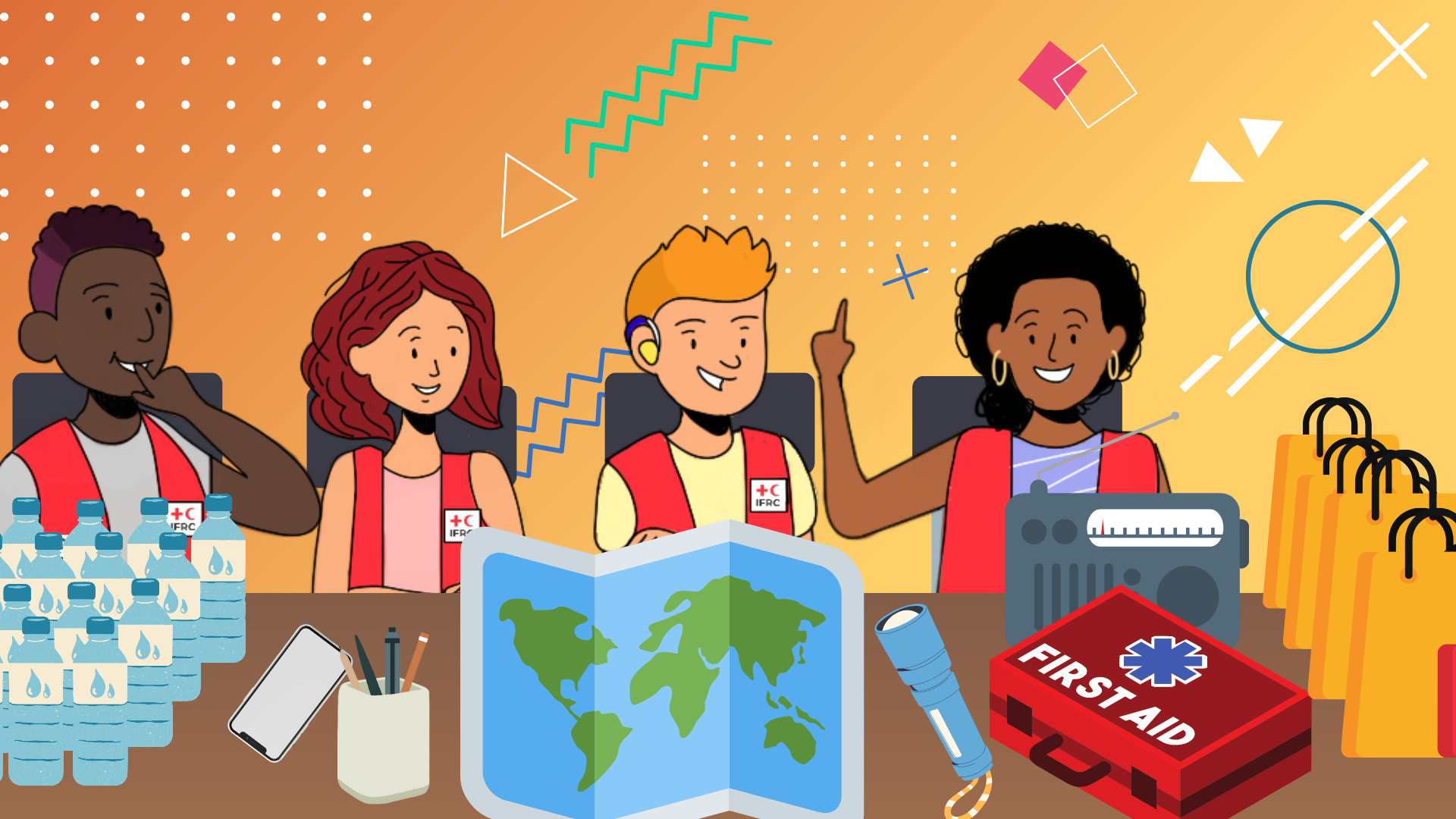 The Global Disaster Preparedness Center and the American Red Cross are pleased to announce the launch of Teen Prep Kit, a unique resource designed to help teenagers better prepare for emergencies and disasters. The Teen Prep Kit takes activities created by teens across the RCRC Movement and brings them together to create a one-of-a-kind emergency and disaster preparedness resource for students aged 13-19. …
New Teen Prep Kit Supports Young People to Get Started with Disaster Preparedness Read More »
Read More
After devastating earthquakes, it's common to see discussion of earthquake prediction. An earthquake prediction requires, in advance, the specif...
Other type of resource
Community Brigades are organized groups of people dedicated to building resilience and strengthening local capacities in the face of flooding, as well as other emergencies and disasters. Establishing the identity of a brigade is key to formalizing the community group and increasing the sense of owne...
Read More