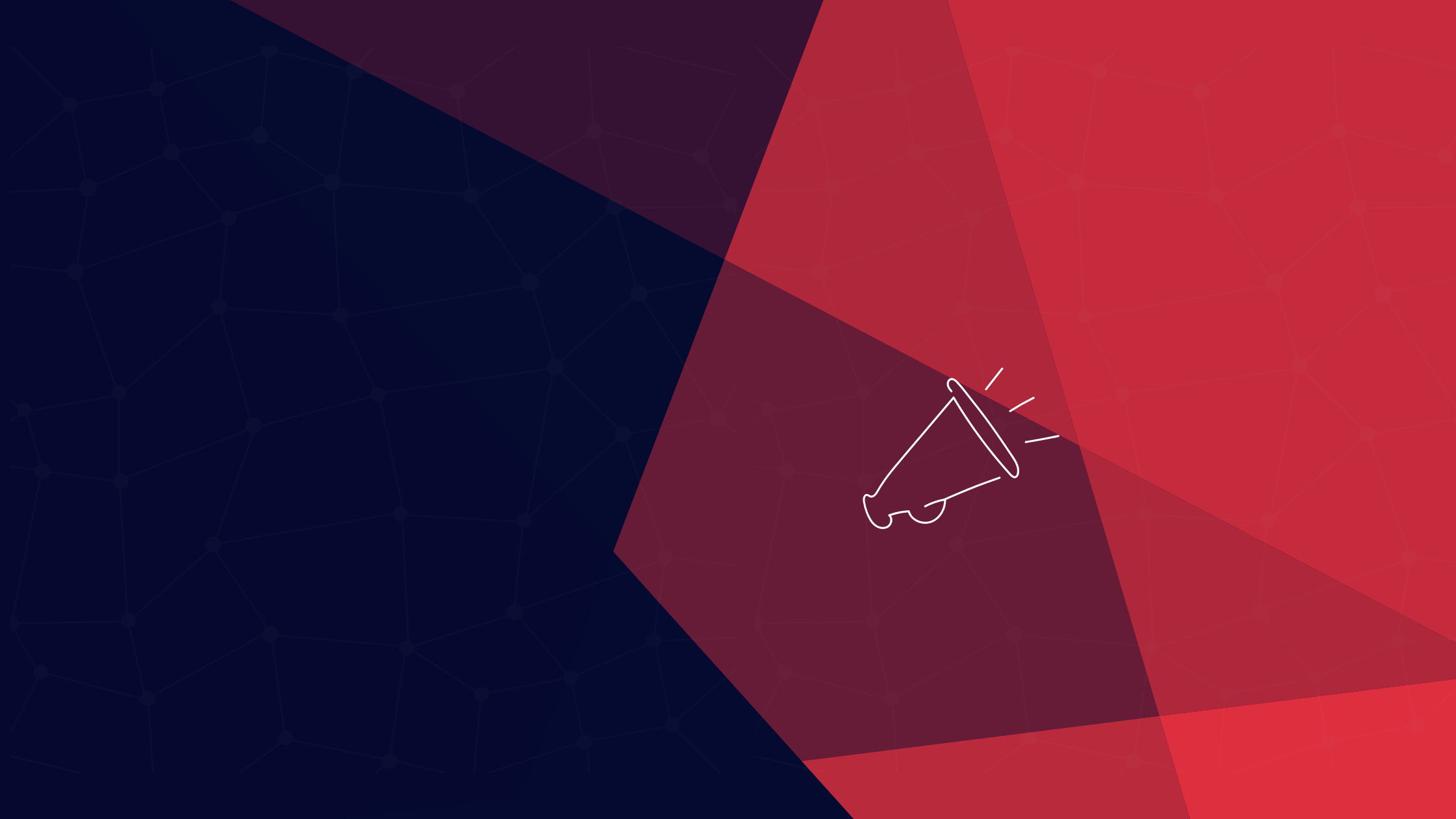 ALERT HUB INITIATIVE
Expanding the reach of fast, reliable, and accurate early warning messages to people at risk through promoting the use of the Common Alerting Protocol (CAP)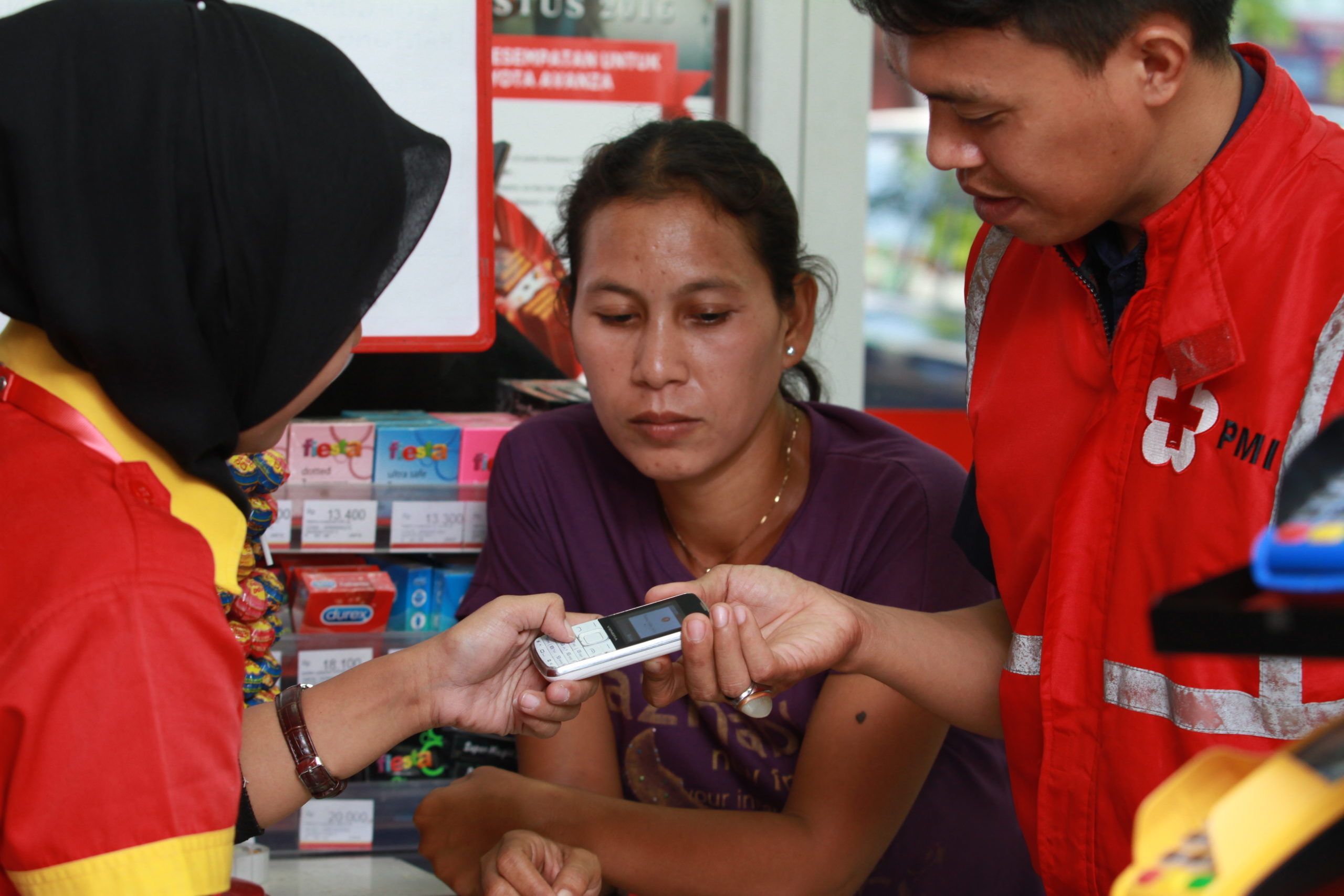 Business Preparedness Initiative
A step-by-step guide to building disaster resilience of small and medium businesses and organizations.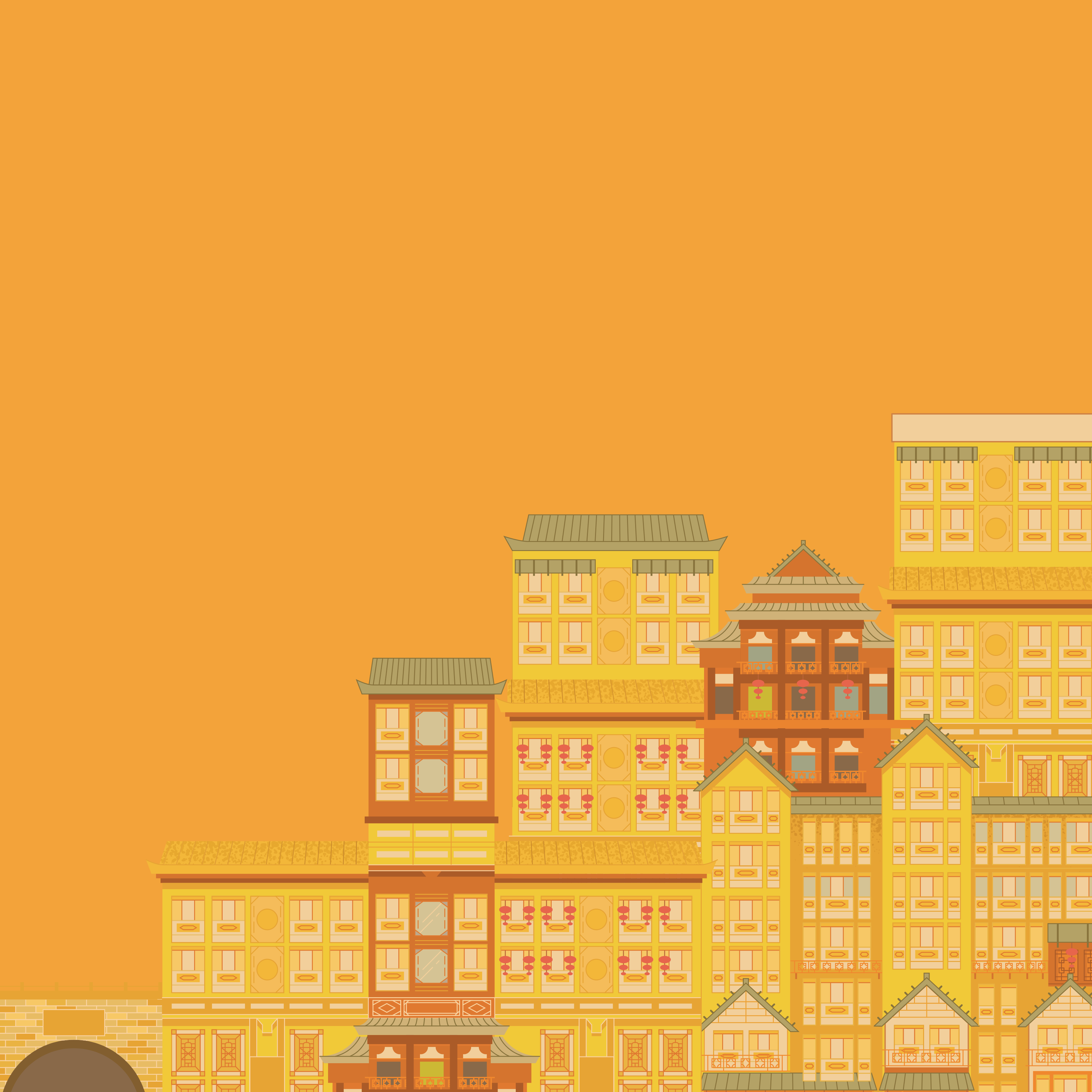 HEAT TOOLKIT
Resources developed by the Red Cross Red Crescent Network to help communities prepare for heat waves.
Contribute your knowledge to build more resilient communities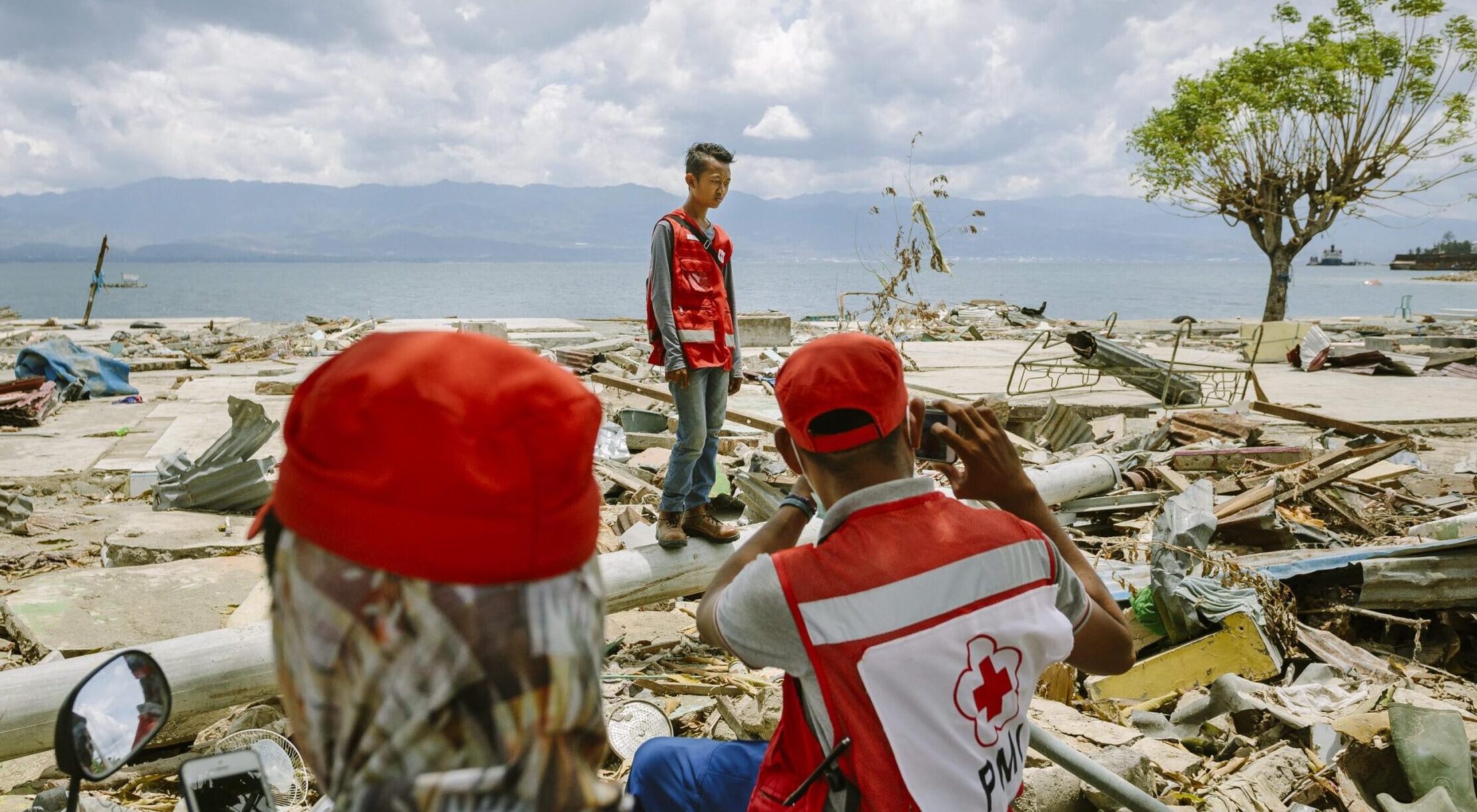 Authors: Rachel Macleod, IFRC Senior Disaster Law Officer, and Tommaso Natoli, Disaster Law Focal Point for EU at the Italian Red Cross and IFRC In the context of climate change, a commonly accepted narrative is that increasingly frequent and severe disasters are unavoidable and beyond our control. However, this narrative is deeply flawed. It insinuates, incorrectly, that communities and societies are largely powerless in the face of unpredictable and inevitable forces beyond their control. To the contrary, disaster risk and …
Addressing Disaster Risk Governance through the Lens of Legal Preparedness Read More »
Read More
By Andrew C. Tupper & Carina J. Fearnley Early warnings have long been known to be vital for saving lives and economic pain when disaster threaten...
Other type of resource, Report
The Philippines is one of the most disaster-prone countries in the world, commonly experiencing floods, droughts, and typhoons. According to the latest assessment of the World Risk Index (2022), the Philippines is the country with the highest disaster risk in the world. The Zurich Flood Resilience A...
Read More