Contribute your knowledge to build more resilient communities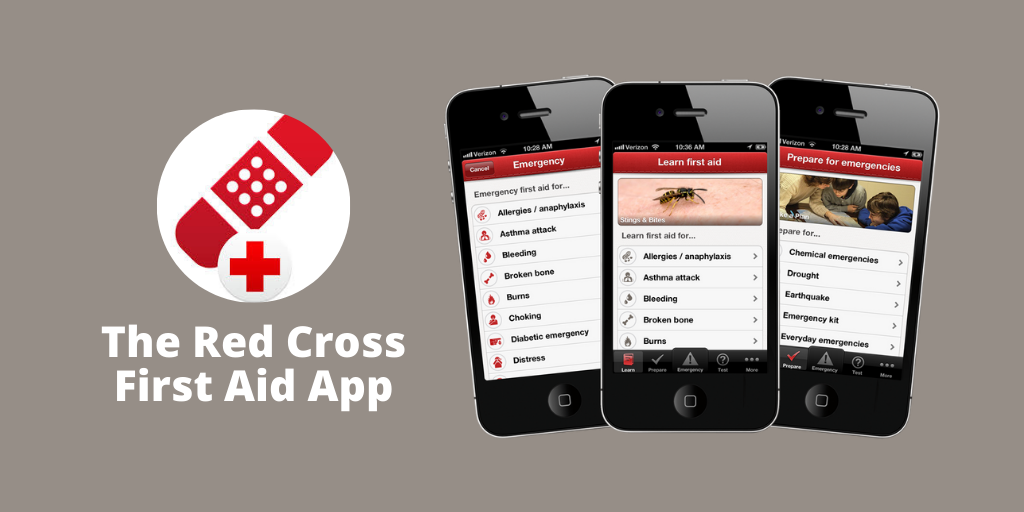 'Delay and pay, or plan and prosper', is the crystal clear message from IFRC Head, Jagan Chapagain and Andrew Steer, President and CEO of ...
Guidance material
The Occupational Safety and Health Administration (OSHA) developed this COVID-19 planning guidance based on traditional infection prevention and industrial hygiene practices. It focuses on the need for employers to implement engineering, administrative, and work practice controls and personal protec...