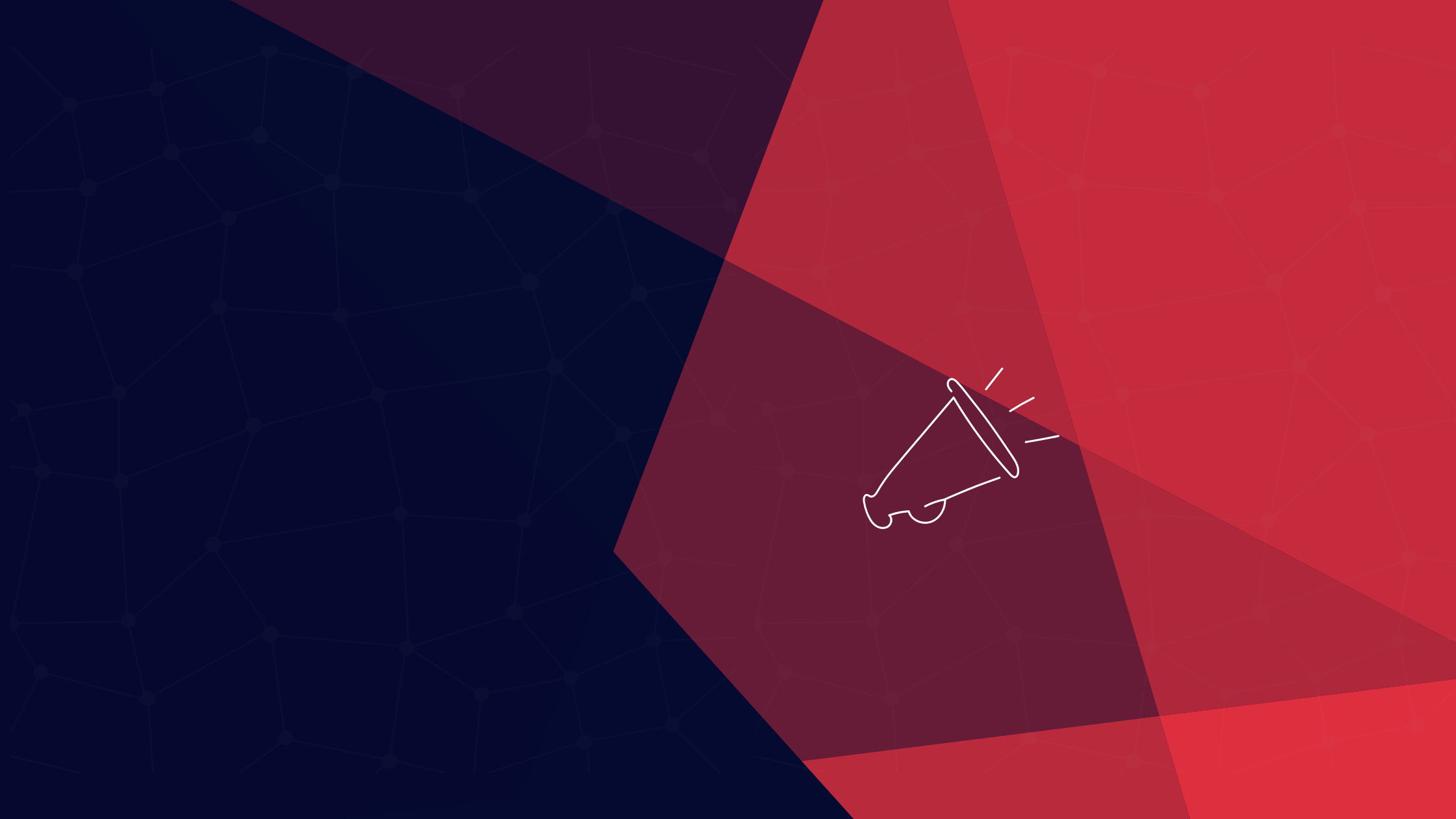 ALERT HUB INITIATIVE
Expanding the reach of fast, reliable, and accurate early warning messages to people at risk through promoting the use of the Common Alerting Protocol (CAP)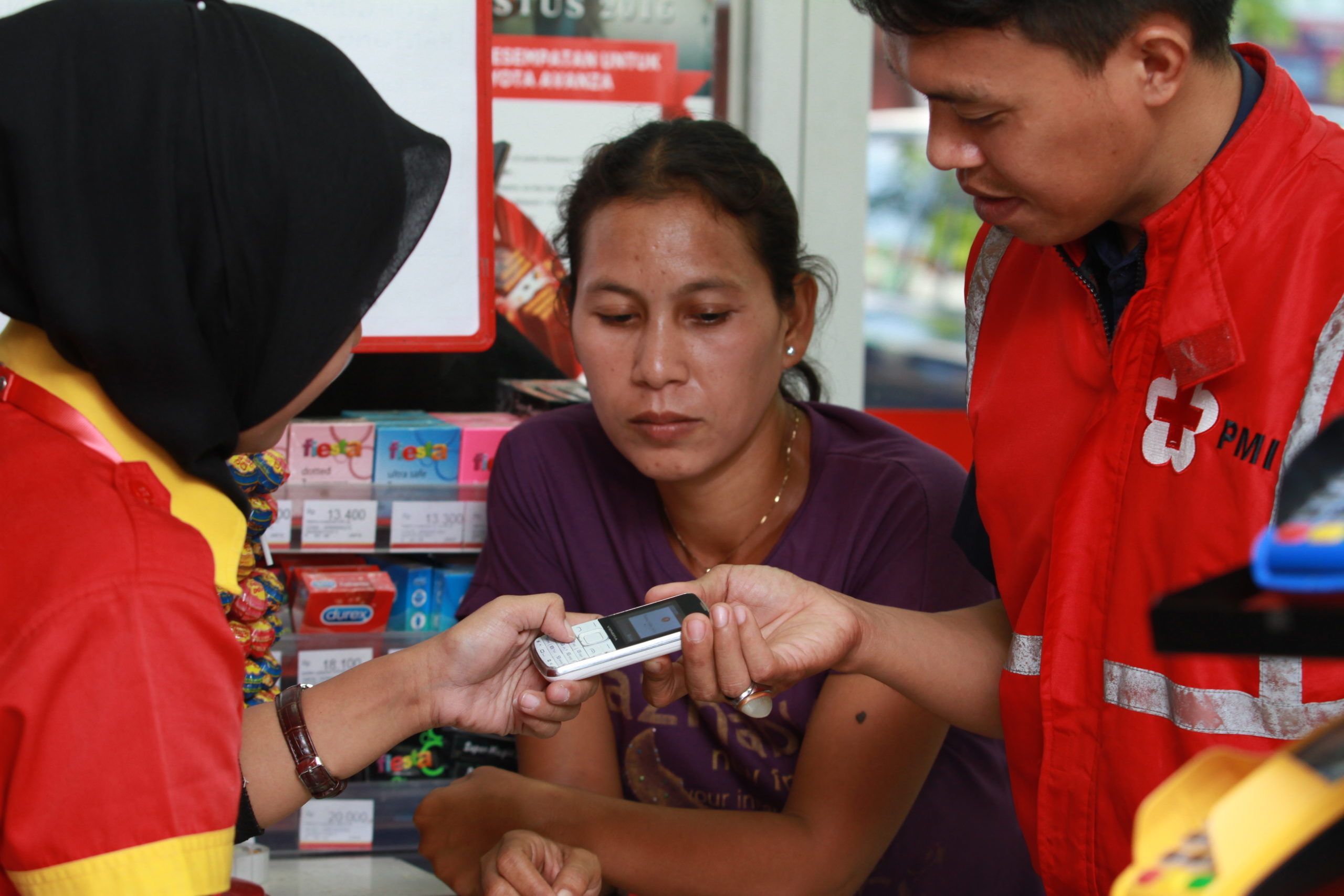 Business Preparedness Initiative
A step-by-step guide to building disaster resilience of small and medium businesses and organizations.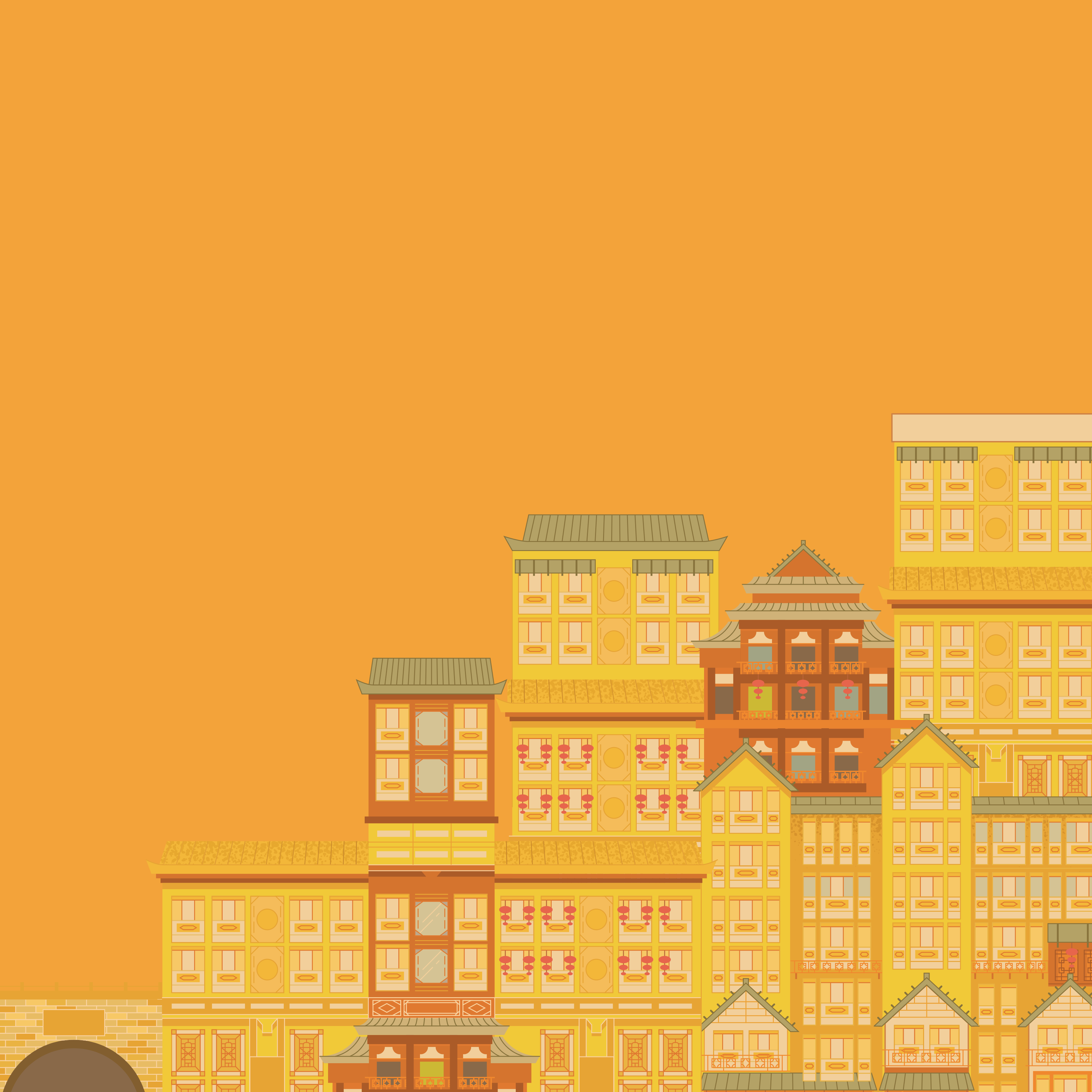 HEAT TOOLKIT
Resources developed by the Red Cross Red Crescent Network to help communities prepare for heat waves.
Contribute your knowledge to build more resilient communities
This story was prepared and submitted by the Hong Kong Red Cross, Branch of Red Cross Society of China. Sub-divided units (SDUs), one of the "sp...
Report, Research
The rise in extreme temperatures due to climate change is generating a direct impact on human health, ranging from dehydration, heat cramps, heat strokes, increased mental illnesses, to renal and cardio-pulmonary diseases, and even premature death. Moreover, extreme heat is also generating indirect ...
Read More