Contribute your knowledge to build more resilient communities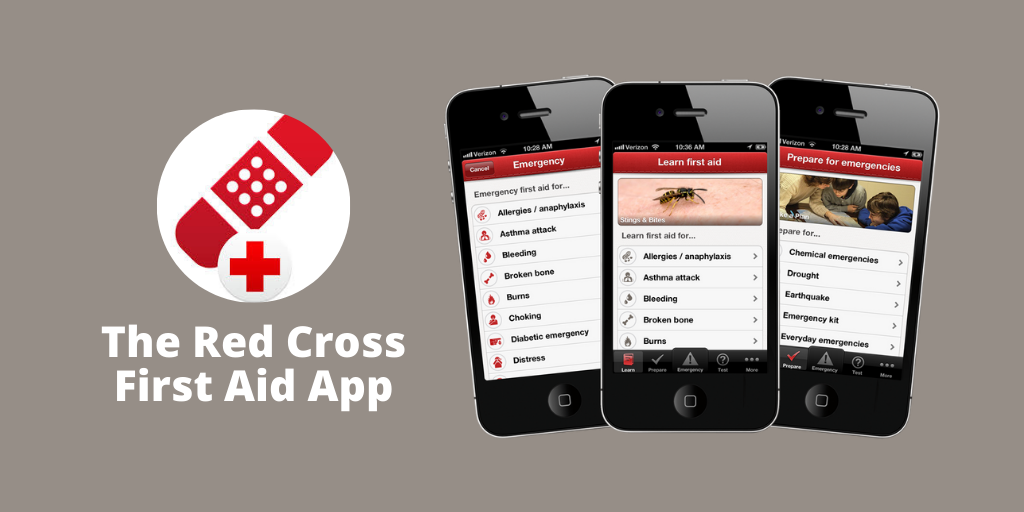 'Delay and pay, or plan and prosper', is the crystal clear message from IFRC Head, Jagan Chapagain and Andrew Steer, President and CEO of ...
Guidance material
The International Federation of the Red Cross and Red Crescent Societies (IFRC), UNICEF and the World Health Organization (WHO) issued new guidance to help protect children and schools from transmission of the COVID-19 virus. The guidance provides critical considerations and practical checklists to ...