Common Alerting Protocol Implementation
What is CAP?
The 
Common Alerting Protocol (CAP)
, is a standard business forum for emergency alerting. CAP, as it was designated by the 
International Telecommunication Union
 (ITU) Recommendation X.1303, is broadly recognized internationally as the key standard for societies to achieve all-hazards, all media public alerting for emergencies.
Big emergencies involve massive numbers of people, who get a lot of information in different ways. However, all of them should get the key facts of the emergency in the same way. For example: What is the event? What should people do? Where is the alerting area? How soon is it coming? How bad will it be? How sure are the experts?  These key facts are carried in the elements of a CAP message format.
What are the CAP elements?
Every CAP message has elements to identify the current emergency alert. Check the elements, values and categories that are part of these messages: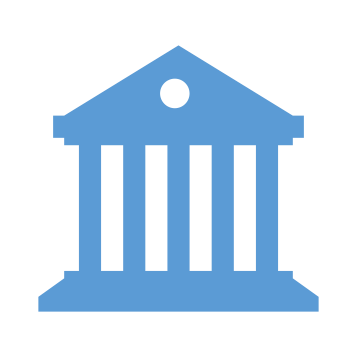 SENDER NAME:
Local or International Meteorological and Seismology Institution. It should includes an email address to contact in case of more information and clarifications.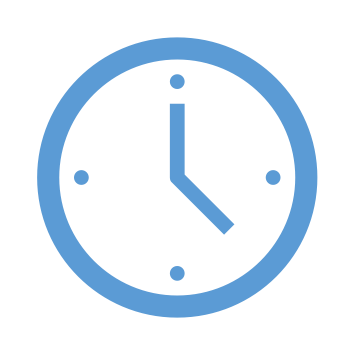 SENT:
Date and time.
IDENTIFIER:
Ties the alert to the country code, provided by the International Register Authorities.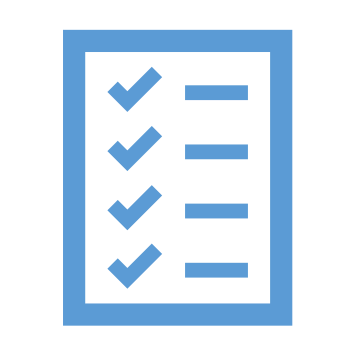 STATUS:
Actual, Exercise, System, Test.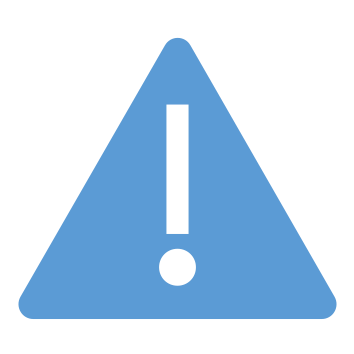 MESSAGE TYPE:
Alert, Update, Cancel.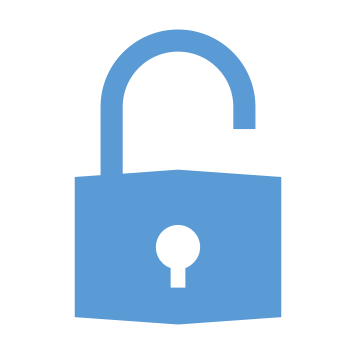 SCOPE:
Public, Restricted, Private.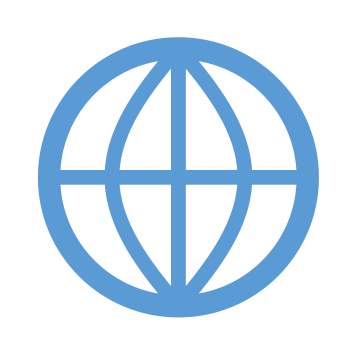 CATEGORY:
Geological, Meteorological, Safety, Security, Rescue, Fire, Health, Rescue, Infra, Other.

MESSAGING TEMPLATE:
Headline: Hazard and alerting area.
Description: Information about the risk.
Instruction: Call to action to communities in that area.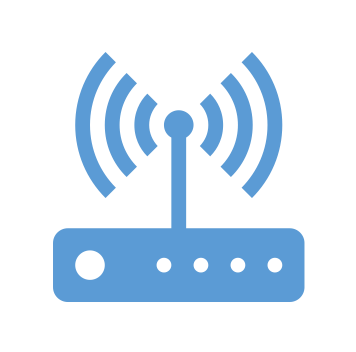 PRIORITY:
Urgency: Immediate, Expected, Future, Past.
Severity: Extreme, Severe, Moderate, Minor.
Certainty: Observed, Likely, Possible, Unlikely.
How does it work?
The CAP uses XML digital standard format for exchanging emergency alerts that allow a consistent alert message to be disseminated simultaneously over many different communication systems. The XML base data format (in computing Extensible Markup Language) allows to be processed by software and networks worldwide. When the key messages are carried in the CAP message format the emergency alert is suddenly far more accessible.
Watch an example on how to use the Common Alerting Protocol in a simple way through the Hazards App developed by the Global Disaster Preparedness Center based on the Public Awareness and Public Education (PAPE) key messages, a guide published by the International Federation of the Red Cross Red Crescent Societies for disaster risk reduction.
How to be involved?
WORKSHOPS
CAP Implementation Workshops provide a forum for implementers of CAP and associated organizations to discuss how best to expand adoption of the CAP standard and to share practices among users of the standard. There is no charge to participate and anyone interested in emergency alerting is welcome: managers, technical staff, media, etc., including commercial organizations, governments, and non-governmental organizations.

The 2020 Common Alerting Protocol (CAP) Implementation Workshop will be 29-30 September, 12:30-17:30 CEST. It will be conducted as a video call-in session over Zoom. Call-in instructions for Zoom will be sent to all registered participants. The Workshop is a technical meeting intended for information sharing among experts. There is no charge to participate. ...
Read More →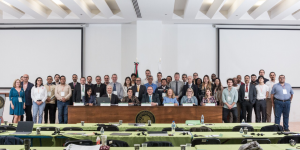 The 2019 Common Alerting Protocol (CAP) Implementation Workshop was held 17- 18 October, in Mexico City, ...
Read More →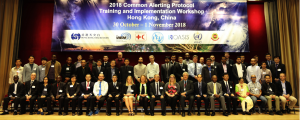 The 2018 CAP Implementation Workshop was held 31 October - 1 November, in Hong Kong, China. ...
Read More →
Contacts
For more information, please contact Elliot Christian, Program Committee Chair.
With CAP, emergency alerting is more available, precise, reliable, secure, and faster than ever.