Vaccination against COVID-19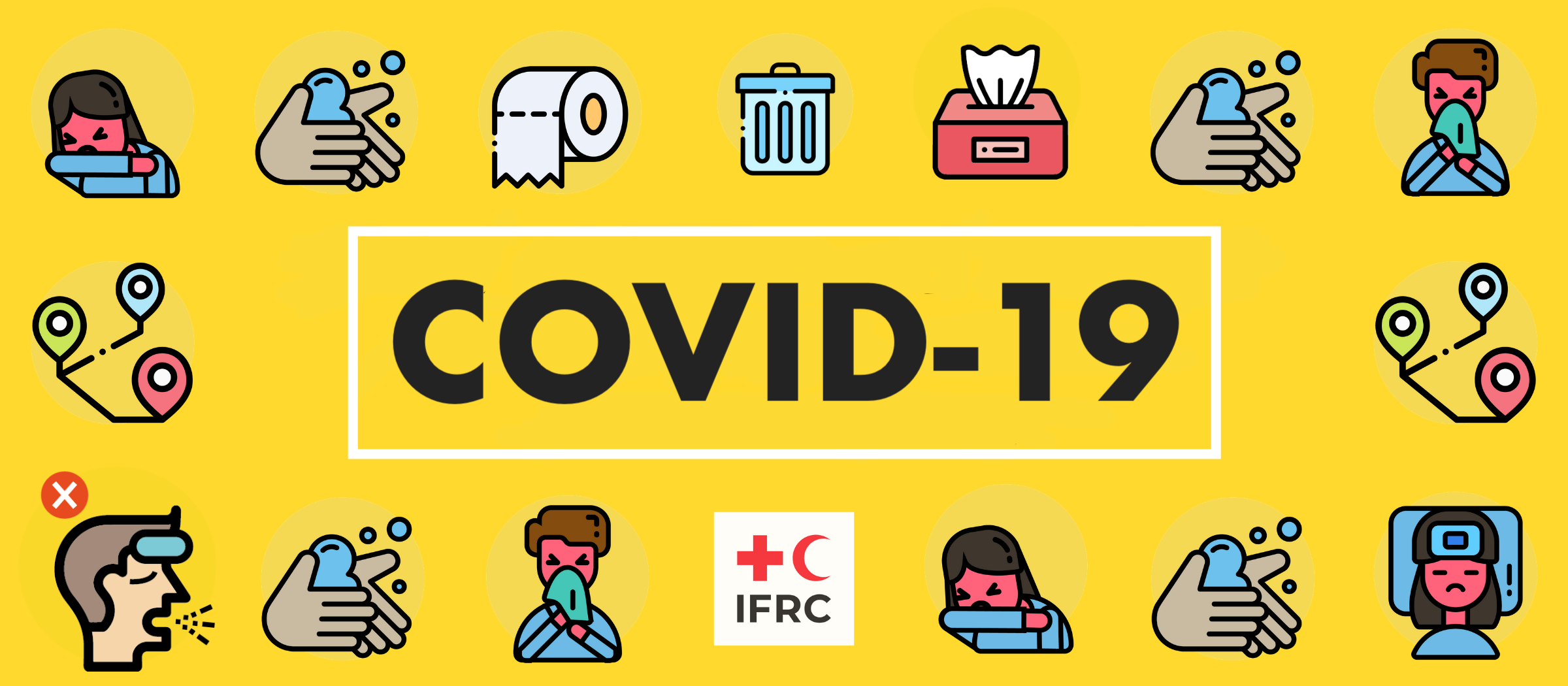 Find the following resources about vaccination against COVID-19:
COVID-19 VACCINE INTRODUCTION
DEVELOPMENT OF NATIONAL VACCINATION PLANS 
WHO Vaccine introduction toolbox equips all countries to prepare for and implement COVID-19 vaccination by providing guidance, tools, and training. This toolbox is intended to support Ministries of Health, health workers, partner organizations, and other stakeholders. The toolbox is organized in line with the above listed WHO Guidance on developing a national deployment vaccination plan for COVID-19 vaccines.
VACCINE ACCEPTANCE
RISK COMMUNICATION, COMMUNITY ENGAGEMENT AND ACCOUNTABILITY
OTHER RESOURCES
Advocacy materials: To access IFRC network advocacy materials on vaccination (NS/IFRC access only), register here.
National Societies Immunization Taskforce Resources: The Taskforce supports IFRC's objectives in enhancing global vaccination coverage and assisting with the preparation for and implementation of the COVID-19 vaccine. It is comprised of three Working Groups (WG) including: Advocacy WG, Operations Planning WG, and Resource Mobilization WG.
WHO's 'Vaccine Explained' series features illustrated articles on vaccine development and distribution.