Best practice standards, a menu of resources, and step by step guidance for DMERL (Design, Monitoring, Evaluation, Research & Learning) in each phase of the project management cycle.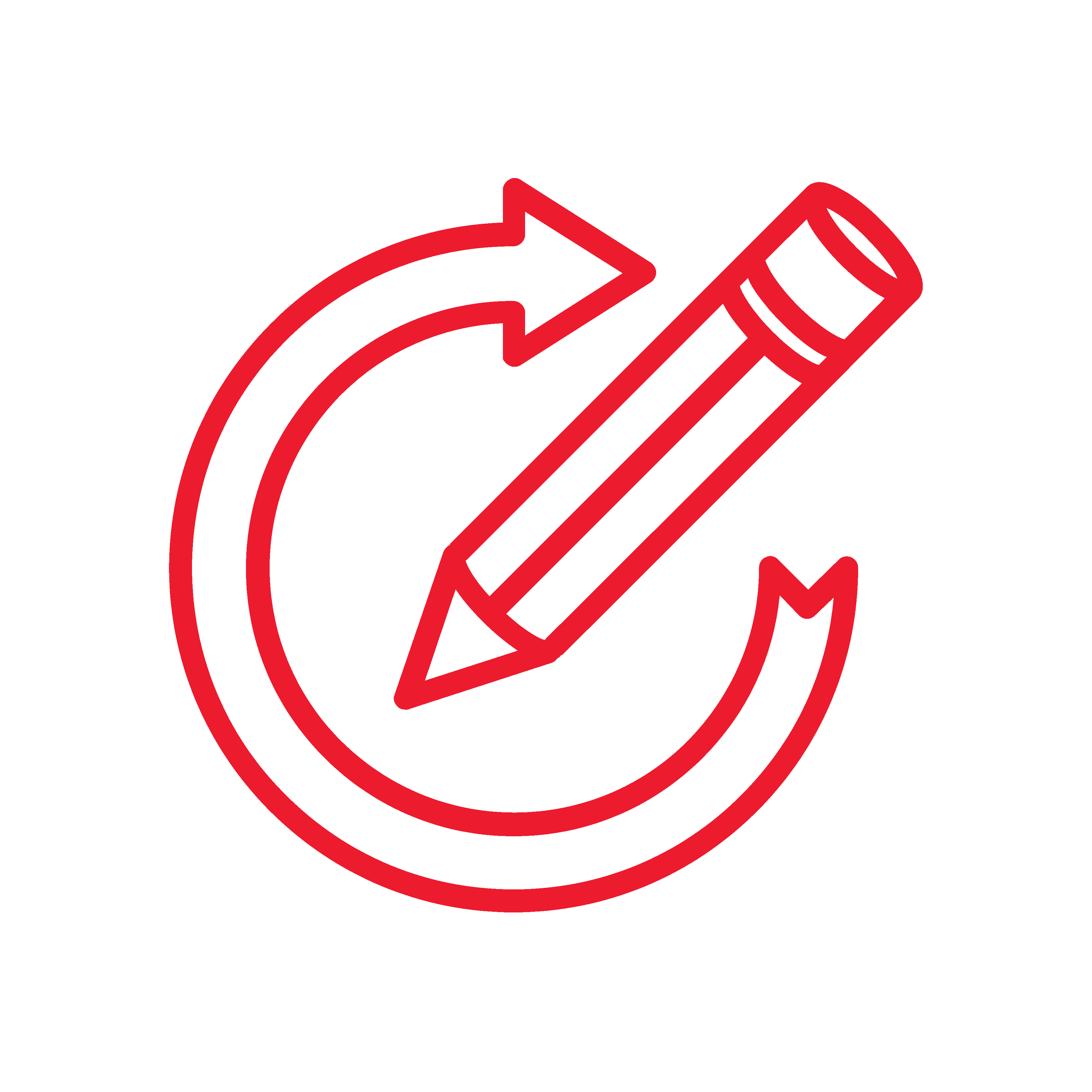 The Evaluation phase is critically important to any humanitarian program team or organization. Just as the Design phase is foundational for project impact, the Evaluation phase works to understand how we are progressing towards impact and whether we are achieving it. Evaluation enables you to track progress, examine possible changes in the context, explore impacts of the program(s) to date and consider potential course correction (for those programs still ongoing), or using the lessons and recommendations for future programs or strategies.
Evaluating enables projects to:
Learn from past mistakes or gaps.
Build on past successes.
Be informed by the voices of a diverse set of stakeholders.
Based on your Evaluation, you can decide what to do next, either in the project lifetime or for future projects. The Management Response Plan (MRP) is a planning document that is used to facilitate these conversations about what actions to take following an evaluation, so that your organization can improve its performance over time.
Best Practice Standards
This DMERL Framework shares two Best Practice Standards for the Evaluate phase of DMERL in the Project Management Cycle.
Key Resources on Evaluation in DMERL
How to Evaluate a Humanitarian Project
Step 1 - Plan and Design Evaluation based on organizational and donor standards
For American Red Cross  projects:
Standard 9: All projects must be evaluated using a common evaluation framework, or justification documented as to why not.
For American Red Cross, evaluations should be designed with technical support from headquarters and in collaboration with an Evaluation Advisory Group. 
For humanitarian projects funded by USAID/BHA:
USAID requires every project to be evaluated. Bureau for Humanitarian Affairs (BHA) requires an evaluation for any project that is 18 months or longer. Additionally, BHA requires the evaluation of every project in a country where American Red Cross has previously implemented a BHA award but not yet conducted an evaluation.
Step 2 - Do data collection and analysis, and prepare and present results
End-line data should be collected to assess the changes at the end of the project. It should be collected as per the MEL Plan and then documented. Evaluations often go beyond end-line data to include qualitative in-depth analysis of the project. Results should be shared both in writing and verbally at the draft stage for feedback from the project team. Final results should be delivered in a way that is accessible to all stakeholders. In keeping with accountability standards, learning should be shared affected populations involved in the project.
Step 3 - Act on Findings and Recommendations
All evaluations should be followed by a Management Response Plan (MRP) that is tracked by the evaluation manager. The MRP should include the organization's response to findings and recommendations. The MRP should also include concrete actions to response to evaluation recommendations, as well as the team or person responsible and a timeline.
Step 4 - Disseminate learning and evaluation findings
A dissemination plan for Evaluation reports and findings is an important part of any Evaluation and the initial plan should be outlined during the development of the Terms of Reference.  Your dissemination plan should focus on maximizing the utilization of the findings across a wide-range of decision-makers. 
Dissemination plans can include plans for sharing written products as well as verbal presentations or workshops to communicate Evaluation results. Make sure that your learning review and evaluation reports are concise and accessible in presentation. Consider using multimedia communications tools such as podcasts, PowerPoint slide decks, infographics, and summary documents, if relevant.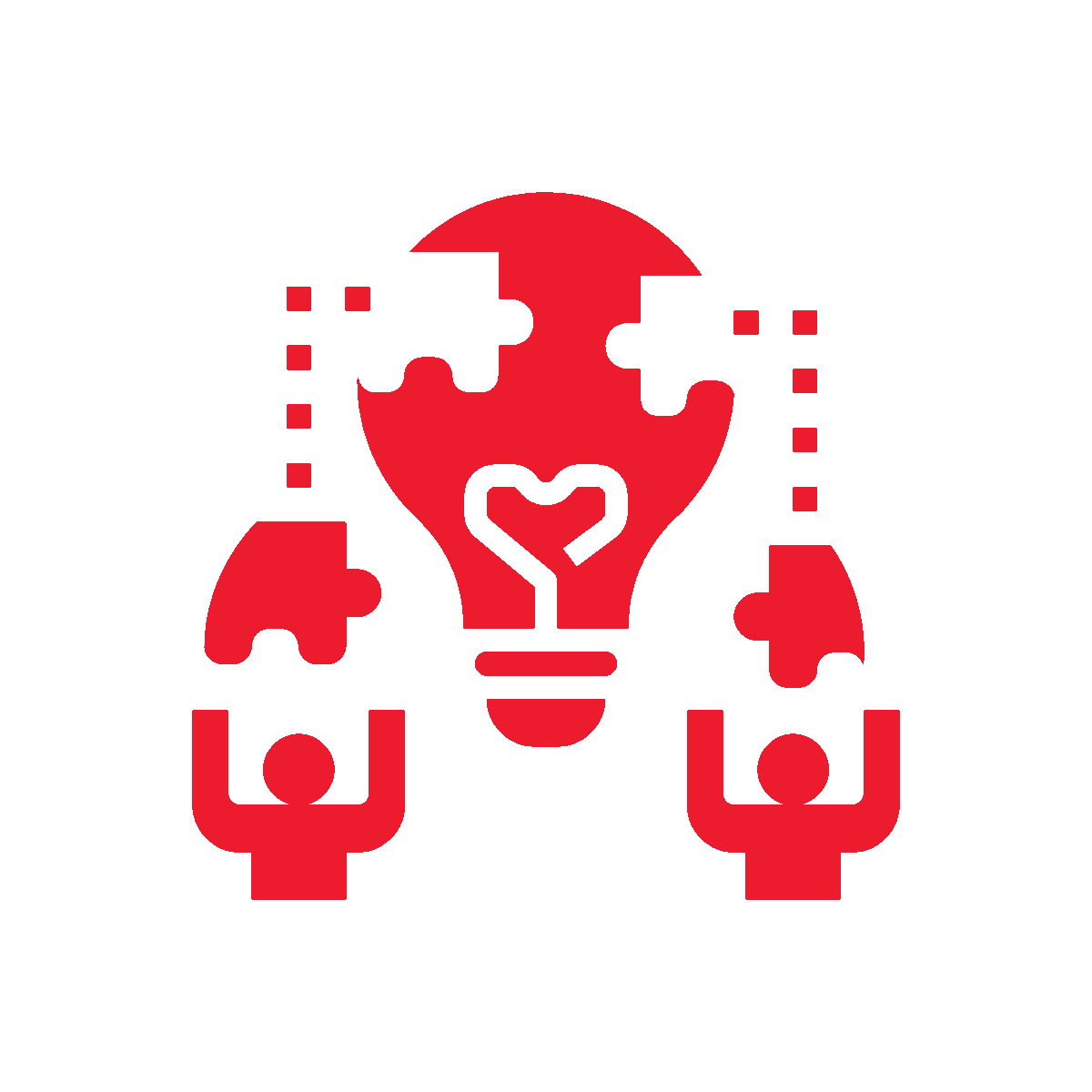 Knowledge Management & Learning at the Center of Evaluation
Learning is inherent to the Evaluation phase. One way for a humanitarian organization to incorporate learning from evaluation into the project cycle is to revisit prior After Action Review (AAR) reports to curate lessons when a new disaster strikes. This ensures a cycle of continuous improvement in operations. Likewise, evaluations can be used to inform new program design or to adjust existing project implementation.