Research and promoting good practices are our starting points
Through research and promotion of good practices, the GDPC seeks to complement Red Cross Red Crescent's long-term capacity and program development by developing, piloting, implementing and scaling specific network-wide services to bolster preparedness and to help safeguard communities from future disasters.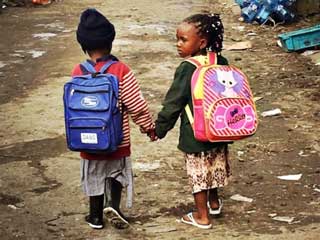 Urban spaces
In developing emerging preparedness strategies, the GDPC created the Urban Collaboration Forum in 2013. The tools and methodologies that have emerged from this initiative have the potential to be used broadly across the Red Cross Red Crescent network.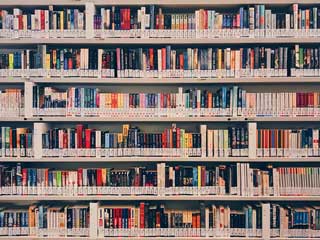 Accessible resources
The GDPC is unique in its ability to identify trends and to make sense of preparedness for a wide audience. Its knowledge hub preparecenter.org provides preparedness resources both to the public and to Red Cross Red Crescent staff.
Going forward, the GDPC has the opportunity to build on the wealth of Red Cross Red Crescent data, providing strategic insights on preparedness to its partners throughout the Red Cross Red Crescent network and beyond. The GDPC will also be able to support partners in operationalizing and making research actionable.
The GDPC will continue to provide a trusted channel for effective sharing of disaster preparedness experience, tools and evidence. Further, it will enable essential research to address gaps in disaster preparedness knowledge, and will test strategies/tools to help people overcome common obstacles to disaster preparedness and resilience. One way to do this is to use AI for knowledge management, using preparecenter.org to connect with and  creatively inspire others.
– Aynur Kadihasanoglu, Sr. Advisor for Urban Climate Resilience, GDPC
– Omar Abou Samra, GDPC Director