The GDPC is responsive to current trends, tackling current crises with an eye towards preparing for future ones.
The GDPC monitors trends and disseminates strategic insights that aim to reduce the effects of disasters on vulnerable populations. By addressing the current areas of focus, the GDPC will enable organizations working with and on behalf of these populations to prepare for crises before they happen.
.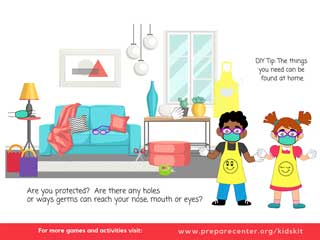 Evolving COVID-19 resources
The GDPC's future-facing approach to building preparecenter.org enabled it to use the platform to quickly make resources like the COVID-19 Kids Activity Book and the COVID-19 Compendium available to a wide audience.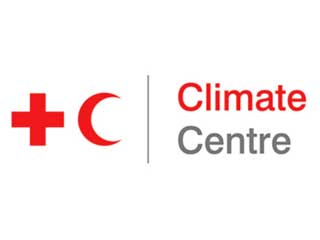 Climate Centre collaboration
The GDPC has an ongoing collaboration with the Red Cross Red Crescent's Climate Centre via a shared staff position, joint development of a Heatwave Guide for Cities, and a study on the climate adaptation needs of urban small and medium-sized enterprises (SMEs).
Going forward, there is an opportunity for the GDPC to evolve its offerings towards preparedness intelligence via future-facing preparedness trends analysis.
At present, the GDPC has identified the following focus areas that will be critical to address in reducing the effect of disasters on vulnerable populations:
climate change
migration and displacement
disaster preparedness
urban preparedness
– Gavin White, Senior Advisor for Community Preparedness, American Red Cross
– Jessica Ports Robbins, Technical Advisor, Preparedness ICTs, GDPC
– Lauren Pucci, Head of Program Development, Relief International, GDPC alum
– Aynur Kadihasanoglu, Senior Advisor for Urban Climate Resilience, GDPC