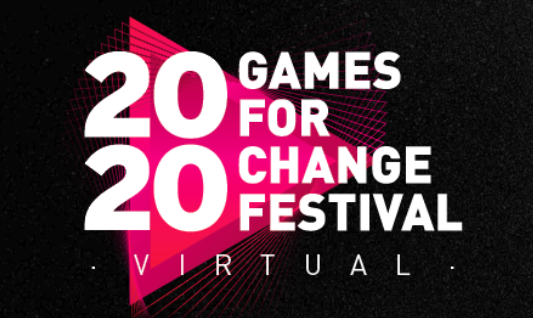 Games4Change Festival (Virtual)
The G4C Festival offers expertly curated sessions organized in multiple tracks of programming. Panels, talks, workshops and demos will all revolve around the issues central to the games for good community.
G4C is excited to announce that the 17th annual Games for Change Festival will be virtual! For the first time, registration will be free to all participants – drawing a global audience to explore how video games and immersive media foster resilience, connectedness, and well-being. Developers, educators, policymakers, and non-profits from all over the world are invited to share and learn how they can leverage the power of games and immersive media for positive social impact.