Karin Metz
Karin.Metz3@redcross.org
Berlin, Germany
Karin is currently working with the IFRC and the Global Disaster Preparedness Center (GDPC) in support of the Alert Hub Initiative. Previously, she worked both at American Red Cross and IFRC as Knowledge Management and Research Officer. Karin holds a Master Degree in Geography from the Humboldt University in Berlin, Germany and Universidad de Oviedo, Spain.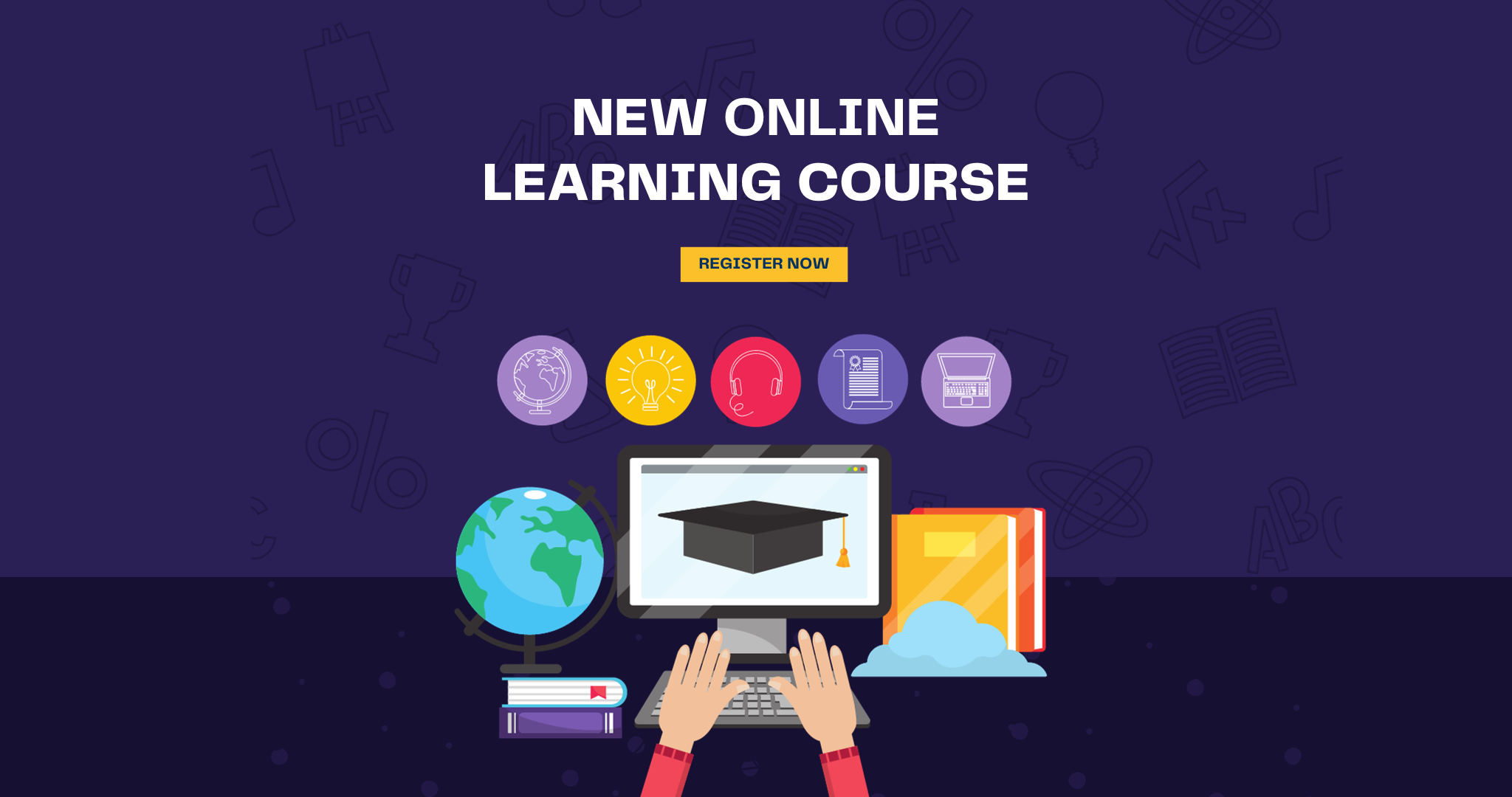 New IFRC & Save the Children Online Course Teaches How to Localize Early Action Messages
The new self-paced online course Public Awareness Public Education (PAPE) & the WhatNow Service:...