IFRC Health & Care
health.helpdesk@ifrc.org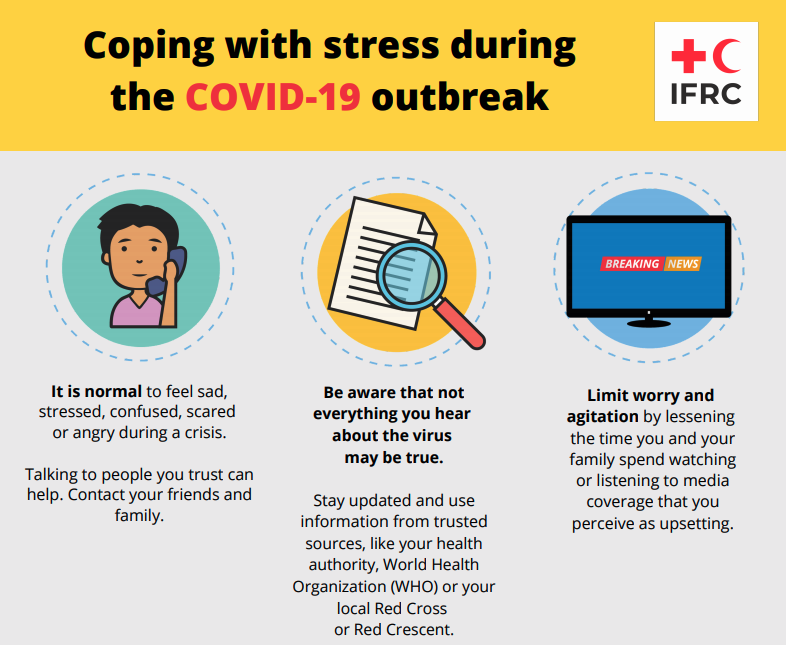 This briefing note provides background knowledge on the MHPSS aspects related to nCoV and suggests MHPSS activities that can be implemented. The messages can be helpful for those in contact with patients or relatives and feel the strain of working an...
Asia Pacific Blood Network Rapid Brief White Paper, prepared: 17th February 2020 Executive Summary: The novel coronavirus that emerged in 2019 (SARS-CoV-2) in China is a significant new public health threat in the Asia-Pacific region. Whilst there ar...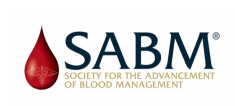 The complete statement from the Society for the Advancement of Blood Management regarding blood shortages and voluntary blood donation during the COVID-19 pandemic.