GDPC proudly engages a diverse team of volunteers who bring unique skills and experience to strengthen our work. Our volunteer roles include:
Graphic Design: creating infographics, illustrations, photographs, flyers, and other visual elements for the website and GDPC program support.
Content Creation: researching and writing stories and sourcing quality content to share on our website and social media.
Applied Research: providing short-term in-depth analysis based on interviews, focus groups, and desk research to support evidence base and program management.
Digital Tool Testing: ensuring quality digital tools by identifying and testing bugs, and validating new features and functionality for apps and other digital tools.
Website Support: optimizing the website using technical skills in WordPress, SEO, desk research, and marketing.
Data Analysis: unearthing findings based on data from user interactions and other program information to ensure accurate reporting and inform program decision-making.
Virtual Events: supporting GDPC conferences, training, and events in the virtual space through harnessing technology and events experience.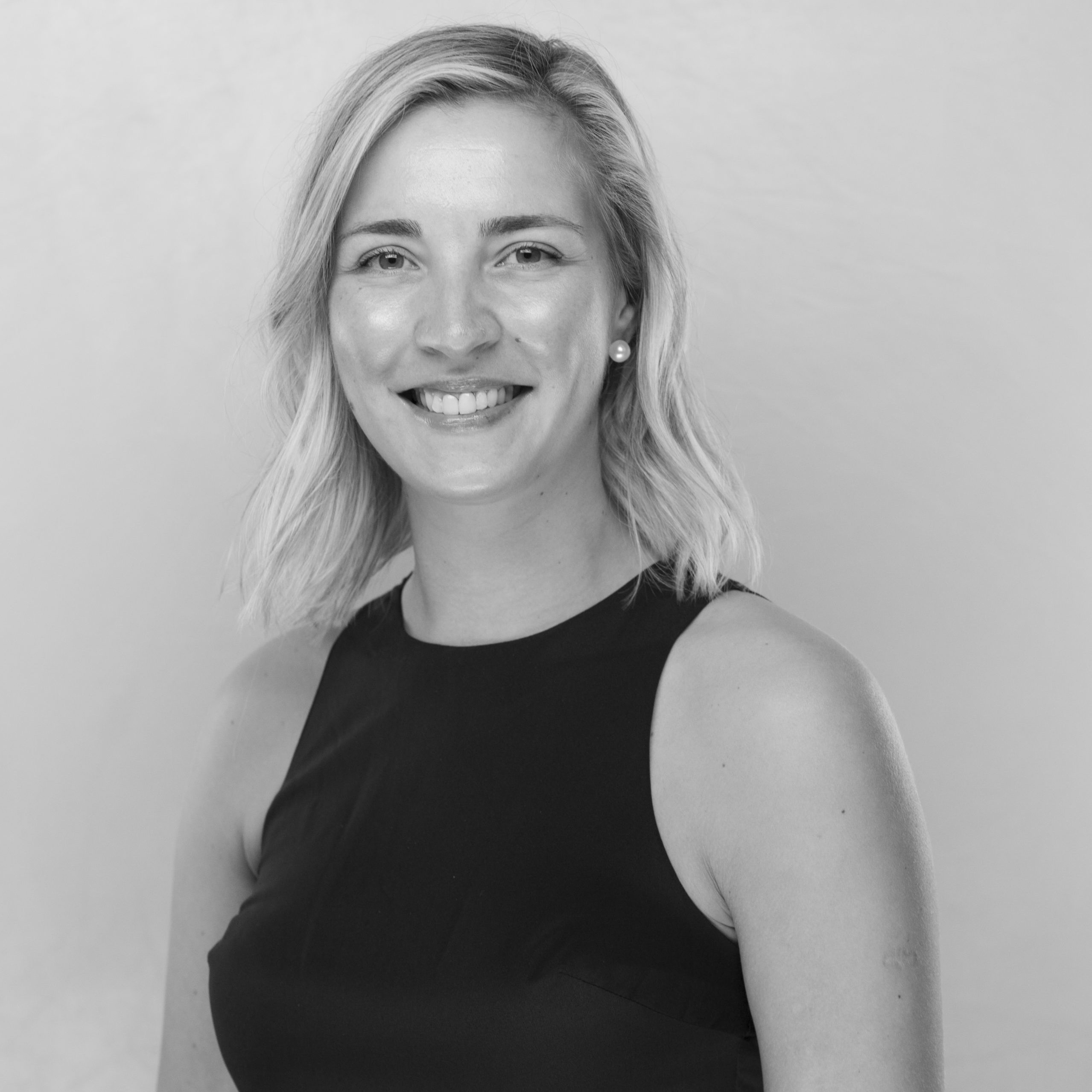 Arina Zanin
Arina is a digital tool testing volunteer at GDPC focused on expanding Salesforce utilization. Outside of her Red Cross responsibilities, she has 6 years experience in banking, finance and operations. Arina holds a BS in accounting and economics from Binghamton University.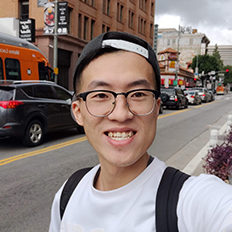 Joey Zhang
I am a Product Designer, working on Design System for digital products, as my day job. After work, I enjoy volunteering at American Red Cross as a Graphic Designer to help others in the way that I can and at my best. I believe every little help counts to make a big impact for a better world!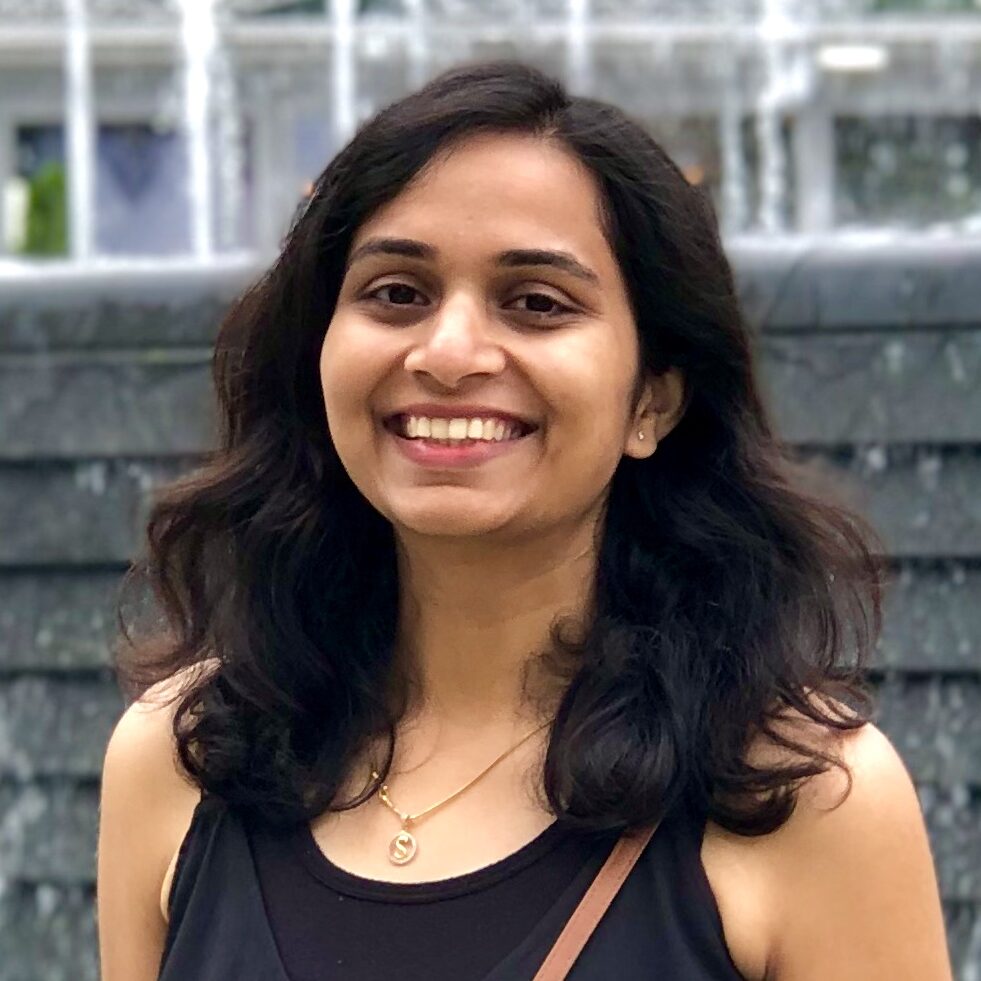 Shruti Shah
Having studied Engineering and Management, I have briefly worked in different verticals like software development, sales and marketing for different industries. Lately I started exploring my artistic side and since then have been making digital illustrations and animated explainer videos. I am very glad I could contribute in these challenging times by designing characters for the Covid-19 Kids Kit.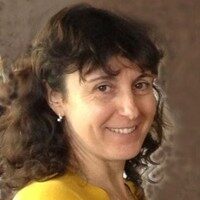 Larisa Karlovich
Life-long information technologist with focus on risk and security. Excited to be part of American Red Cross volunteer team and applying my skills and experience to its mission. Originally from Ukraine. Passionate about travel and exploring other cultures. Love spending time with kids and seeing life through their eyes.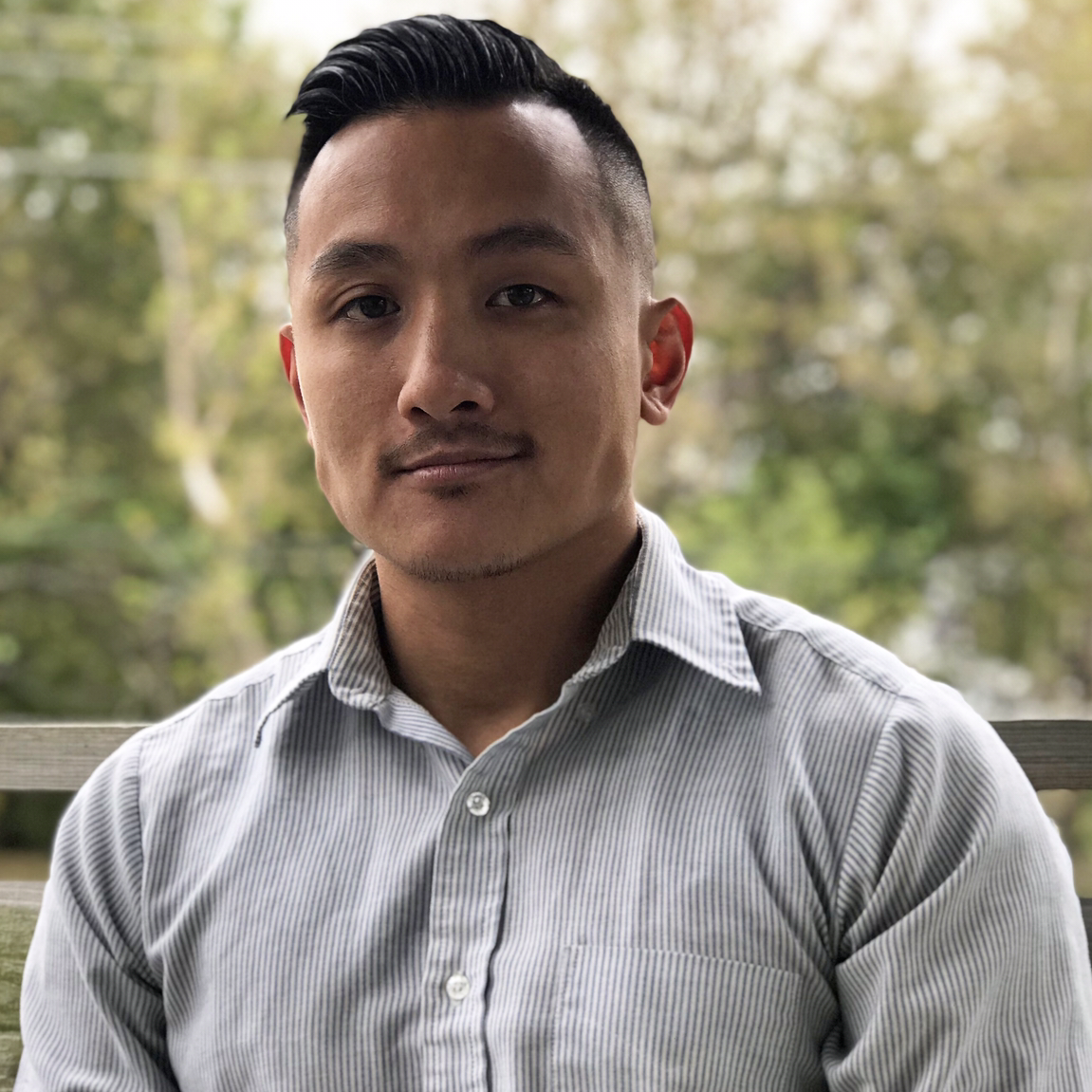 Mark Wong
Mark is Head of Web Development for his company. He also volunteers with Do Space (Omaha), The American Foundation for Suicide Prevention (Nebraska), The Furniture Project (Omaha), Heartland Hope Mission (Omaha), and recently FAMILY, Inc (Council Bluffs). Mark is passionate about his work and frequently finds himself looking for new opportunities to help others. "Treat others the way you'd like to be treated".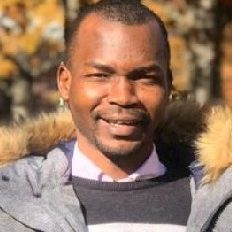 Aaron Aliu
Digital Tool Testing & Data Analysis
Aaron supports coordination and dissemination of digital programs of the GDPC, most notably the Universal App Program. Aaron serves as the primary point of contact for national social partners for UAP. Originally from Uganda, he possesses an impressive resume in digital technology design thinking, including experience in developing data infrastructure software solutions and solving large, complex data problems in the process of building and determining digital solutions.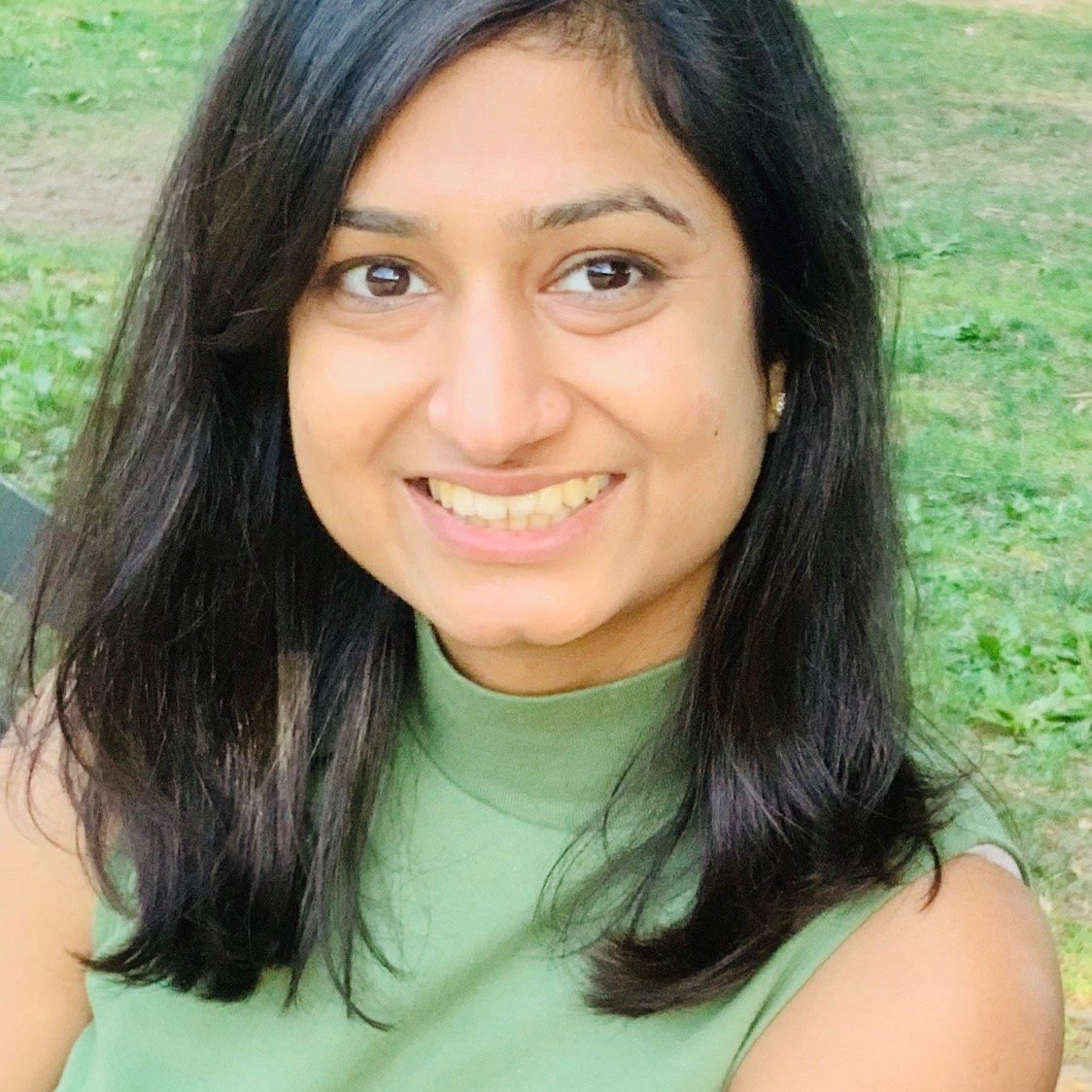 Neha Jamwal
I have over 7 years of experience in project management and consulting experience in both the financial and public sectors. Recently started as Data Analyst volunteer for Global Disaster Preparedness Center at American Red Cross. I formulate useful insights by actively analyzing user behavior & engagement for GDPC apps and Prepare Center website.

Rebekah Fleck
Over my adult life I have served in my local church. I donated time in my childrens' classrooms and with Girl Scouts. While working toward my associate degree, I supported the American Red Cross office staff in Ann Arbor, MI. My work experience is broad which includes more than a decade in healthcare as a respiratory therapist. From there I switched gears and transitioned into IT where I manage projects and function as an analyst in the financial and healthcare industries.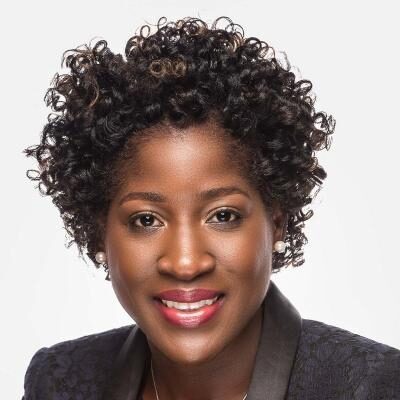 Tassia Stewart
Tassia joined GDPC as an Altas Corps Fellow in October 2019, building on 10 years experience in public relations, marketing, and business development. At GDPC she manages our social media and communications, including content management for PrepareCenter. In addition she coordinates the promotion and knowledge sharing of GDPC activities and events.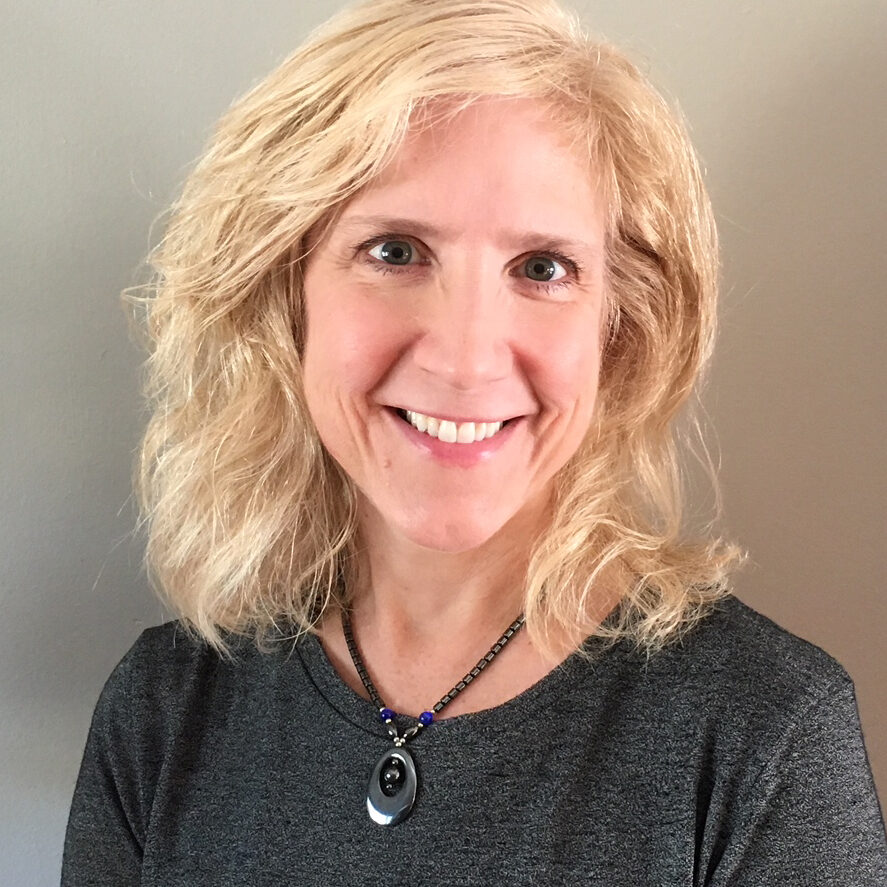 Karyn Zielinski
I am a marketing communications professional with more than 20 years of experience in healthcare. I provide strategic management of the digital landscape, including website evolution, SEO, and the visitor's journey. I have a passion for website development and content/asset creation. I am excited to support the work of the Red Cross as a member of the Global Disaster Preparedness Center website team.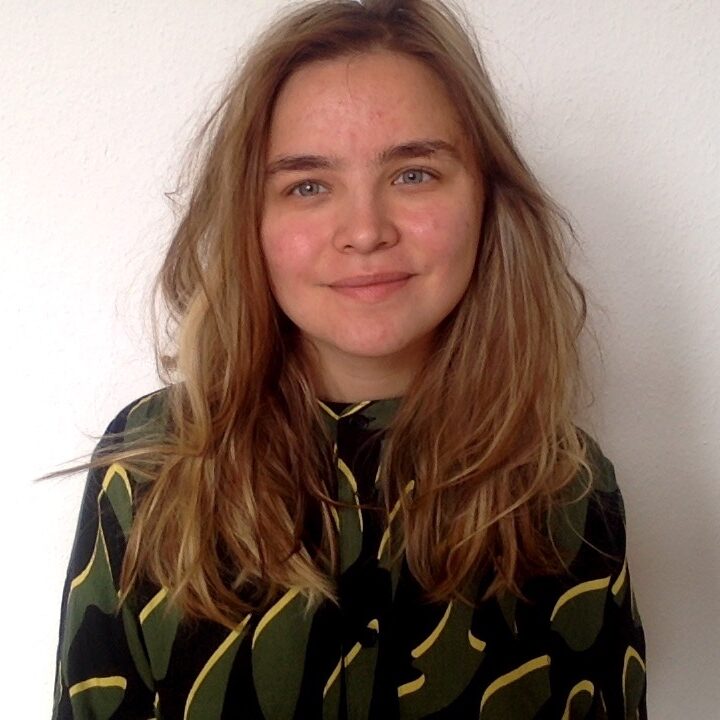 Ekaterina Burtseva
Ekaterina is from Kemerovo, Siberia, Russia, and has been fortunate to live and work across different countries and cultures, primarily in Armenia, Germany, Russia, and the US. She is deeply passionate about human rights, sustainability, and gender equality. She currently works as a Data Analyst and before worked in research, and education. Ekaterina holds a BA from Bennington College in Economics and Public Action, focusing on international development and French. She is based in Salt Lake City, Utah.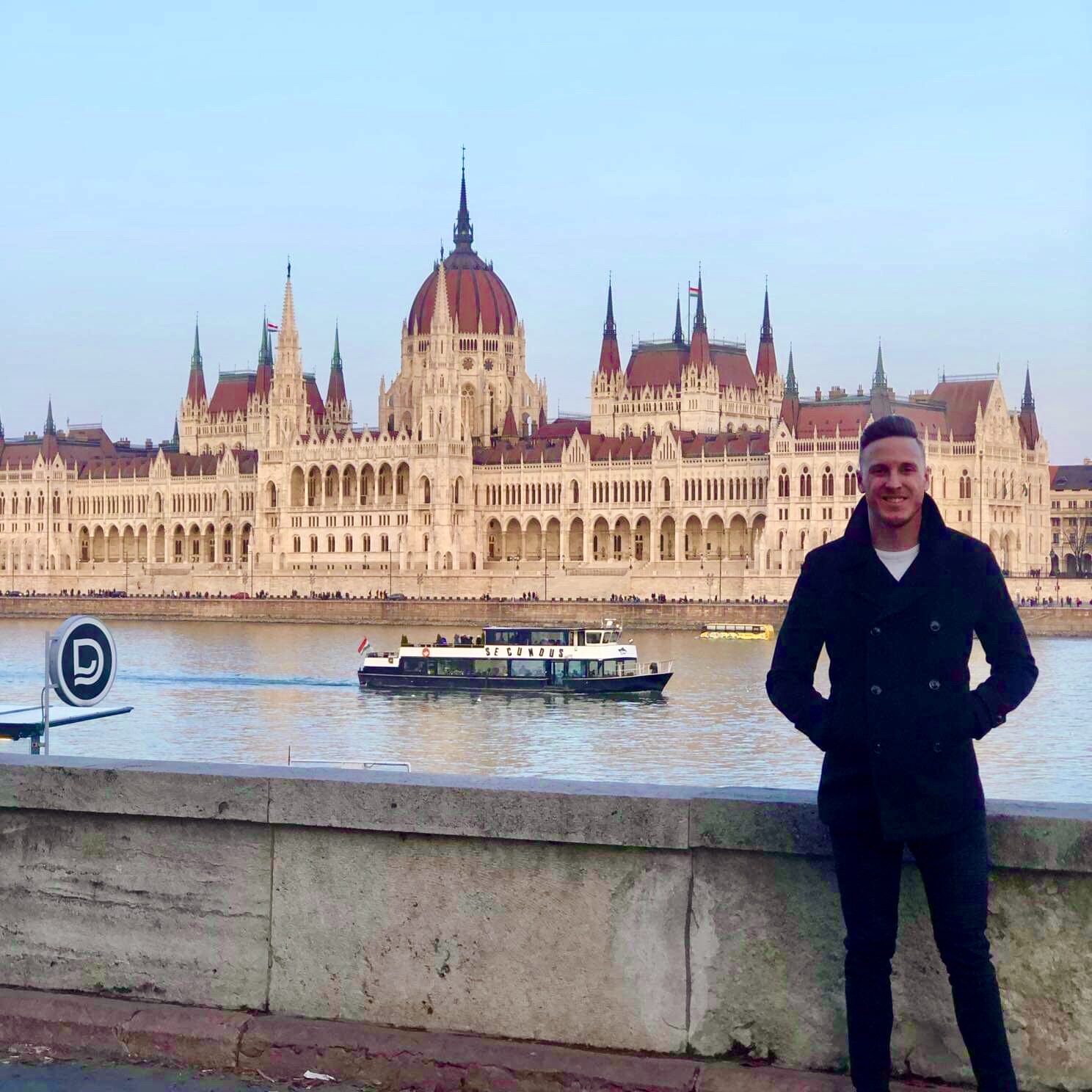 Thomas Goodnoe
SharePoint Design Support
I am a Cyber Systems Operations specialist who designs, installs, and supports US Air Force networks to ensure they operate properly and remain secure from outside intrusion. My core competencies include server operating systems, database administrator, web technologies, system-related project management, and supervising cyber systems.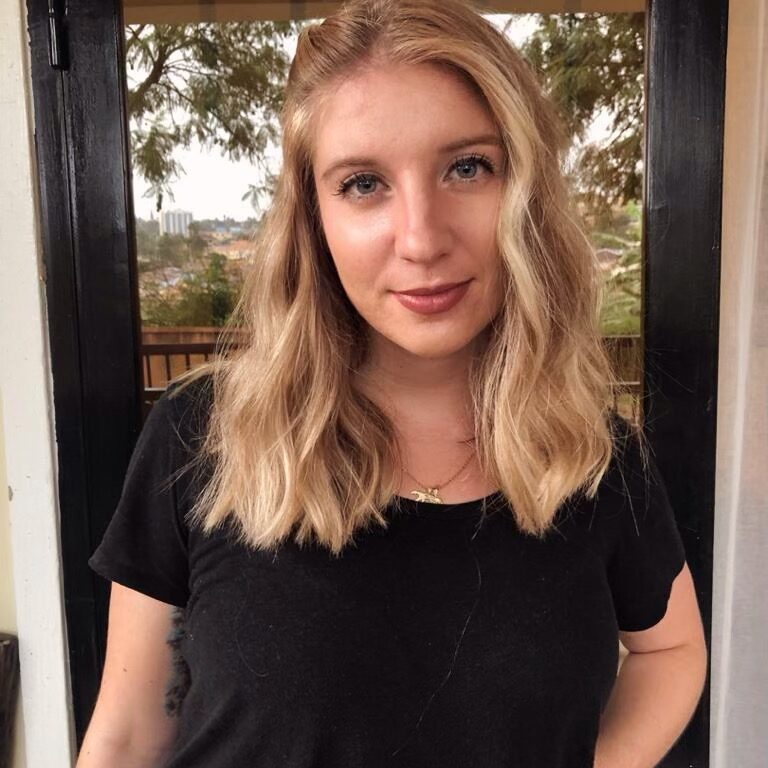 Melissa Holland
Melissa is a Program Manager with four years of experience, two of which were spent working in rural Rwanda. She has a Bachelor degree in Kinesiology and a Post Grad in International Development Project Management. Melissa enjoys meeting new people, playing team sports, trying new foods and traveling!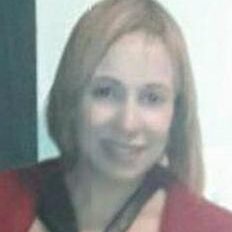 Mira Adam
Mira is a native bilingual speaker of English and Arabic, and holds an MA in Communications & Political Science and BA English from University of Pennsylvania. She has 16+ years' experience as a content creator: writer, editor, researcher, interpreter & translator. She has expertise in social media, digital content, communications, and journalism. She has been a Researcher & Tour Guide Volunteer at the Archives Department for two years.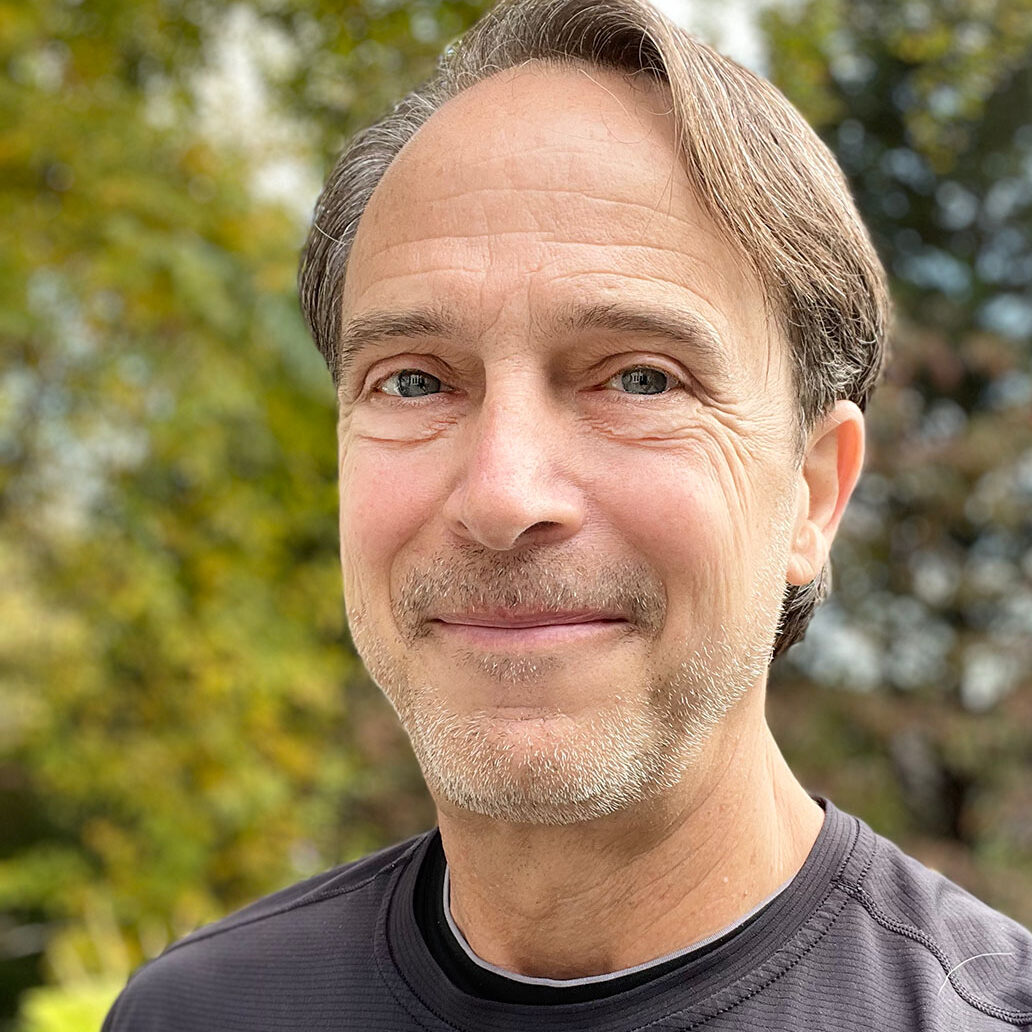 Cameron Watson
Cameron is a life-long creative professional, communication strategist, director/designer, entrepreneur, ad agency vet, and storyteller. Passionate about the environment, human rights, and empowering others. He is motivated by the belief that we are born with an obligation to help the less fortunate and protect the earth and all sentient beings.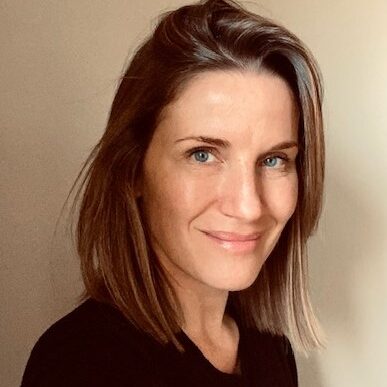 Laura Maraldo
Laura joined the GDPC as a virtual events volunteer in support of the planning and execution of early warning systems global workshops and training sessions. She assists in the facilitation of Preparedness Team meetings, market and competitive analysis studies, and GDPC engagement activities and events. Her background includes 15 years of project management and executive coordination and administration experience. She holds a BA in Communication from the University of Louisville.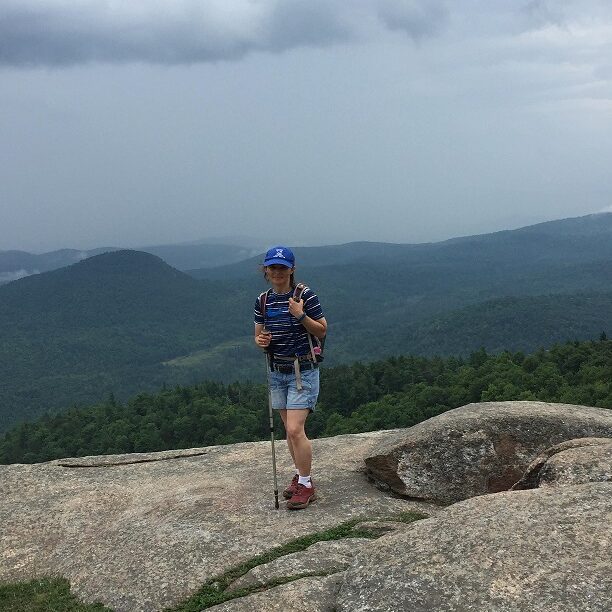 Katarzyna Mazur
With a background in mathematics and previous experience in corporate banking, I work as a marketing & website coordinator for a non-profit organization. In my free time, I enjoy walking, swimming, hiking, reading. I am very excited to join the Global Disaster Preparedness Center team.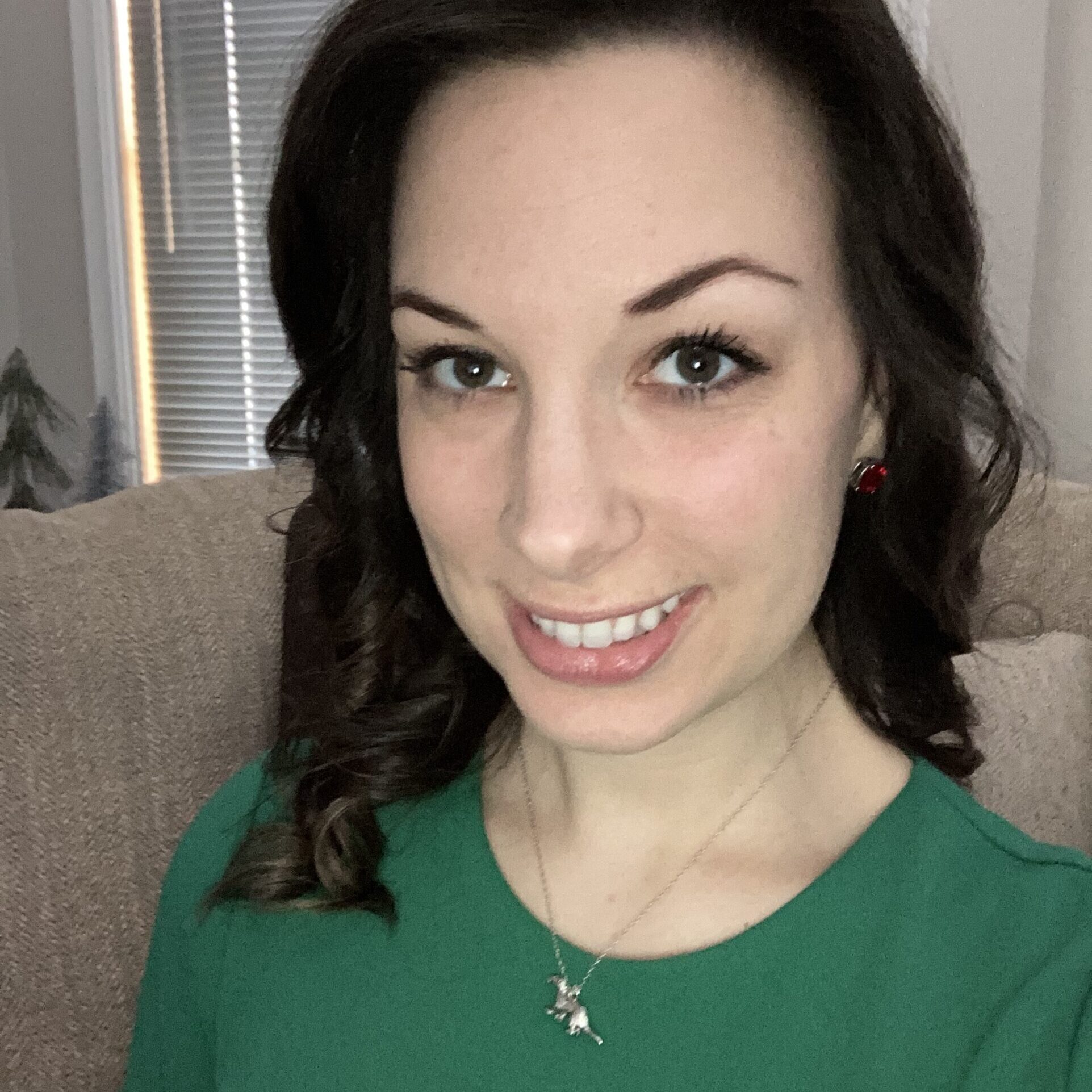 Raechel Olson
Raechel is a Business Process Analyst who enjoys finding a better way to save people time, eliminate pain points, and enhance customer experience. She is passionate about living generously and enjoys serving as a digital tool tester for the GDPC.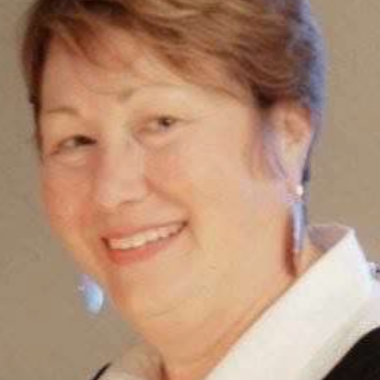 Kathy Hesse
SharePoint Design Support
Kathy is a life-long IT professional with expertise in infrastructure engineering (cloud, network, data centers, mobile devices, apps, etc), IT operations and security in the retail and airline industries. She is thrilled to be a volunteer with the Red Cross to put her many years as an IT professional to good use, helping to streamline the team collaboration and communication within the GDCP Team. Her happy place is being outdoors hiking, biking, gardening and just sitting and admiring nature at peace.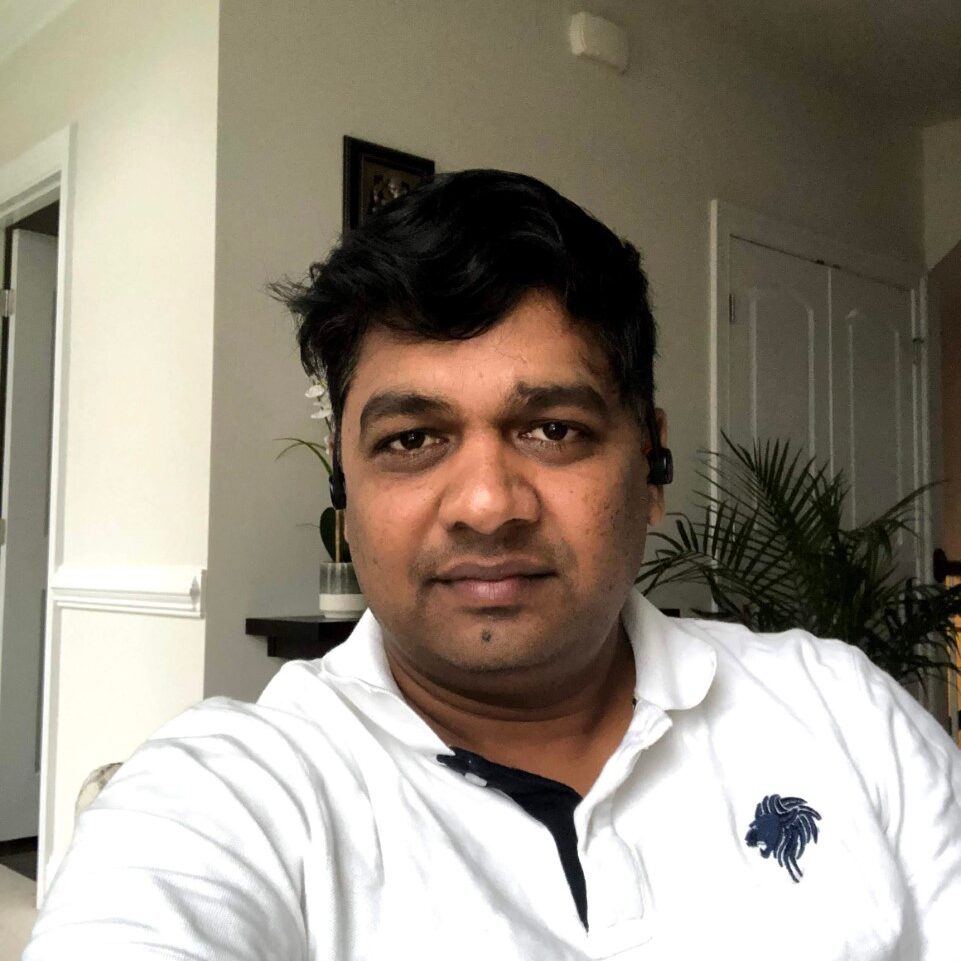 Shreekant Majge
SharePoint Design Support
Shreekant is a Healthcare IT professional leveraging technical knowledge, leadership ability and global business acumen to make Healthcare systems Interoperable which ensures that patient data is shared accurately among providers and organizations, improving efficiency, decreasing unnecessary diagnostic testing, and improving communication between patient and providers. After work, he volunteers at GDPC to help implement Microsoft SharePoint and other tools to build a robust platform for collaboration among a wide range of stakeholders in order to enhance disaster management.