1979 Revolution – Black Friday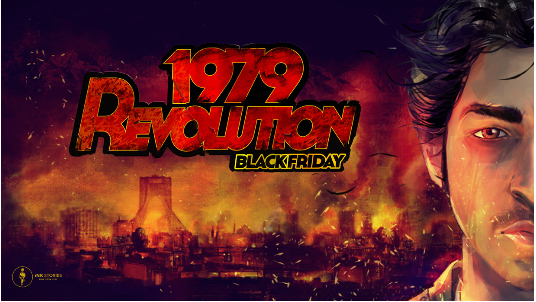 1979 Revolution: Black Friday is an award winning interactive video game created and published by New York studio iNK Stories, run by Navid and Vassili Khonsari. The game transports players to the Iran of 1978, where they become a journalist who gets involved in the intense events of the Iranian Revolution and are forced to make decisions to determine the narrative and the story. The game is based on true stories and historical events.
Created for mass audiences, 1979 Revolu- tion: Black Friday aims to create a gaming experience connected to real world events and historical milestones of the Iranian history. It was designed to act as a catalyst for creating awareness and positive social change.
This case study is part of the research paper: "Immersive technologies & digital games for school disaster preparedness." Find out more on the topic page (link below).
Immersive technologies & digital games for school disaster preparedness, 1979 Revolution – Black Friday
https://preparecenter.org/topics/immersive-technologies-digital-games, http://1979revolutiongame.com/