A guide to measuring urban risk resilience: principles, tools and practice of urban indicators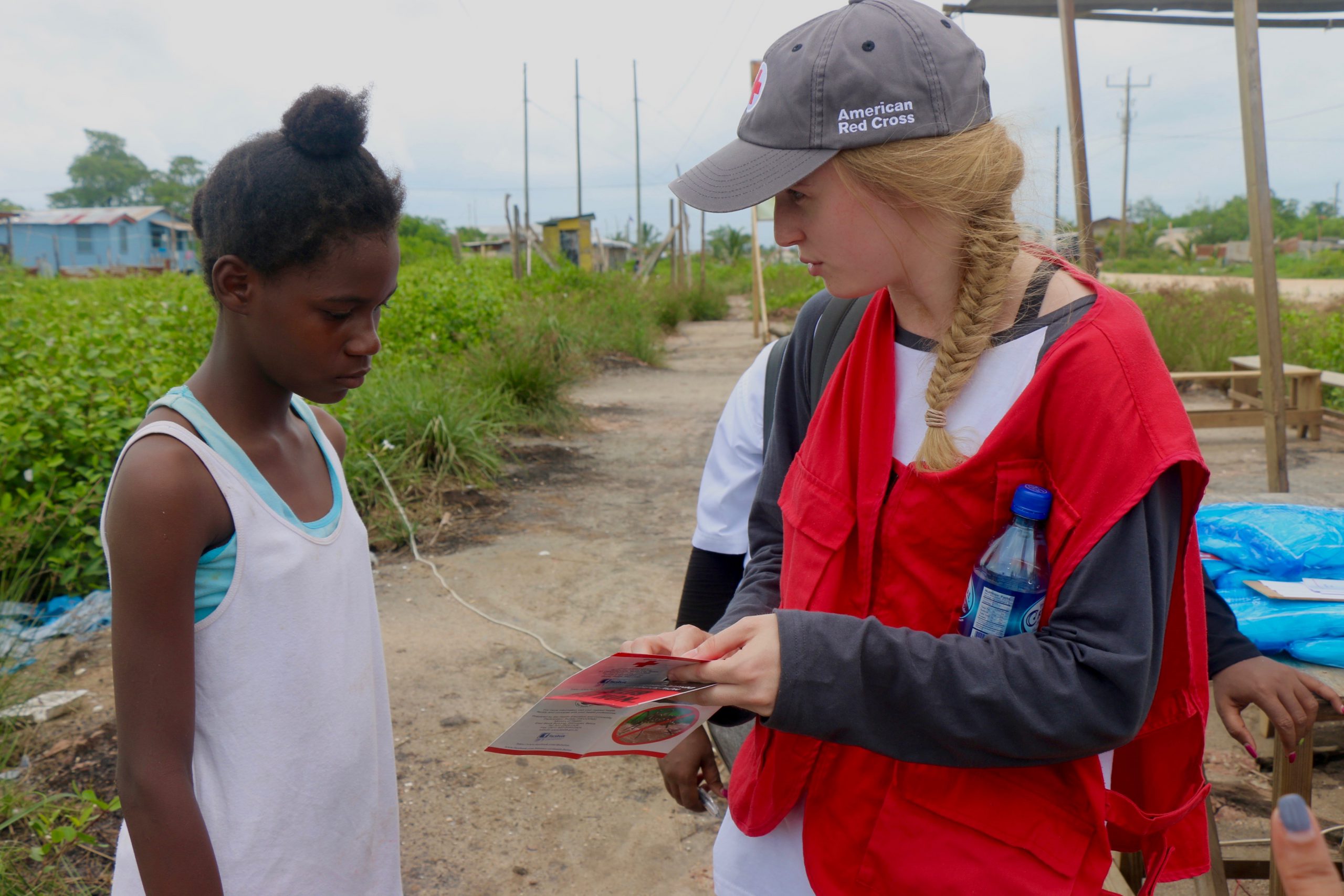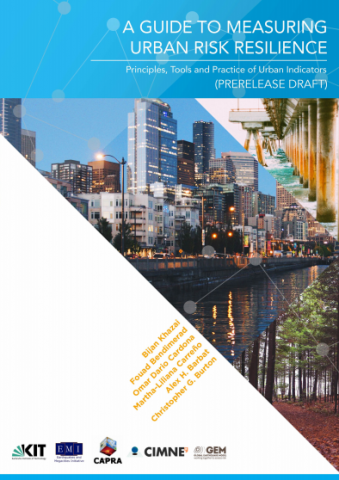 This Guidebook describes the principles, tools and practices of three (3) urban disaster risk and resilience indicator systems based on EMI's collective experience in implementing them in various urban settings in the last decade with local authorities. The objective of the Guidebook and the case studies presented here is to describe the methodology and participatory processes for developing, customizing and implementing these indicator systems with the aim of supporting urban professionals in their DRM decision-making. 
The Guidebook has been specifically designed for urban DRM professionals to plan and implement a participatory process for assessing a city's risk and resilience from an integrated perspective. The Guidebook walks the users through the indicator design process and supports them in activities and exercises for selecting and weighting appropriate indicators, using indicators as an innovative risk communication tool to engage stakeholders in understanding their involvement and taking ownership of the risk factors in the city. It draws from the experience in implementing this process in various urban settings throughout the world, including Bogota, Istanbul, Manizales, Medelin, Quezon City, and Mumbai.
Earthquakes and Megacities Initiative (EMI), 2015
A guide to measuring urban risk resilience: principles, tools and practice of urban indicators
http://emi-megacities.org/wp-content/uploads/2015/03/ResilienceIndicators_Pre-release_March20151.pdf