Related Resources
25 Nov 2014
From Infoasaid: In any emergency, be it natural disaster or man-made, people's lives are turned upside down. Knowing what's happening, where to go for assistance and who to call for help is crucial to their survival and recovery. The goal...
Tags: Video, Communication As Aid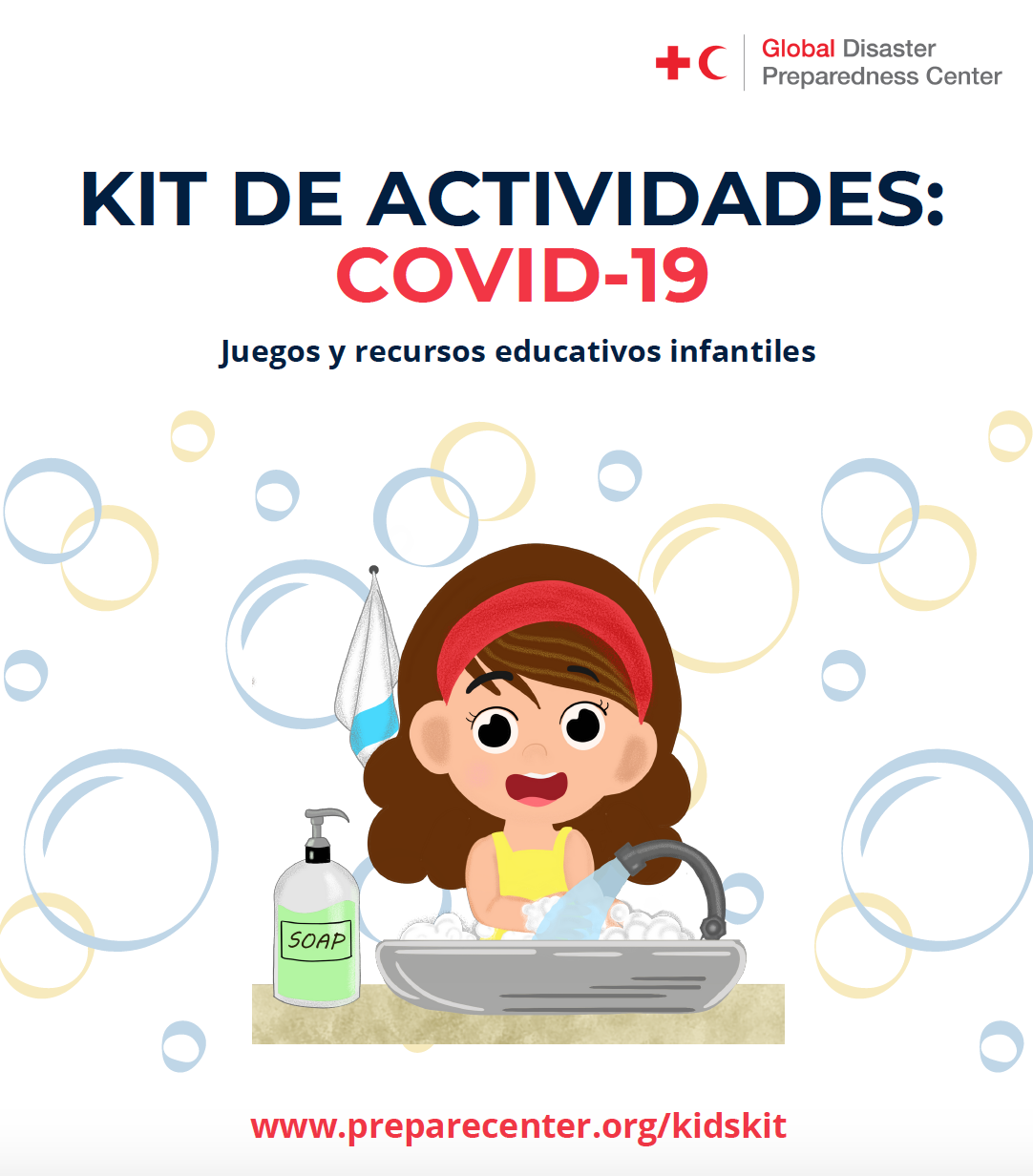 07 May 2020
Con las escuelas cerradas en todo el mundo, los niños están en casa buscando actividades atractivas mientras los padres y tutores están ocupados trabajando. También pueden tener preguntas sobre el coronavirus y deben aprender cómo mantenerse a s...
Tags: Game, Guidance material, COVID-19 (Coronavirus), Games
25 Nov 2014
Eric A. Feldman, Deputy Dean and Professor of Law, University of Pennsylvania Law School. CJS Winter 2012 Noon Lecture Series.
Tags: Video, Disaster Law, Technological hazard