Related Resources
UNEP works through its local and national partners to implement the Eco-DRR Project in Haiti. Our Eco-DRR strategy in Haiti promotes sustainable coastal zone management through ecosystem based solutions that improve local livelihoods and reduce disas...
Tags: Video, Capacity Building for Disaster Risk Management, Climate Change Adaptation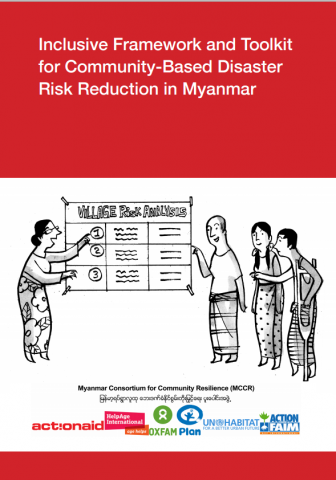 A review of the Australian Red Cross, Emergency Rediplan suite of household preparedness materials
Tags: Assessment or evaluation, Public Awareness and Public Education
Feeding a growing global population is a challenge that spans industries and governments. A panel discusses how research, technology, policy, and engagement with local farmers could help build a comprehensive strategy for improving our food system. M...
Tags: Video, Food Security