Related Resources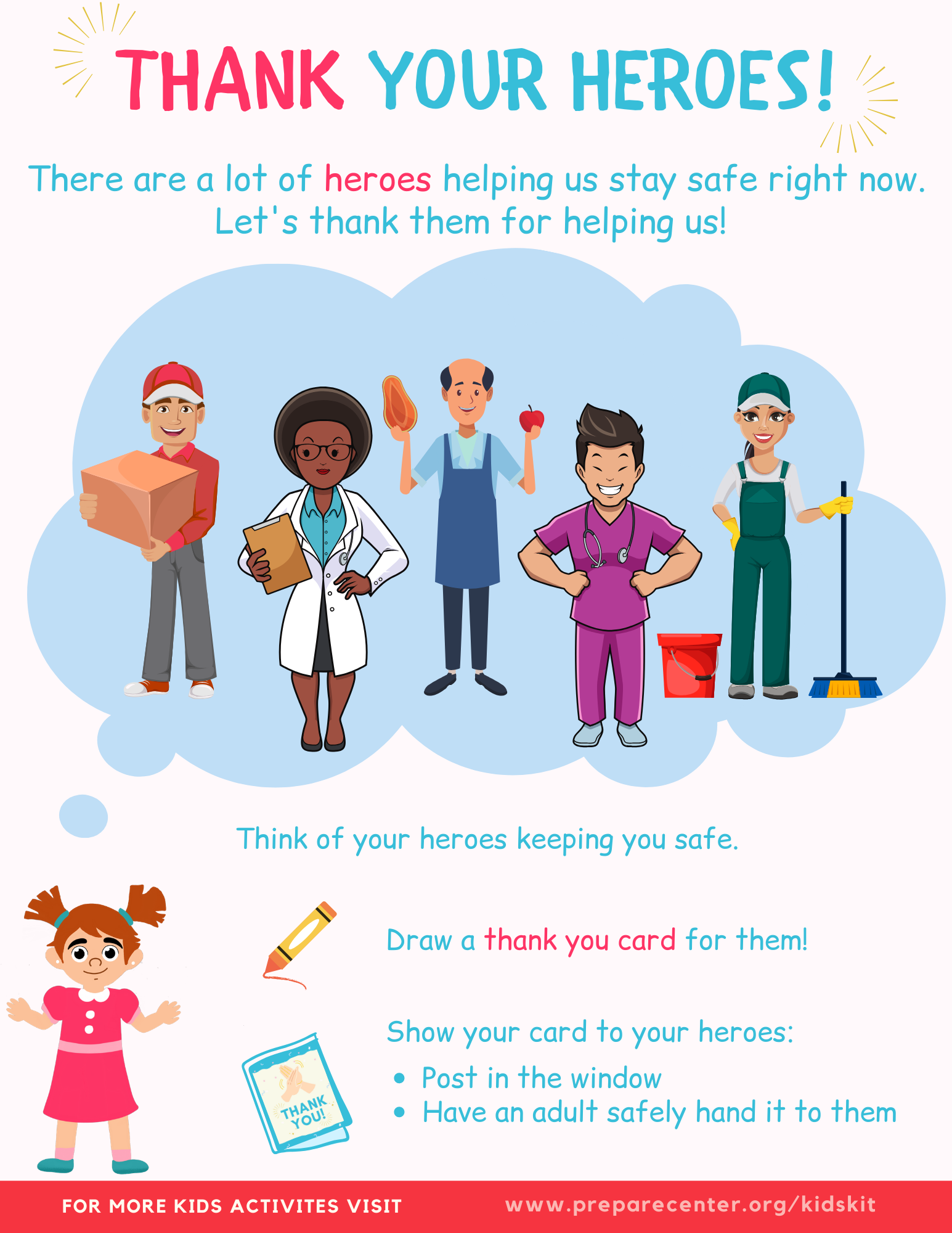 07 May 2020
There are a lot of heroes helping us stay safe right now. Let's thank them for helping us!
Tags: Game, COVID-19 (Coronavirus)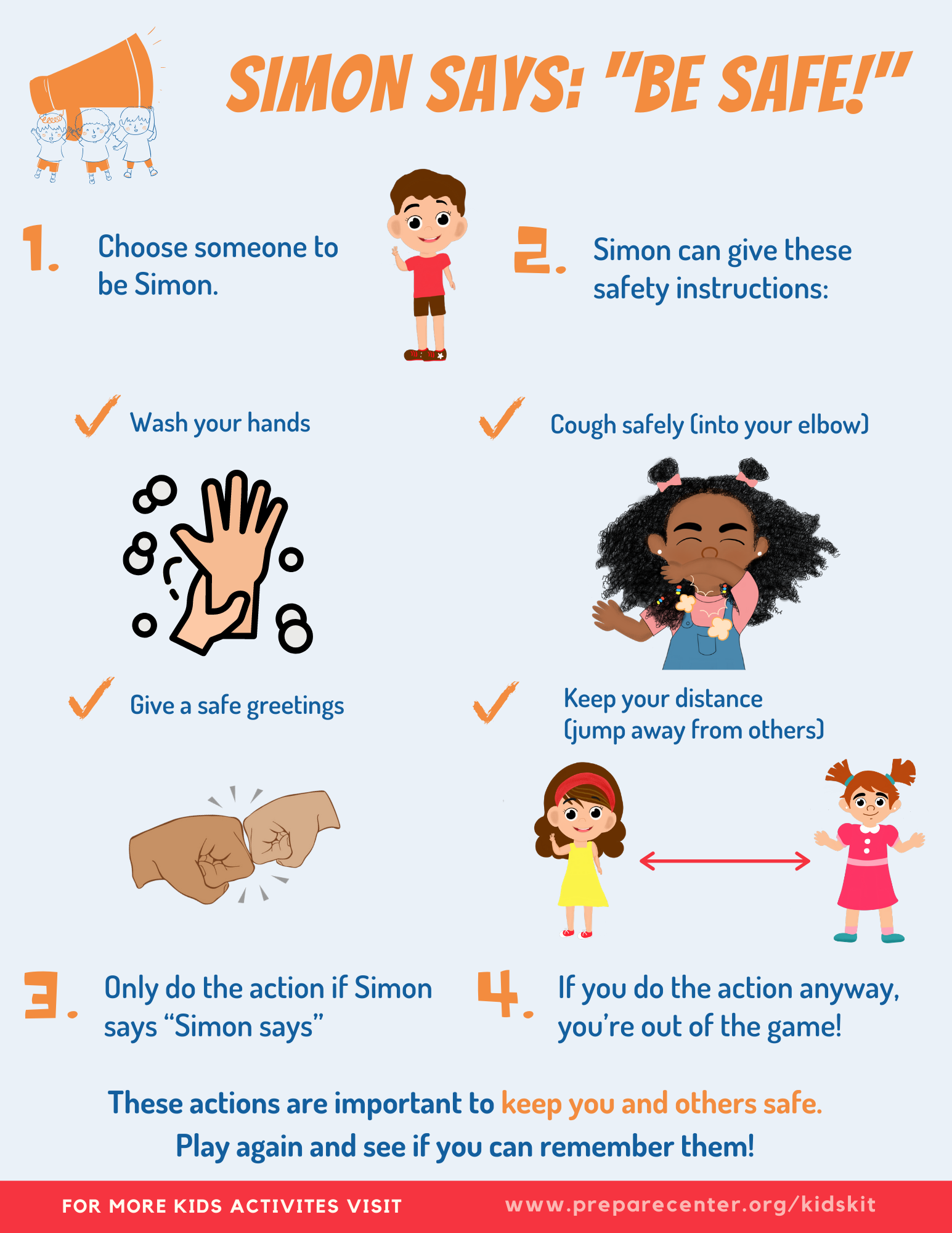 14 May 2020
Play this version of Simon Says and learn how to stay safe! How to play: One person is chosen as Simon and the others are players. Simon stands in front of the group and tells players the safety actions they must do (see the card). The players must o...
Tags: Game, COVID-19 (Coronavirus), Games
18 Jul 2014
A participatory activity for communities affected by disasters aimed at inspiring a desire to learn about safe building methods, in particular "bracing" (structural reinforcement). With limited time and materials, players construct shelter for ho...
Tags: Game, Behavior Change, Communication As Aid, Games, Recovery, Resilience