Related Resources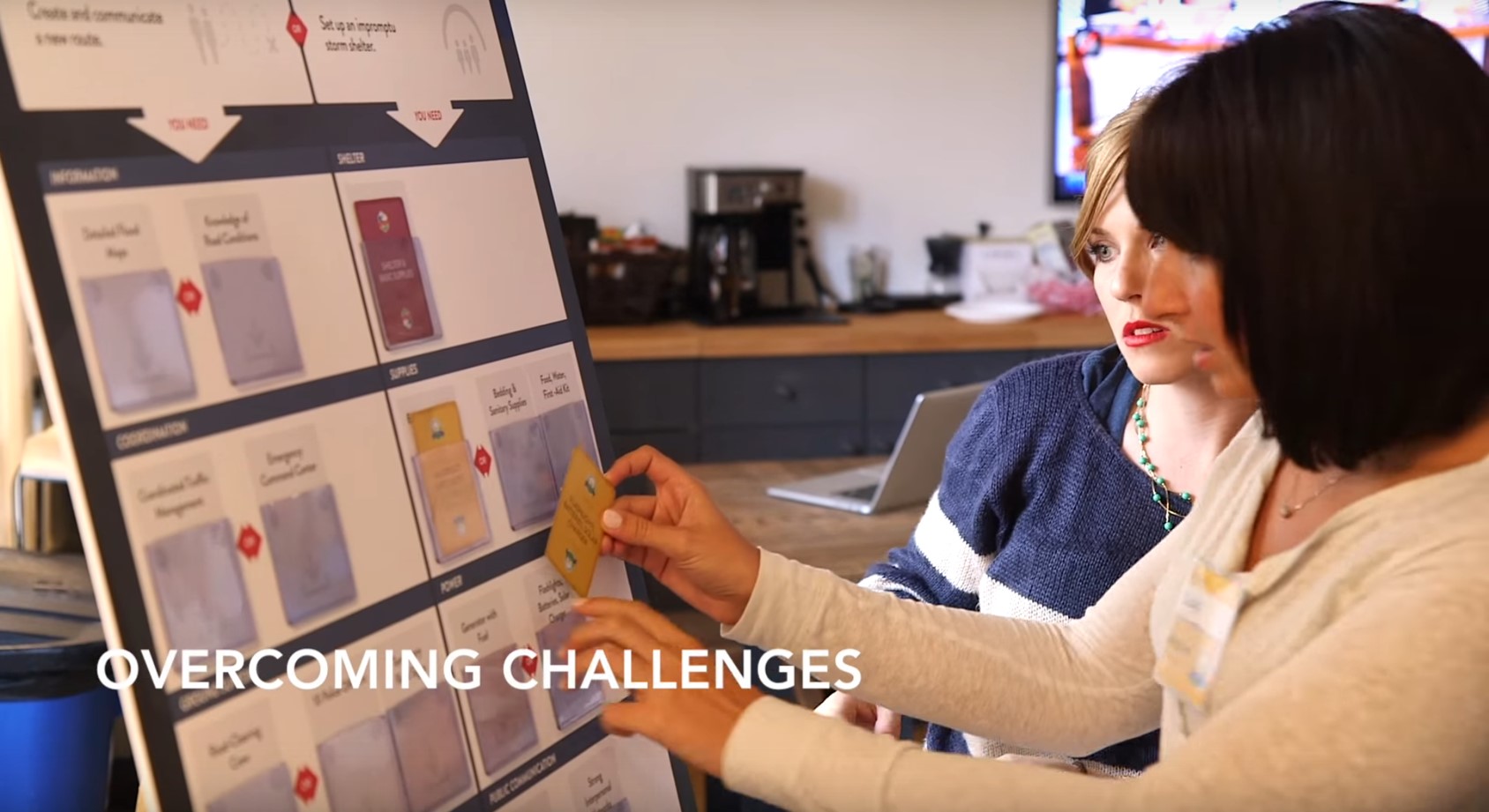 23 Dec 2016
Extreme Event is an in-person role-playing game gives participants a taste of what it takes to build community resilience in the face of disaster. Players work together to make decisions and solve problems during an engaging, fast-paced disaster simu...
Tags: Game, Public Awareness and Public Education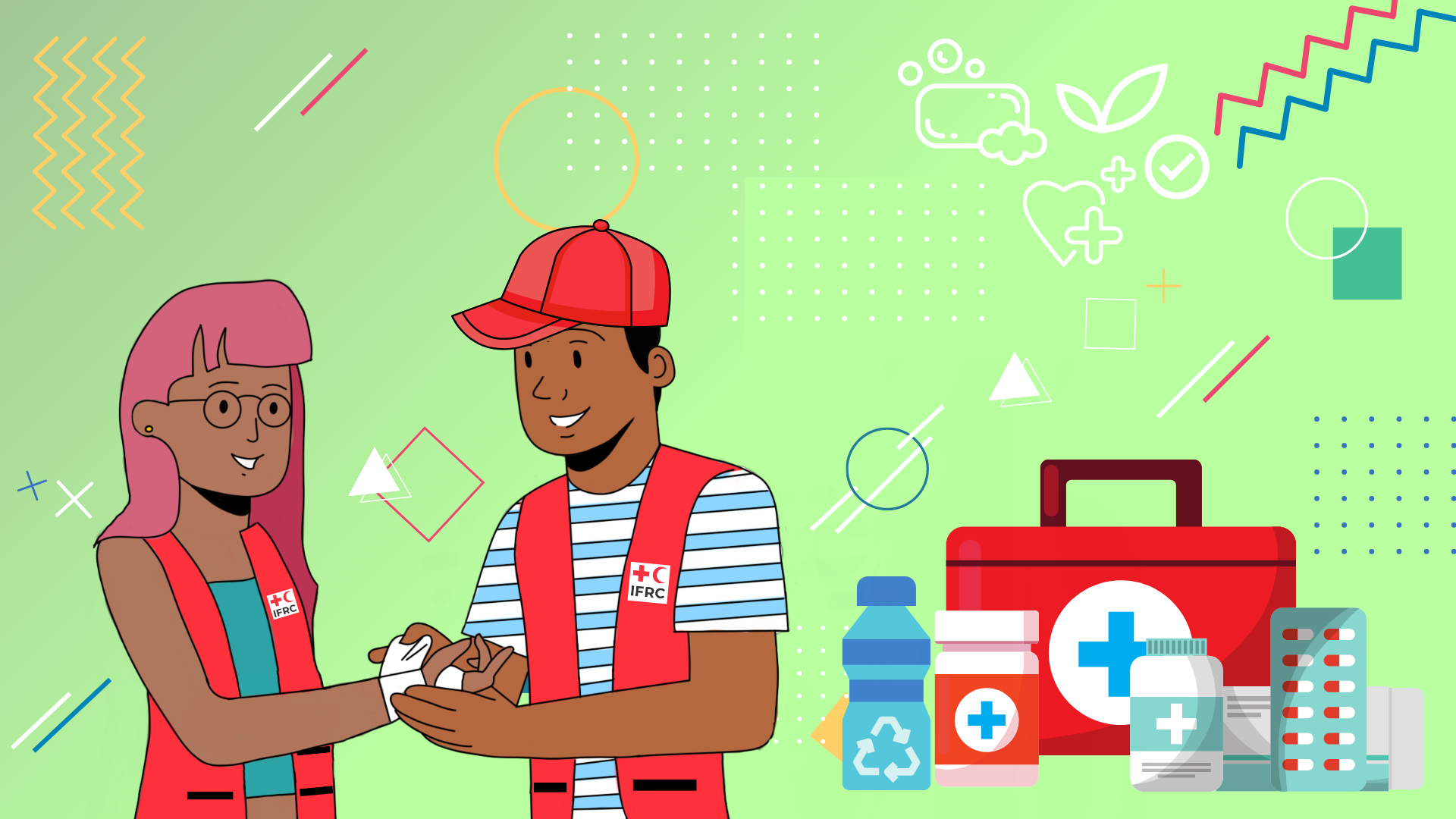 25 Feb 2023
The GDPC and the American Red Cross noticed a gap in youth preparedness resources when it comes to teens, where preparedness resources are often curated for adult or child audiences, which leaves teens (ages 13-19) under engaged and underprepared. To...
Tags: Game, Communicable Disease, Disability Inclusive Disaster Preparedness, Disaster Preparedness Games, Food Security, Hazard, Water, Sanitation & Hygiene (WASH), Youth Disaster Preparedness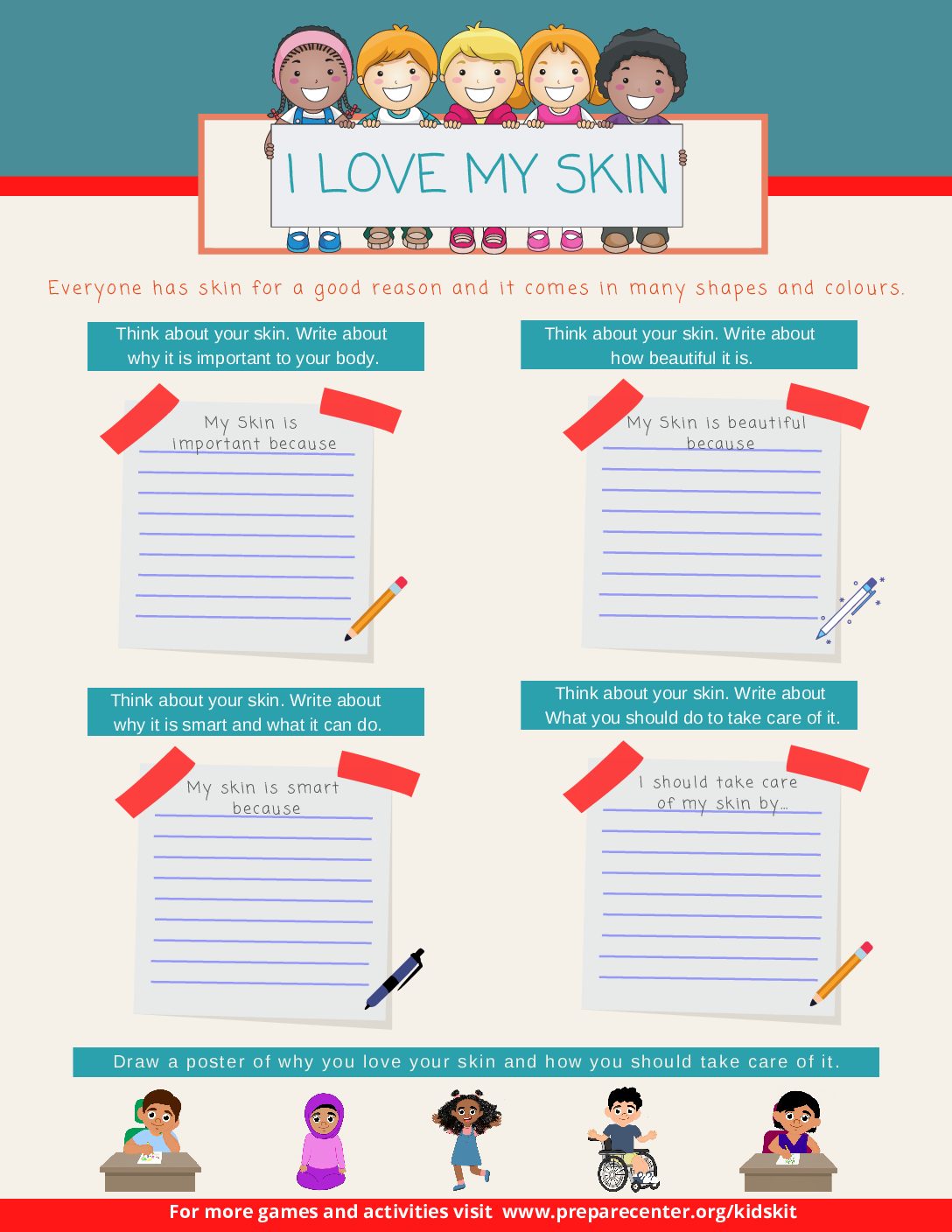 07 Aug 2020
Everybody has good skin, in many different shapes and colors. This activity card can help you talk about, appreciate, and take care of your skin!
Tags: Game, COVID-19 (Coronavirus), Disaster Preparedness Games