Related Resources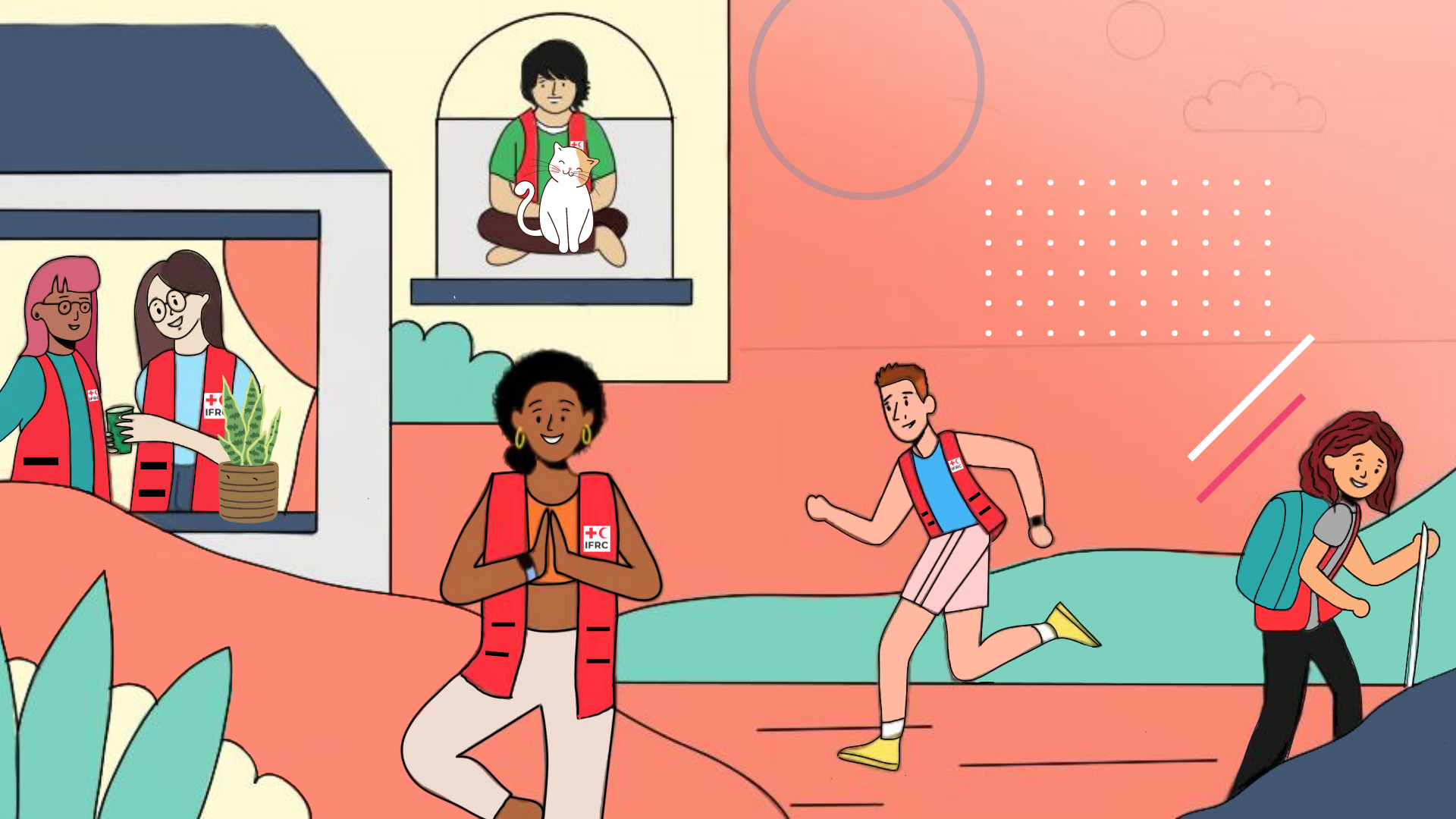 The GDPC and the American Red Cross noticed a gap in youth preparedness resources when it comes to teens, where preparedness resources are often curated for adult or child audiences, which leaves teens (ages 13-19) under engaged and underprepared. To...
Tags: Game, Disaster Preparedness Games, Mental Health and Psychosocial Support, Youth Disaster Preparedness
"House in the islands": Dangers is a game made in collaboration with Global First Aid Reference Centre and French Federation for Domestic Risk  Poster to print in English and French.
Tags: Awareness material, Game, COVID-19 (Coronavirus), House Fire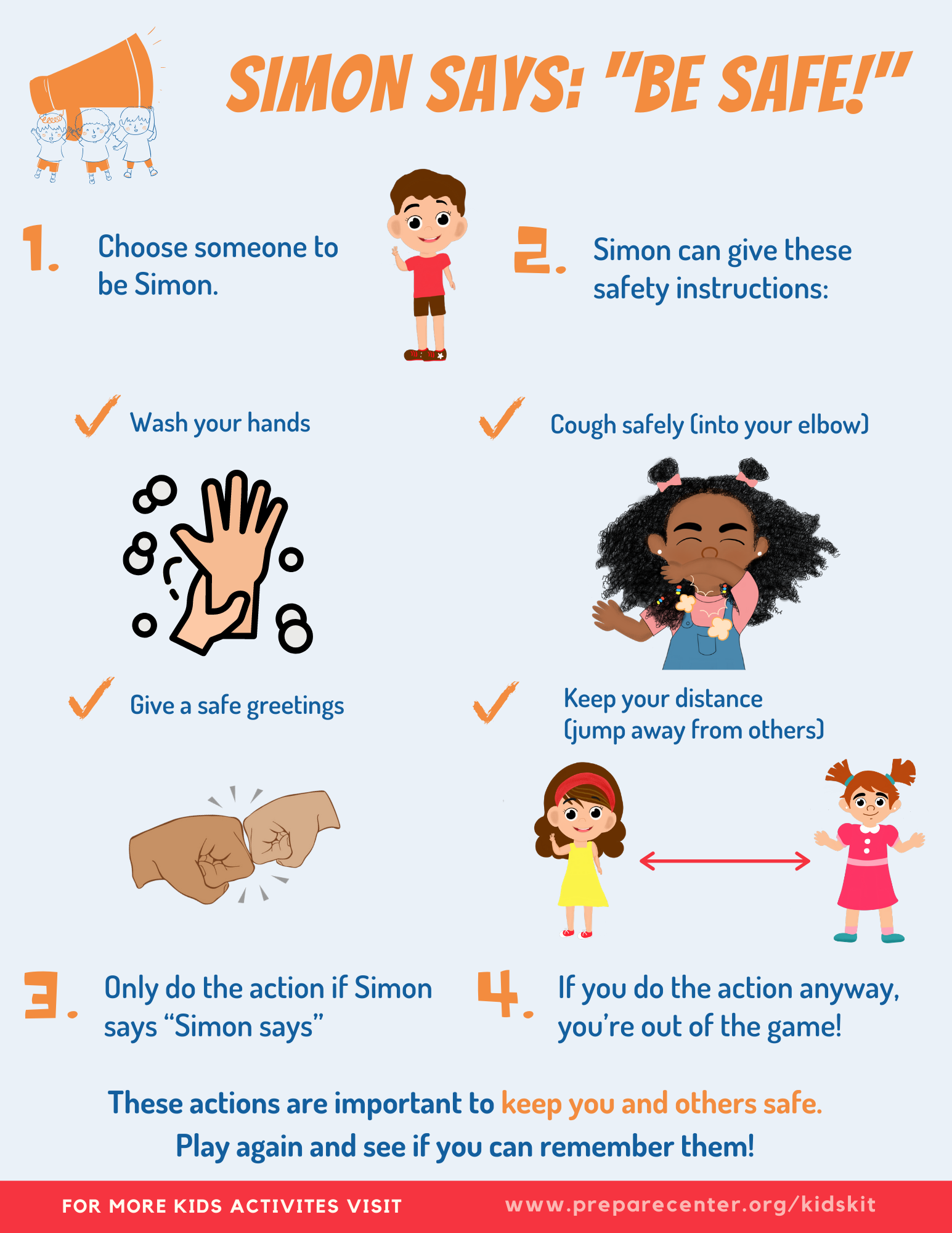 Play this version of Simon Says and learn how to stay safe! How to play: One person is chosen as Simon and the others are players. Simon stands in front of the group and tells players the safety actions they must do (see the card). The players must o...
Tags: Game, COVID-19 (Coronavirus), Disaster Preparedness Games