Related Resources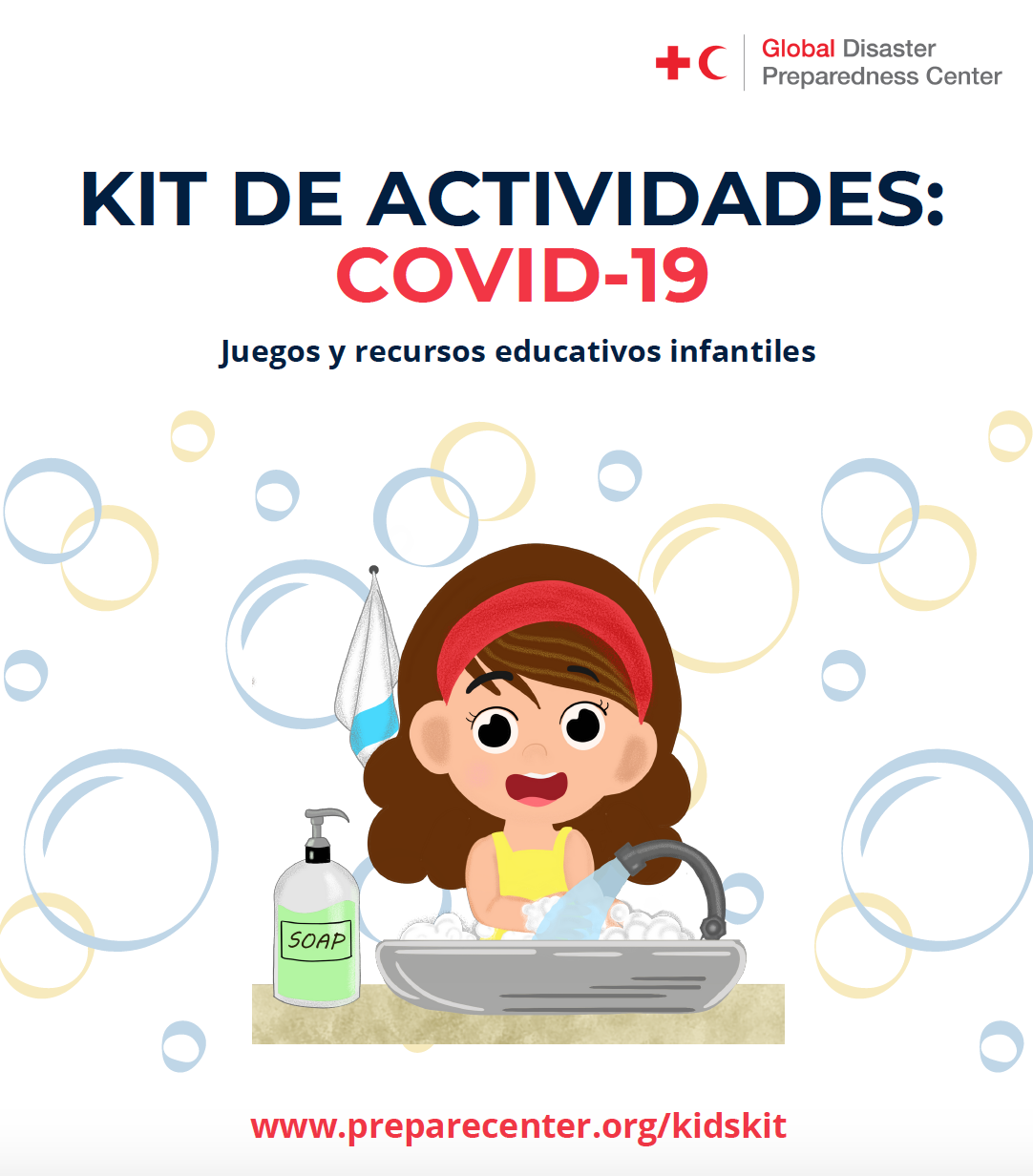 07 May 2020
Con las escuelas cerradas en todo el mundo, los niños están en casa buscando actividades atractivas mientras los padres y tutores están ocupados trabajando. También pueden tener preguntas sobre el coronavirus y deben aprender cómo mantenerse a s...
Tags: Game, Guidance material, COVID-19 (Coronavirus), Games
28 Jul 2020
"House in the islands": Dangers is a game made in collaboration with Global First Aid Reference Centre and French Federation for Domestic Risk  Poster to print in English and French.
Tags: Awareness material, Game, COVID-19 (Coronavirus), House Fire
07 Mar 2015
Es un juego diseñado con el apoyo del Centro del Clima de la Cruz Roja y Media Luna Roja para educar de una manera didáctica y divertida la problemática del cambio climático en las zonas vulnerables. Río Arriba, Río Abajo (versión corta), Río...
Tags: Game, Climate Change Adaptation