Related Resources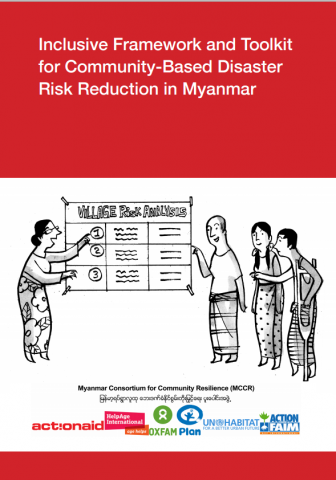 24 Mar 2016
This resource aims to provide relevant and practical guidance to DRR practitioners (policy and program colleagues), on how to ensure inclusion – particularly of vulnerable groups – in Community-Based DRR (CBDRR) initiatives in Myanmar. It...
Tags: Guidance material, Community Risk Assessment
05 Jun 2015
The heaviest flooding in over a decade to hit southern Mozambique has affected almost 250,000 people and destroyed towns and livelihoods. The floods have claimed 113 lives, which is still far fewer than similar floods in 2000 when over 900 people die...
Tags: Video, Flood, Livelihoods
09 Feb 2015
Message from the Ocean or Pesan dari Samudra, is a 2012 feature film on how to prepare for earthquakes and tsunamis developed by the Indonesian Red Cross and Australian Red Cross.  Message from the Ocean was followed in 2015 by Songs of the Rainy...
Tags: Video, Earthquake, Tsunami