Related Resources
Assessment or evaluation, Case Study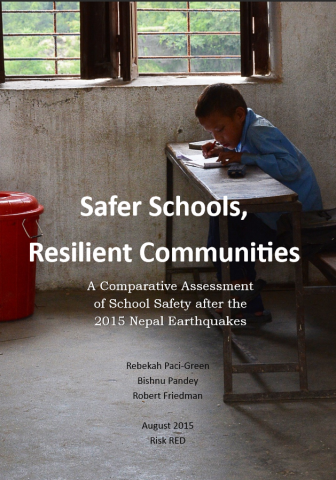 30 Sep 2015
The effects of the earthquake on Nepal's educational infrastructure offer a rare opportunity to study whether previous interventions to improve building practices, combined with community engagement, have resulted in safer schools and communities. ...
Tags: Assessment or evaluation, Case Study, Earthquake, Infrastructure and Services, Resilience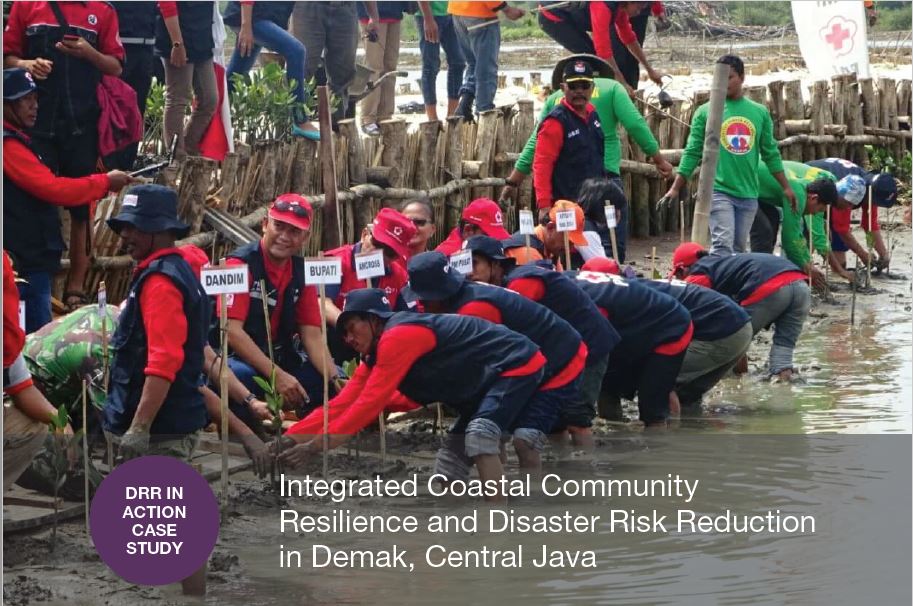 02 Jan 2019
In Demak, Central Java, natural forces exacerbated by human activities have escalated coastal erosion to the point of damaging the ecological system and jeopardizing opportunities for socio-economic activities in coastal areas.  To mitigate the impa...
Tags: Case Study, Capacity Building for Disaster Risk Management, Community Risk Assessment, Resilience, Risk Assessment
16 Feb 2015
The American Red Cross and the GDPC, with sponsorship from Disney, are working to prepare school-age children at home and abroad for the next disaster through "The Pillowcase Project". Building on nine years of successful "Pillowcase Project"...
Tags: Case Study, Video, PAPE, Youth Preparedness