Related Resources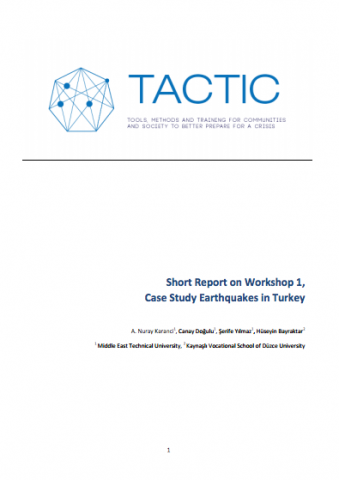 28 Apr 2015
A consolidation of the experiences of mason training gained in the Kathmandu Valley Earthquake Risk Management Project of the Asian Urban Disaster Mitigation Programme. Earthquake Resistant Construction of Buildings Curriculum for Mason Training, Feb...
Tags: Other type of resource, Earthquake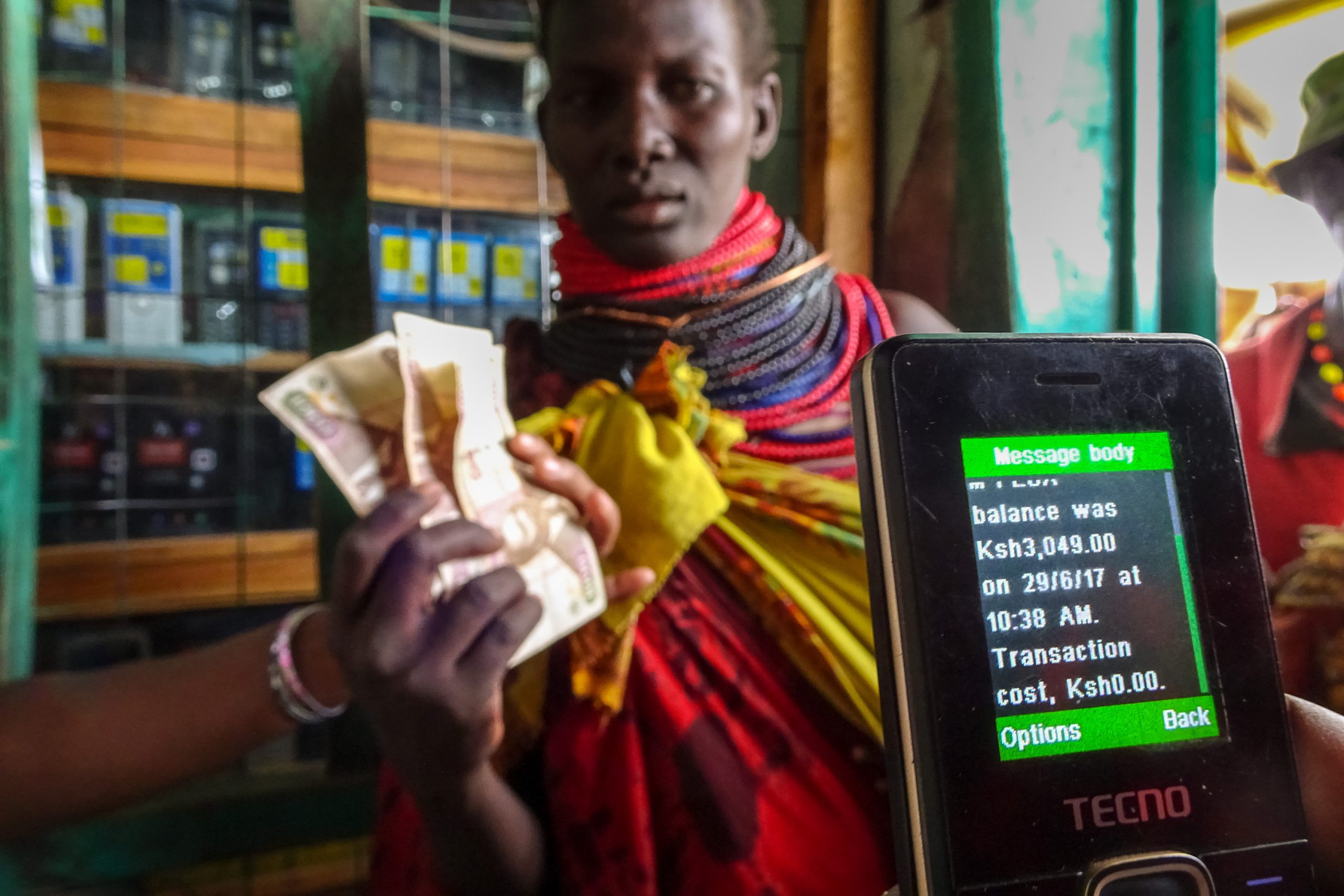 28 Aug 2019
The Cash Hub, hosted by the British Red Cross, aims to accelerate the use and increase the scale-up of cash assistance in the International Red Cross and Red Crescent Movement in order to improve the effectiveness and efficiency of humanitarian acti...
Tags: Video
18 Dec 2014
As part of its Urban October celebrations, UN-Habitat has launched "Paper City", a stop-motion video animation portraying today's urban challenges using a paper and cardboard mock city. Aimed at an audience not yet familiar with urbanization pr...
Tags: Video, Infrastructure and Services, Urban Infrastructure, Urban Planning, Urban Risk Reduction