Related Resources
Other type of resource, Report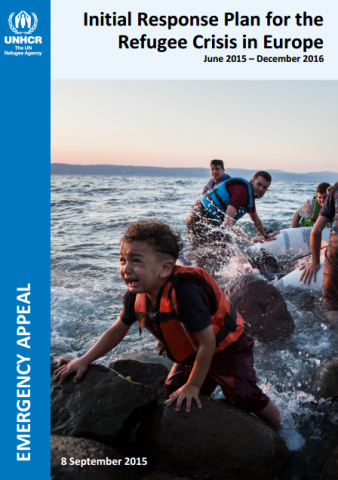 09 Sep 2015
Over the past months, an ever-increasing number of people, the majority of whom are fleeing war, violence and persecution, have been risking their lives to cross the Mediterranean Sea and take other dangerous routes in search of safety in Europe. Eur...
Tags: Other type of resource, Report
25 Nov 2014
In Pakistan many people are tenants which makes them very vulnerable. After the floods in 2010 thousands of people were homeless and without any land to grow their crops. The Pakistan Red Crescent Society is helping in facilitating access to property...
Tags: Video, Disaster Law, Flood, Livelihoods
21 Nov 2014
The Malawian Red Cross Society, supported by the RC/RC Climate Centre and the Malawi Meteorological Service, have been working with Mphunga village, delivering simple information about climate change and the need for adaptation. As a result the progr...
Tags: Video, Climate Change Adaptation