Related Resources
Awareness material, Guidance material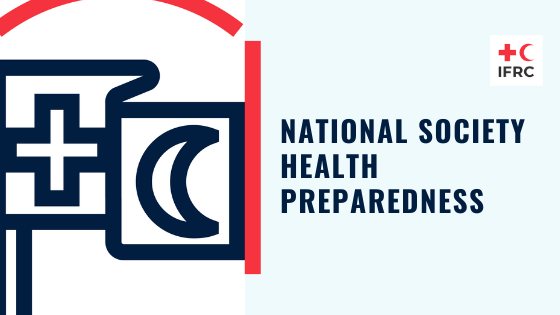 11 May 2020
Find the following resources about National Society COVID-19 health preparedness: GUIDANCE Guidance for National Societies Preparedness for COVID-19 outbreak. Languages: EN, SP, FR, AR, RU, PT PREPAREDNESS FOR EFFECTIVE RESPONSE (PER) PER Summary. ...
Tags: Awareness material, Guidance material, COVID-19 (Coronavirus)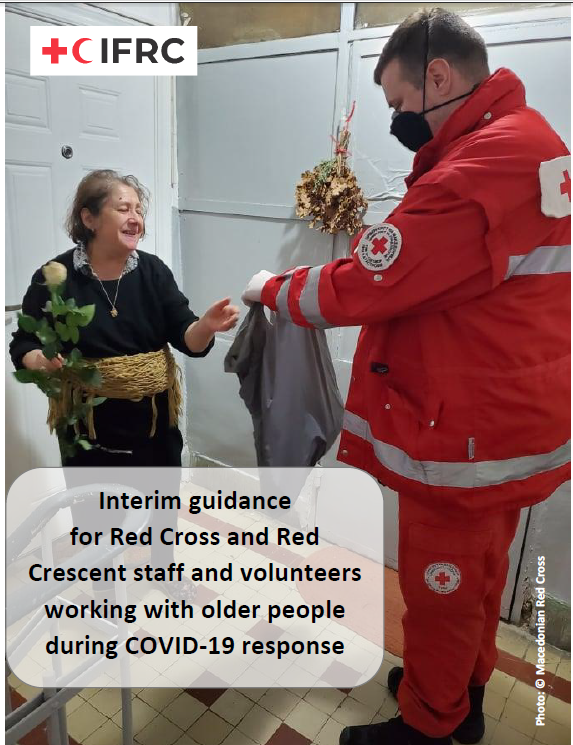 11 Jun 2020
The purpose of this document is to provide information to Red Cross Red Crescent staff and volunteers on how to engage with, inform and support older people to support older people in facing new challenges linked to COVID-19. This is a living documen...
Tags: Guidance material, COVID-19 (Coronavirus), Disability Inclusive Disaster Preparedness
09 Apr 2015
According to the WHO over 200 diseases are caused by unsafe food containing harmful bacteria, parasites, viruses, chemical substances. New data on the harm caused by foodborne illnesses underscore the global threats posed by unsafe foods, and the ne...
Tags: Video, Food Security