Related Resources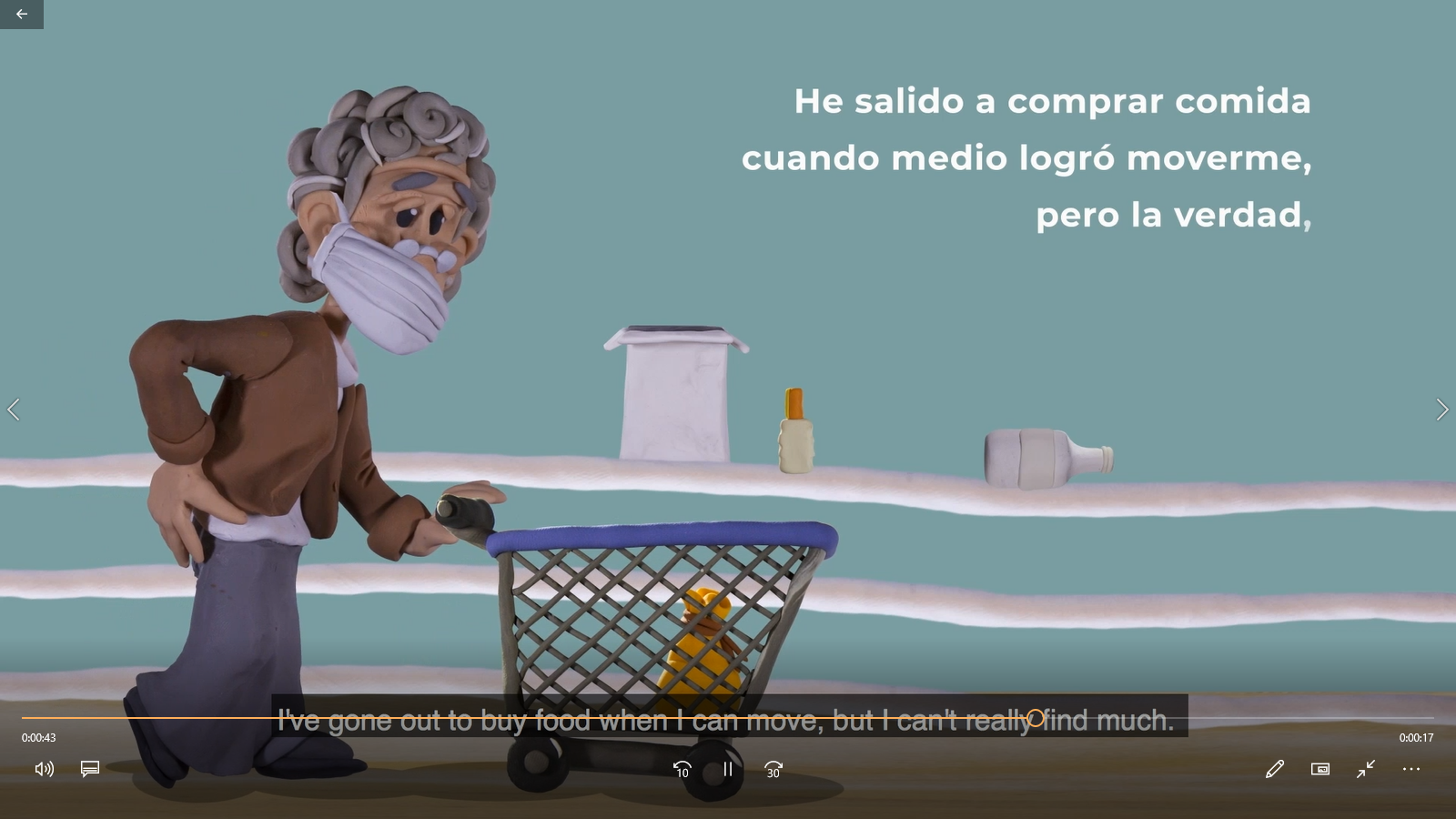 14 Jun 2020
La campaña de inclusión social busca la visibilización de grupos vulnerables que ven exacerbadas sus condiciones en la actual emergencia del Covid-19,  los videos abordan situaciones que sufren  las personas que tienen labores de trabajo domést...
Tags: Video, COVID-19 (Coronavirus), Disability Inclusive Disaster Preparedness
25 Nov 2014
Building Capacities: Best Practices in Asia Pacific – Volunteers and Youth (1/5) The vast majority of human resources of the Red Cross and Red Crescent societies are volunteers. In all their diversity, both young and old, from all backgrounds, ...
Tags: Video, Capacity Building for Disaster Risk Management, Youth Preparedness
17 Dec 2014
In addressing vulnerabilities, it is the communities themselves who have the capacity to make significant change. Humanitarian organizations and communities are increasingly working together to find solutions to the problems that contribute to vulner...
Tags: Video