Related Resources
23 Sep 2015
Emerging Explorer Patrick Meier pioneers the lifesaving new field of crisis mapping, which is helping revolutionize the effectiveness of relief efforts worldwide.
Tags: Video, Crisis Mapping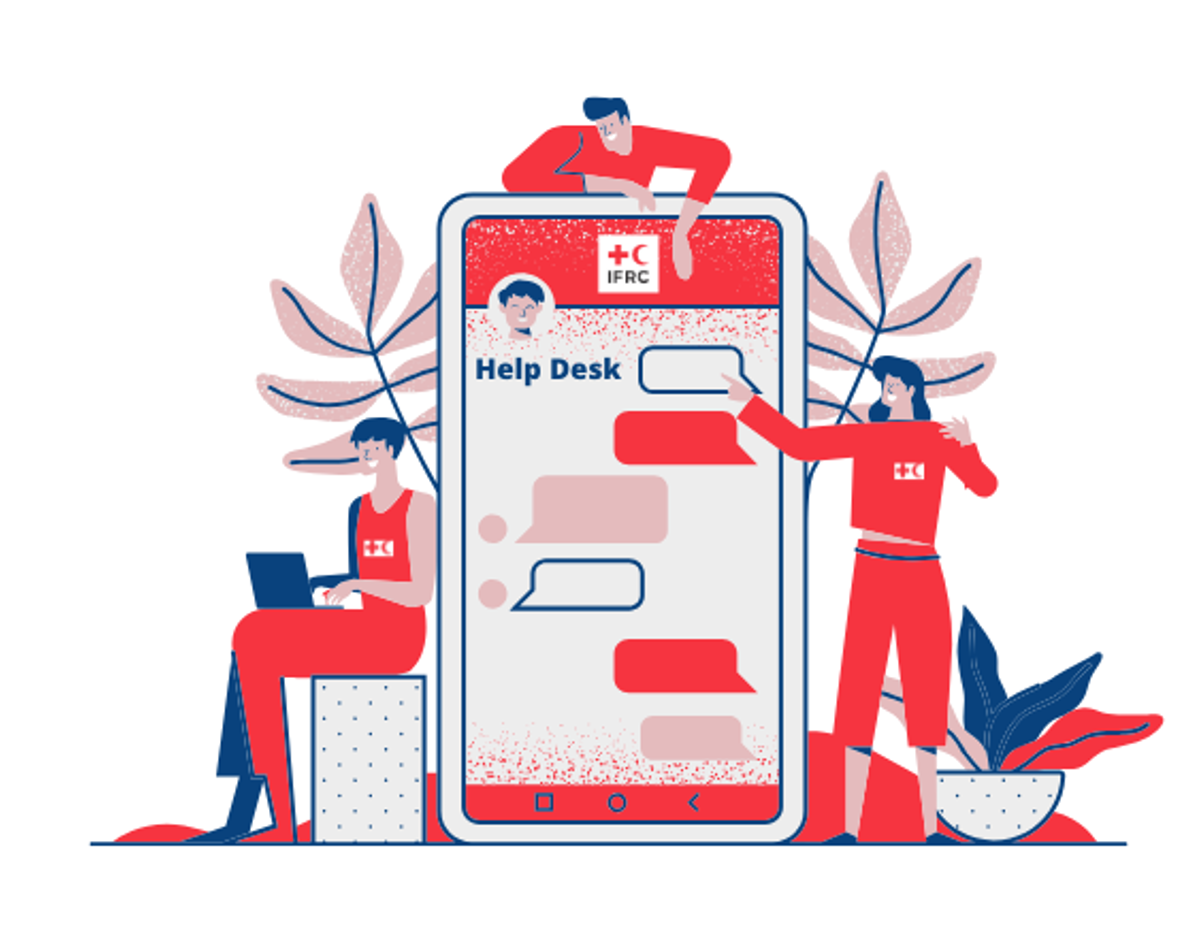 16 Apr 2020
Business Continuity Planning – Help Desk one-pagers in English, Spanish, French, Arabic and Russian. More on the Business Continuity Planning Help Desk
Tags: Guidance material, Business Continuity Program, COVID-19 (Coronavirus)
23 Sep 2015
This brief animation produced in partnership with USAID's Digital Development Lab explores the issue of access to mobile devices in terms of connectivity, affordability, and more.
Tags: Video, Mobile Technology