Related Resources
The changing climate is threatening urban and rural Malawi. High school students collaborated with the Malawi Red Cross, and Red Cross Red Crescent Climate Centre intern Mehdi Comeau to make this video to raise awareness about what is happening, and ...
Tags: Video, Climate Change Adaptation, Youth Disaster Preparedness
This Integrated Food Security Programme is supported by the Finnish Red Cross"The video shows the experience of the Malawi Red Cross Society that has introduced an integrated food security programme in 2011 as part of their wider food security ...
Tags: Video, Food Security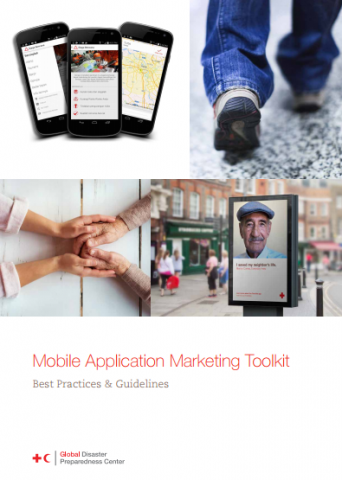 This report presents data about natural disasters impacts (human and economic) at world scale for the last 20 years. The analyses focus on trends and patterns of impacts and how these vary regarding the income level or the geographical location. Base...
Tags: Report, Climate Change Adaptation, Drought, Earthquake, Flood, Risk Assessment, Risk Transfer and Disaster Management, Tsunami