COVID-19 Global Response – Risk Communication & Community Engagement (RCCE) Strategy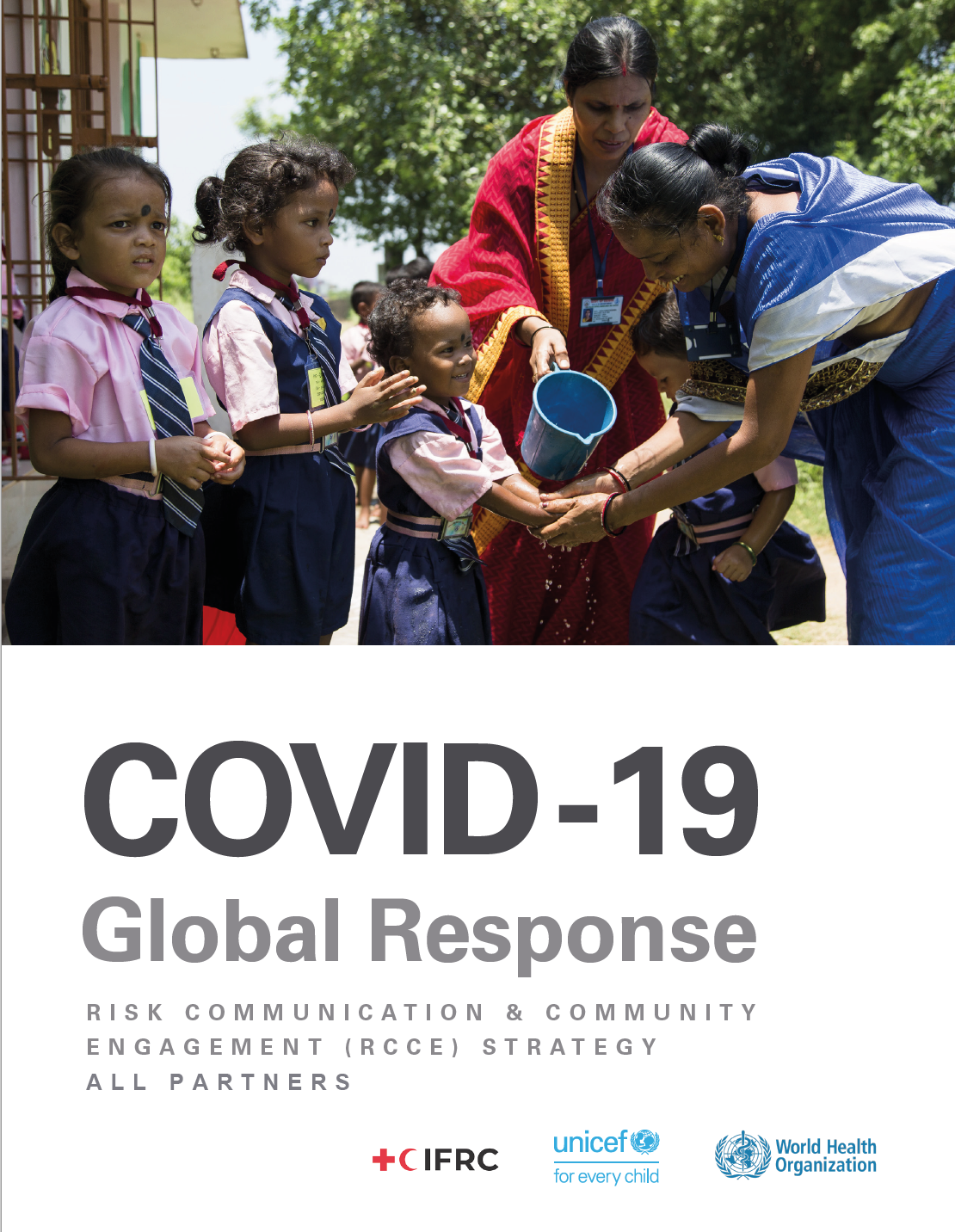 A clear integrated Risk Communication and Community Engagement (RCCE) strategy and response is vital for individual, family, and community uptake of essential public health and biomedical interventions to prevent and control the spread of disease. This strategy ensures dialogue and participation of all stakeholders and affected communities during preparedness, readiness and response.
Guidance developed by IFRC, UNICEF, and WHO.