COVID-19 Impact on Trafficking in Persons – Guidance material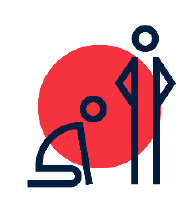 There are two resources on the impact on COVID-19 on trafficking in persons (TiP):
1) A "Factsheet" – for a general audience
This is a quick reference tool to support National Societies to consider how the Covid-19 global pandemic may place communities at increased risk of trafficking, how it may impact trafficked persons and provide advice on practical actions that can be taken to respond and mitigate risks.
2) A Technical Guidance note for professionals working on trafficking in persons and related issues
This document explains why there is an elevated risk of TiP during the Covid-19 pandemic, whois likely to be most affected, and what operational approaches can be adopted to prevent, mitigate or respond to TiP by  Movement actors. It also includes advocacy messages for consideration in engagement with government, donors and the wider humanitarian sector.