Related Resources
17 Dec 2014
Vulnerability and Capacity Assessment (VCA) uses various participatory tools to gauge peoples exposure to and capacity to resist natural hazards. It is an integral part of disaster preparedness and contributes to the creation of community-based disas...
Tags: Video
12 Jan 2015
We developed this short video as a way of communicating an important message in a simple way – our food system is broken. We need to fix it. Our central issue today is not the global financial crisis but whether we can produce enough food for c...
Tags: Video, Food Security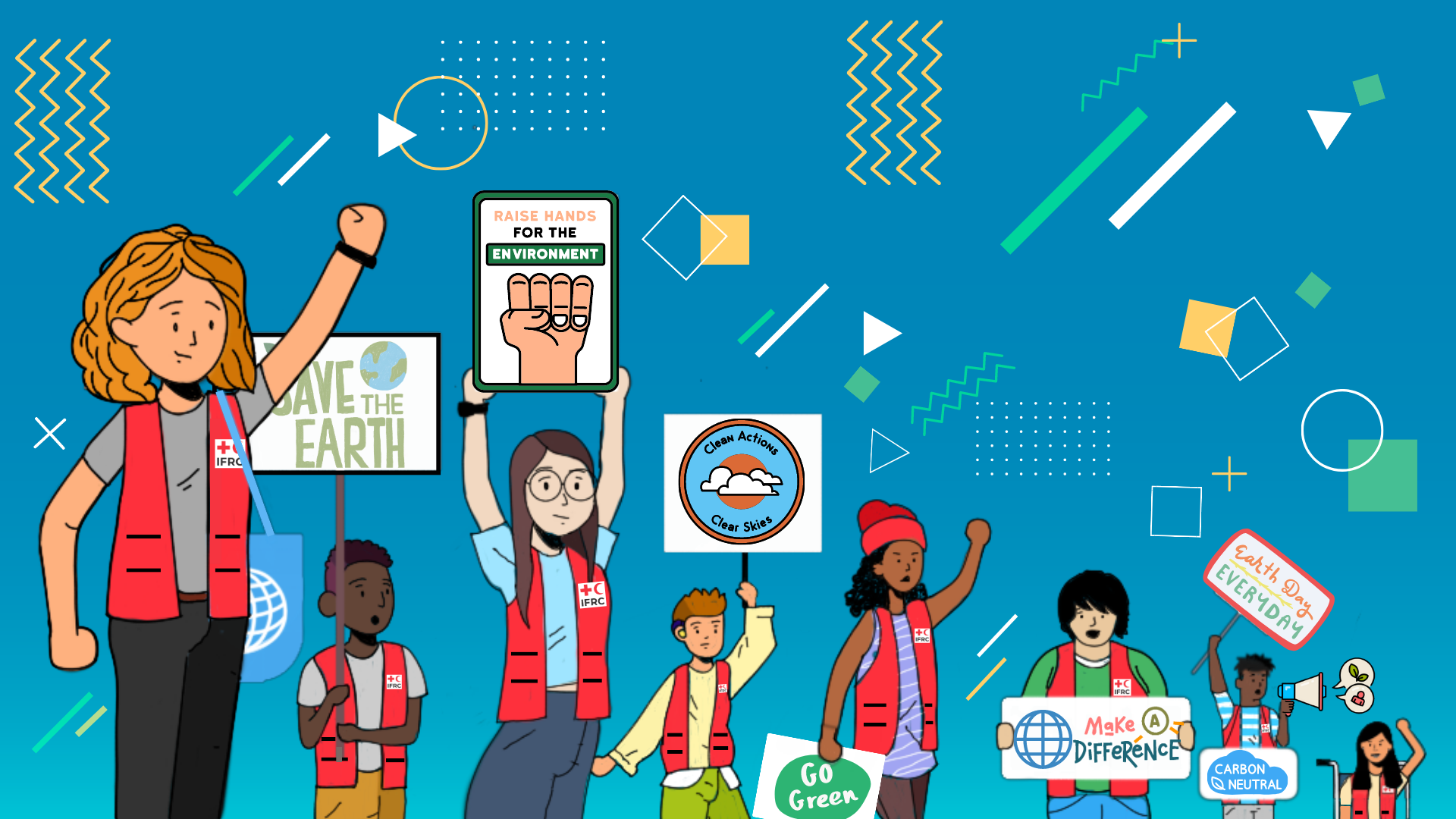 25 Feb 2023
The GDPC and the American Red Cross noticed a gap in youth preparedness resources when it comes to teens, where preparedness resources are often curated for adult or child audiences, which leaves teens (ages 13-19) under engaged and underprepared. To...
Tags: Game, Climate Change Adaptation, Disaster Preparedness Games, Food Security, Hazard, Mental Health and Psychosocial Support, Resilience, Youth Preparedness