Disaster Risk Reduction Private Sector Partnership: post 2015 framework-private sector blueprint five private sector visions for a resilient future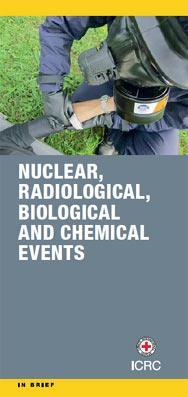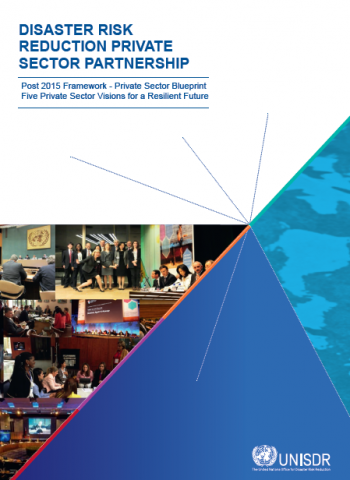 There is a clear mutual interest for the public and private sectors to work together, as the private sector relies on the resilience of public infrastructure and services to conduct their businesses, and governments and communities depend on resilient business practices for a stable and sustainable economy.
This Position Paper describes the Five Private Sector Visions for a Resilient Future that DRR-PSP envisages as long-term goals to drive risk-sensitive and resilient business practices globally and across sectors and that will support the work of governments and other stakeholders in implementing the post- 2015 Framework for Disaster Risk Reduction.
– UNISDR, 2015.