Related Resources
12 Jan 2015
"To solve global food insecurity, the first step is to know the right question to ask." Bill Pritchard, human geographer, challenges our views on what it takes to create a food-secure world. Bill is an Associate Professor in Geography at ...
Tags: Video, Food Security, Livelihoods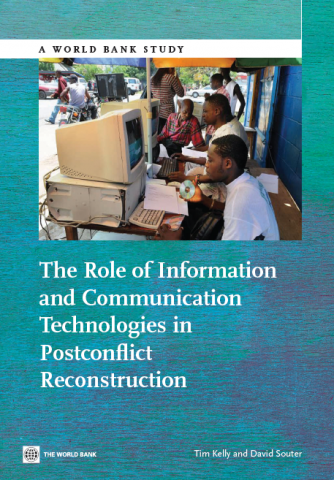 19 Dec 2014
Nepal is ranked the eleventh most at risk country with regard to earthquakes, and the thirtieth with respect to floods. The communities also suffered from other disasters such as fires, windstorm, thunderstorms and landslides. Having implemented sinc...
Tags: Case Study, Urban Risk Reduction
25 Nov 2014
The Government of Guinea declared an Ebola outbreak on 21 March 2014. This is the first time the Ebola virus has surfaced in Guinea. People fell sick and started dying. With support from the International Federation of Red Cross and Red Crescent Soci...
Tags: Video, Communicable Disease, PAPE