Related Resources
10 Apr 2015
The International Federations community-based early-recovery programme has supported tens of thousands of quake survivors to take control of their own recovery. With support from trained Red Cross volunteers and students from local universities, affe...
Tags: Video
18 May 2016
El año pasado, la Cruz Roja de Belice y la Cruz Roja Americana apoyaron a 38 beneficiarios y beneficiarias para ayudarles a diversificar sus fuentes de ingreso. Después de 8 meses de proyecto los participantes contaron sus historias y cómo los ben...
Tags: Video, Livelihoods, Resilience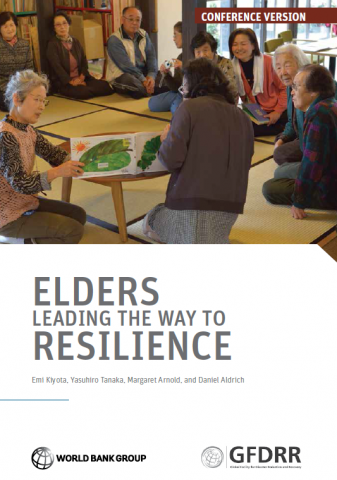 11 May 2015
This report describes and assesses the experience of Ofunato, Japan, which was devastated by the 2011 Great Eastern Japan Earthquake. After the GEJE, older people wanted to do something useful to help Ofunato recover. With facilitation by the NGO Iba...
Tags: Report, Resilience