Related Resources
25 Nov 2014
Building Capacities: Best Practices in Asia Pacific – Volunteers and Youth (1/5) The vast majority of human resources of the Red Cross and Red Crescent societies are volunteers. In all their diversity, both young and old, from all backgrounds, ...
Tags: Video, Capacity Building for Disaster Risk Management, Youth Preparedness
16 Feb 2015
The American Red Cross and the GDPC, with sponsorship from Disney, are working to prepare school-age children at home and abroad for the next disaster through "The Pillowcase Project". Building on nine years of successful "Pillowcase Project"...
Tags: Case Study, Video, PAPE, Youth Preparedness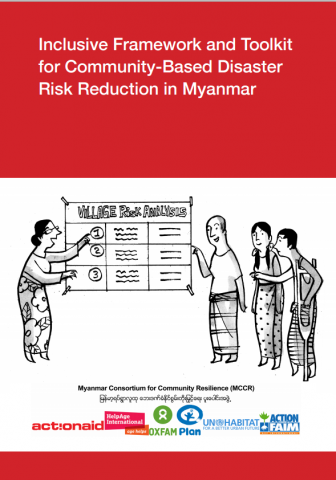 02 Jul 2015
A review of the Australian Red Cross, Emergency Rediplan suite of household preparedness materials
Tags: Assessment or evaluation, PAPE