Related Resources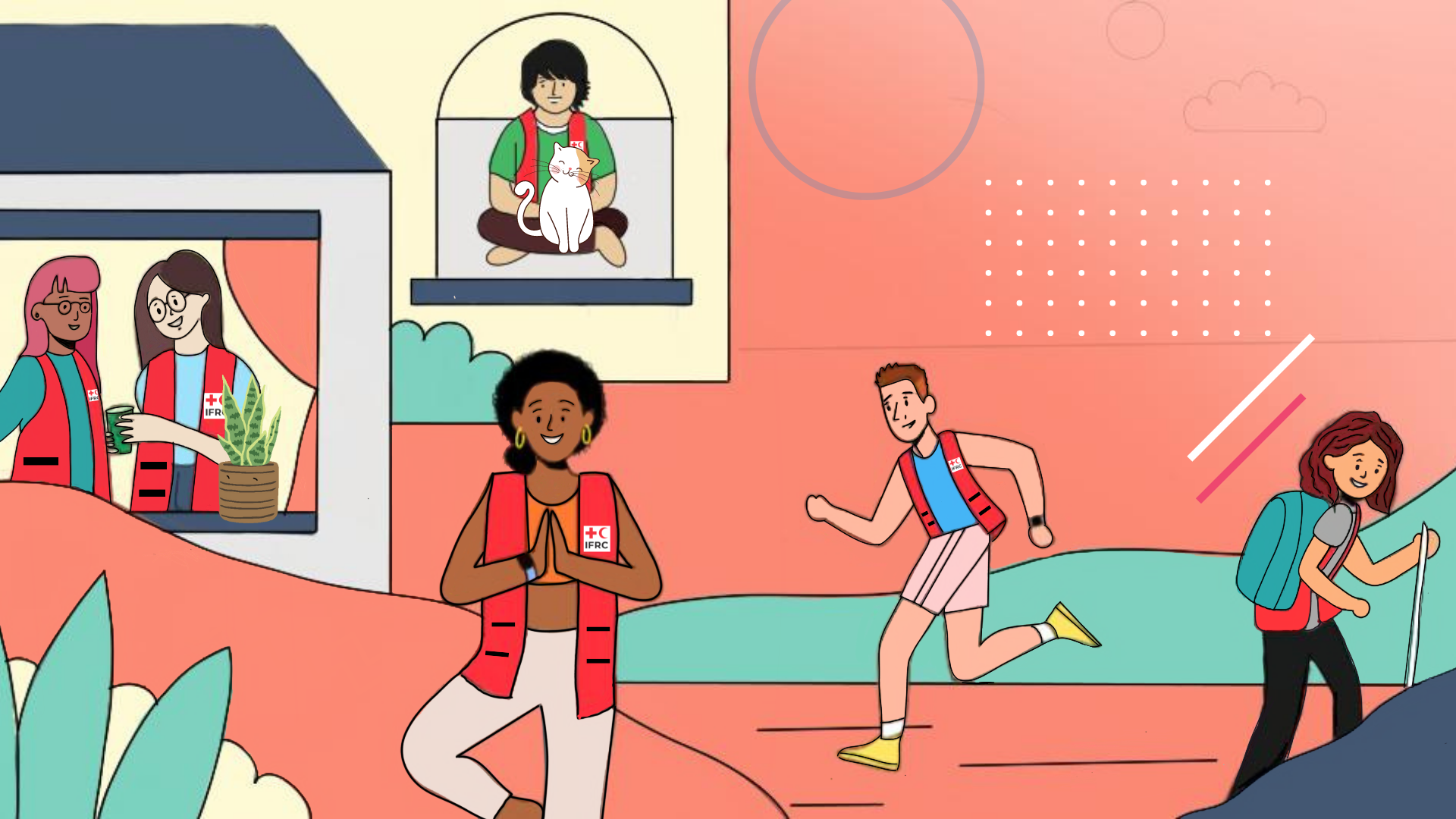 25 Feb 2023
The GDPC and the American Red Cross noticed a gap in youth preparedness resources when it comes to teens, where preparedness resources are often curated for adult or child audiences, which leaves teens (ages 13-19) under engaged and underprepared. To...
Tags: Game, Disaster Preparedness Games, Mental Health and Psychosocial Support, Youth Preparedness
02 Mar 2015
A provocative new video featuring Alain de Botton says beauty in urban settings must be objective—and to argue otherwise is a danger to our quality of life. Most of us would probably be content to say that beauty is subjective. There may be a meas...
Tags: Video, Urban Planning
06 Sep 2013
An article by Amir Murtaza published by the Asian Human Rights Commission on the interests and capabilities of children to paly a role in decision-making related to development plans for their schools, playgrounds, and streets. Pakistan: Children can...
Tags: Report, Youth Preparedness