Related Resources
06 Oct 2013
This Facilitator's Guide has been developed to support a four-days training course on Contingency Planning. It focuses on organizational contingency planning with the aim to ensure staff security during natural disasters and ensure the responsibili...
Tags: Training material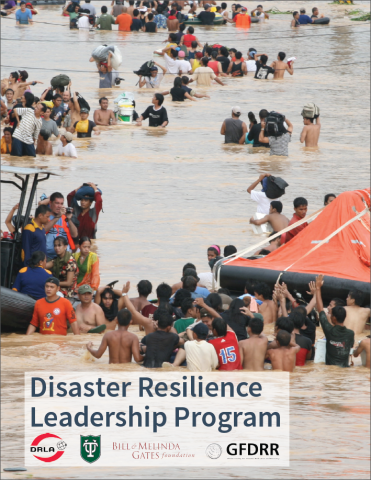 12 May 2015
As a response to Typhoon Haiyan, the International Federation of Red Cross and Red Crescent Societies (IFRC) launched a preliminary Emergency Appeal to support the Philippine Red Cross in delivering humanitarian assistance to 100,000 families (500,00...
Tags: Case Study
08 May 2014
The Zambia Red Cross Society (ZRCS) undertook extensive food distributions in response to the droughts in 2002 and 2003. The International Federation recruited a food security delegate to help National Societies in the region to increase their capaci...
Tags: Case Study, Food Security