Finance for City Leaders Handbook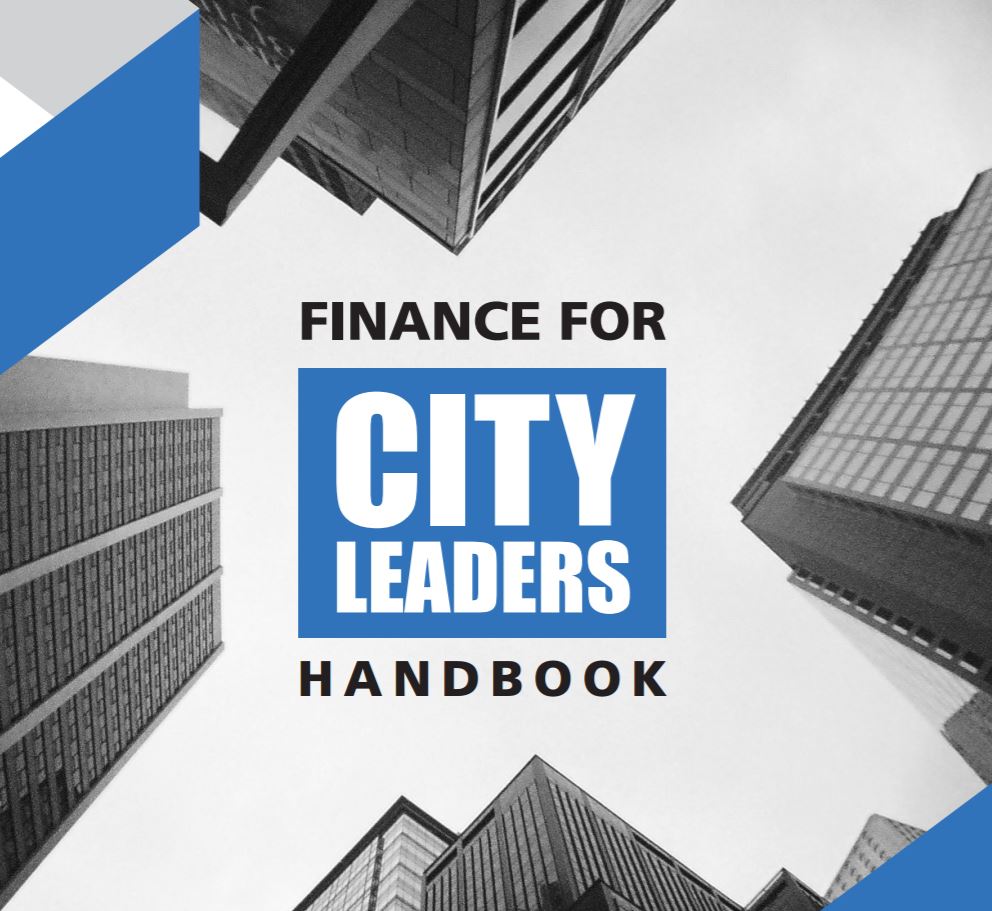 This publication from UN-Habitat covers a wide range of traditional financing instruments for cities, as well as innovative financing options including green bonds, inter-municipal coordination for pooled financing, and landbased financing instruments. It also includes a chapter on 'Financing Investments in Slums and Informal Settlements'.
The book recognizes that cities' immense financial challenges cannot be met through public sector actions alone. In fact, there are a multitude of ways that cities can work with the private sector to achieve this goal, including various public–private partnership (PPP) structures. In addition, improved municipal finance can and must be "integrated with other elements of responsive governance and urban management, including urban planning and regulatory frameworks, in order to support the coordinated realization of a common urban vision by all involved stakeholders".
Source: UN-Habitat, 2016.
Finance for City Leaders Handbook
http://unhabitat.org/books/finance-for-city-leaders-handbook/