GDPC Overview 2015-2017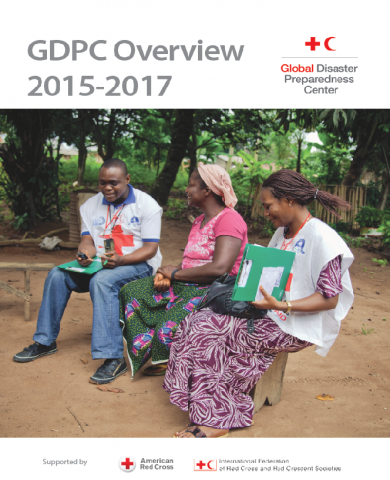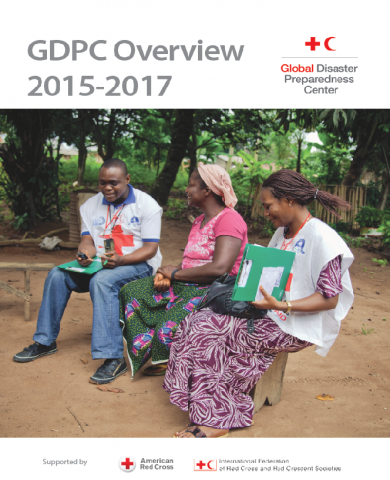 Purpose of the GDPC Overview 2015-2017
This document is meant to serve as a guide to the strategic direction and current priorities of the GDPC as well as its operational modality.
The document is a reference point in the continued evolution of the reference center and will be updated in the future when determined appropriate by the GDPC steering committee and leadership.
The Global Disaster Preparedness Center (GDPC) Overview 2015-2017 provides a concise description of the goals of the center and a conceptual framework for the implementation of the GDPC's projects. The GDPC Overview 2015-2017 will help to ensure that the GDPC's activities are relevant and in alignment with the strategic direction of the center and its long-term vision.