Global Humanitarian Assistance Report 2015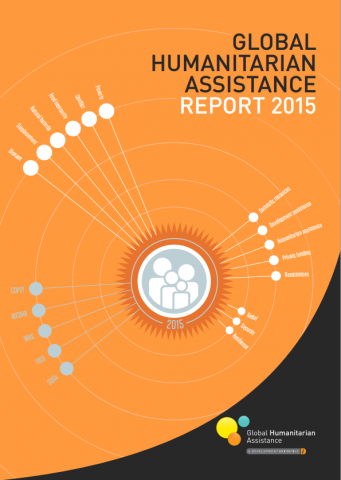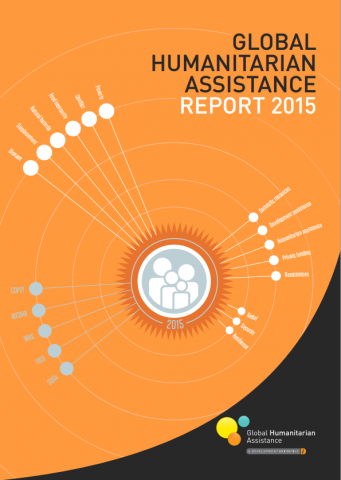 Humanitarian financing is in the spotlight like never before. An extraordinary combination of crises continues to test international, national and local capacity to prevent, prepare and respond as needs continue to outstrip available resources. Global processes taking place during 2015 and 2016 – including the Financing for Development process and the World Humanitarian Summit – offer important opportunities to shape global strategies and address needs across development and humanitarian spheres for years to come.
The Global Humanitarian Assistance (GHA) report 2015 shows that poverty and vulnerability to crises are intrinsically linked and that international humanitarian assistance continues to go predominantly to long-term recipients. This emphasises the need to build resilience, address the underlying causes of crisis and meet the long-term needs of people affected by crisis. For this to happen, a shared responsibility between humanitarian, development, climate change and other actors is critical as is the mobilisation of other resources beyond humanitarian assistance.
Global Humanitarian Assistance Report 2015