Related Resources
The Programme of the 2019 CAP Implementation Workshop, ​17 – 18 October in Mexico City, is posted here.
Tags: Report, Early Warning Systems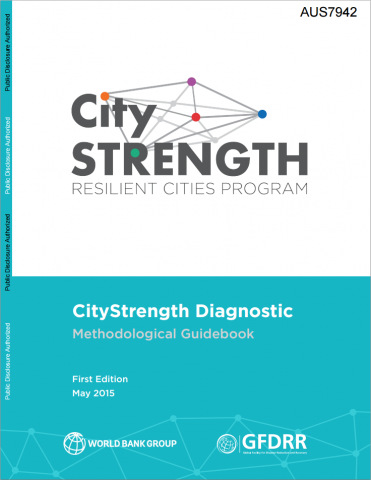 لقد تراجعت نسبة الخسائر البشرية والمادية في الكوارث خلال الثلاثين سنة الماضية بفضل نظم الإنذار المبكر المحسنة حيث إن العديد منها ذات «تك...
Tags: Guidance material, Early Warning Systems
Manual, Other type of resource
The Great East Japan Earthquake and Tsunami (GEJET) triggered the Fukushima Daiichi Nuclear Power Plant accident (Fukushima Daiichi accident) in 2011, radioactive materials were released into the air and the sea. This forced the residents to evacuate...
Tags: Manual, Other type of resource, Communication As Aid, Nuclear and Radiological Emergencies