Related Resources
Awareness material, Guidance material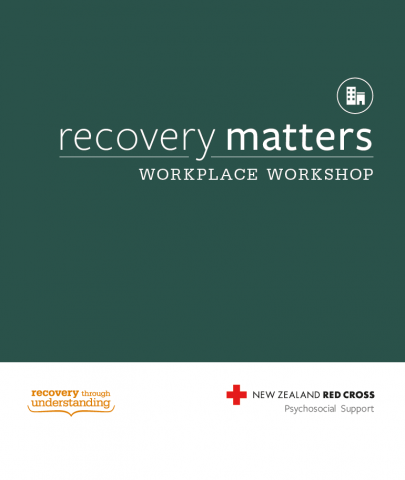 01 Jun 2015
Training to build understanding of psychosocial recovery to support those working in varied roles in disaster recovery. This training was originally inspired by the need among personnel working on the ground post-earthquake in Christchurch, New Zeala...
Tags: Awareness material, Guidance material, Mental Health and Psychosocial Support, Recovery
17 Dec 2014
In addressing vulnerabilities, it is the communities themselves who have the capacity to make significant change. Humanitarian organizations and communities are increasingly working together to find solutions to the problems that contribute to vulner...
Tags: Video
28 Nov 2014
Discussion Panel on Seimology Early Warning System Seminar.
Tags: Video, Early Warning Systems, Earthquake