Related Resources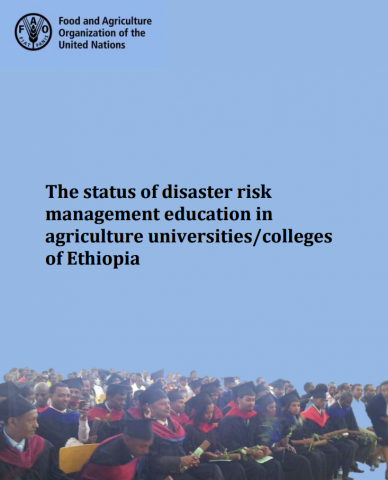 13 Apr 2016
This study assessed the status of disaster risk management (DRM) education in selected Ethiopian universities, and on how they achieve their objectives strategically through undertaking inter-disciplinary policy and applied DRR research; and creating...
Tags: Case Study, Capacity Building for Disaster Risk Management, Livelihoods, PAPE
08 May 2014
The Namibia Red Cross introduced an integrated food security project in 2011 in order to address food availability and access as well as malnutrition and poverty within its programme areas. This was implemented as part of the National Society's bro...
Tags: Case Study, Food Security
27 Apr 2013
Visit the NRRC at: http://www.un.org.np/coordinationmech…Follow the NRRC on Twitter: https://twitter.com/NepalDRRFollow the NRRC on Facebook: https://www.facebook.com/NepalDRR Flagship 5 of the Nepal Risk Reduction Consortium is coordinated ...
Tags: Video