ICRC/IFRC Guidelines for cash transfer programming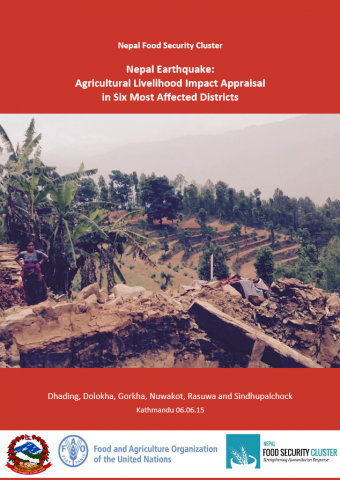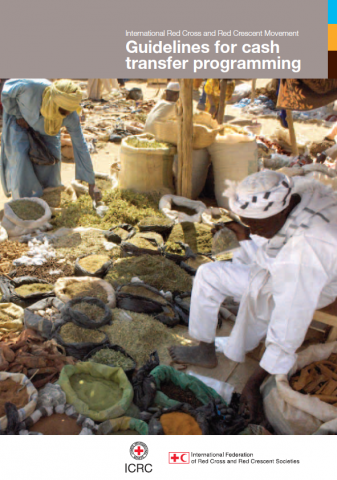 Building on the broad range of cash experiences within the Movement and in the humanitarian sector, these guidelines provide practical, step-by-step support to the design and implementation of cash programmes. The objective of the guidelines is twofold. First, it aims at helping to decide whether a cash programme is an appropriate response. Second, if a cash transfer is deemed appropriate, it provides practical, step-by-step guidance about how to design and implement a cash programme. In many situations, these guidelines will be used alongside other existing guidelines which are referred to in the relevant chapters. 
The guidelines are for field practitioners with experience of humanitarian programmes. This includes generalists such as programme managers or relief coordinators, as well as specialists on food security, economic security, livelihoods or shelter. The guidelines are designed for use by the entire Red Cross Red Crescent Movement, whether operating at national or international level or based in headquarters, the field or a branch office.
The guidelines cover all aspects of the programme cycle, from assessment, design, implementation, to monitoring and evaluation. They can be used following a rapid assessment and also to support programmes at any point of the disaster cycle – disaster risk reduction, preparedness, response or recovery – or in a situation of conflict or political instability.
– ICRC/IFRC 2007