IFRC guidance on the generalised use of cloth face masks on COVID-19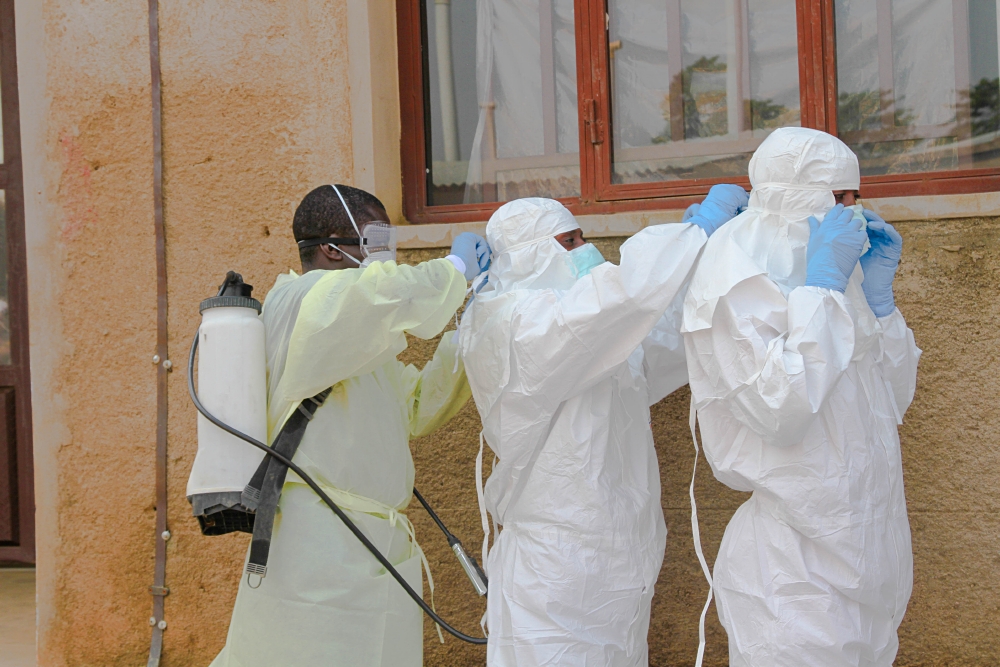 The use of medical masks, respirators, and other face coverings is a widely discussed intervention in the response to COVID-19. There is no strong evidence either in favor of or against the widescale use of masks by members of the general public.
WHO's recommendation is that medical personal protective equipment (PPE) such as medical masks and respirators should be reserved for two categories of people: 1) people involved in the care of suspected and confirmed COVID-19 cases, and 2) people who are suspected of or confirmed to have COVID-19.
Guidance is available in English, Spanish, French, Arabic, Portuguese (1), Portuguese (2), and Russian.