Related Resources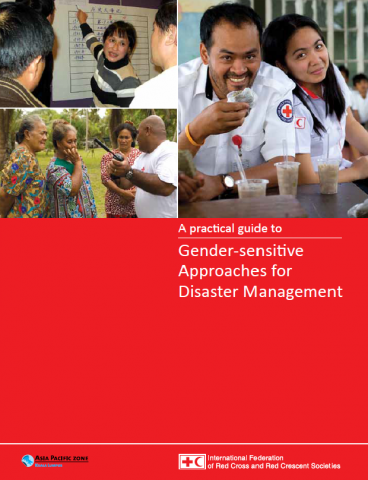 These guidelines are intended to help Red Cross and Red Crescent National Societies and the International Federation of Red Cross and Red Crescent Societies (IFRC) incorporate effective gender-sensitive and inclusive approaches into their disas...
Tags: Guidance material, Women and Gender in Disaster Management
The to show how to use the Delta Publish tool that allows the national society to publish changes made in the CMS to the app.
Tags: Guidance material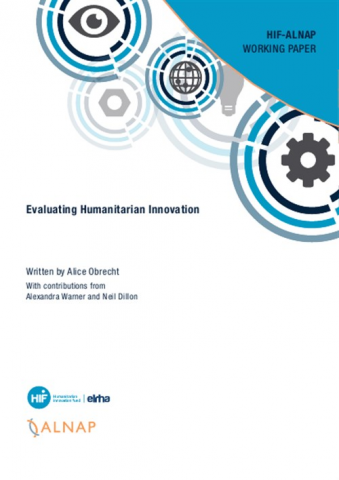 Over 2015-6 ALNAP, in partnership with Elrha's Humanitarian Innovation Fund (HIF), looked at how to define innovation in humanitarian action, and what successful innovation looks like. 15 innovations in the humanitarian sector were chosen as cas...
Tags: Guidance material