Related Resources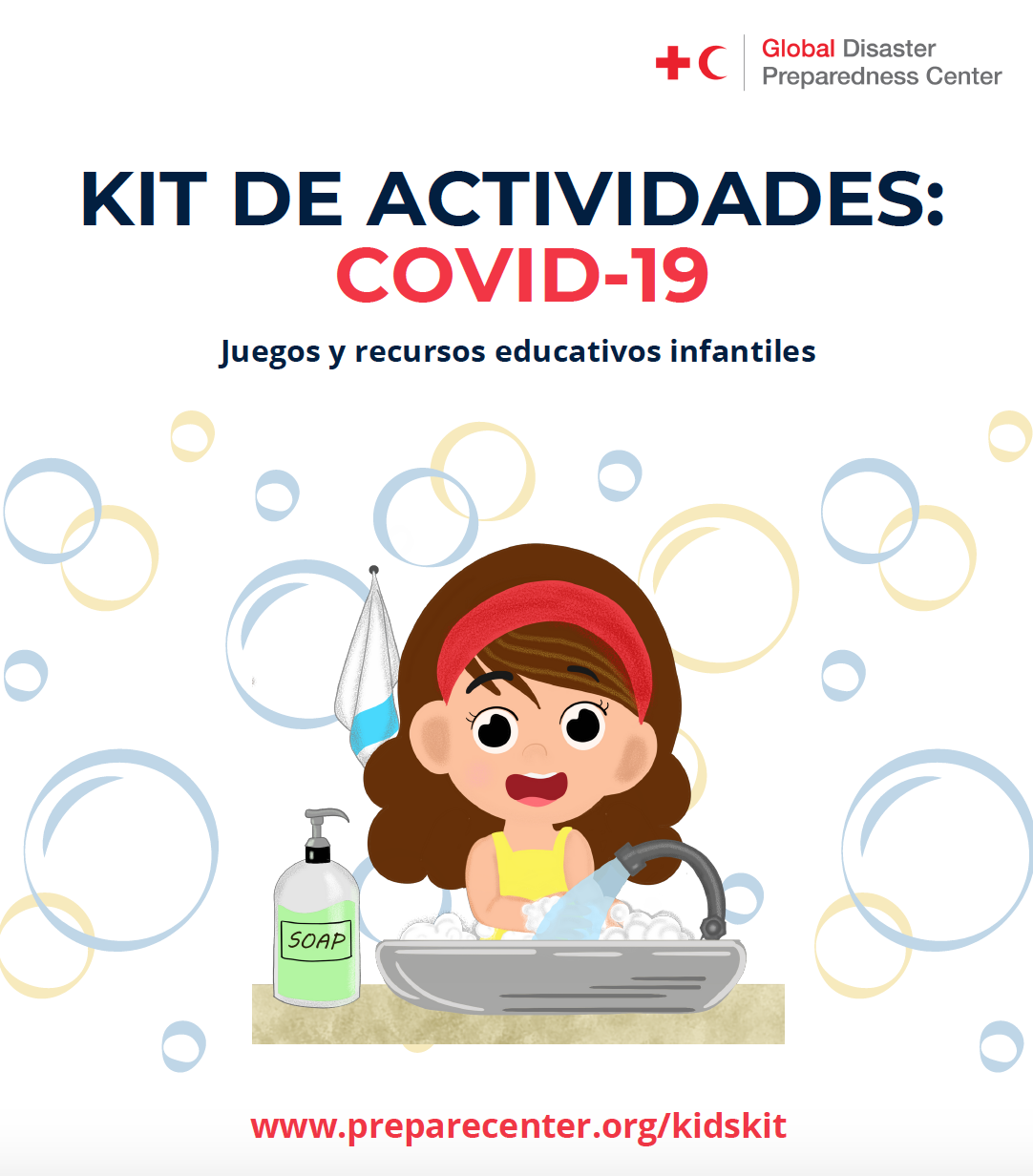 07 May 2020
Con las escuelas cerradas en todo el mundo, los niños están en casa buscando actividades atractivas mientras los padres y tutores están ocupados trabajando. También pueden tener preguntas sobre el coronavirus y deben aprender cómo mantenerse a s...
Tags: Game, Guidance material, COVID-19 (Coronavirus), Disaster Preparedness Games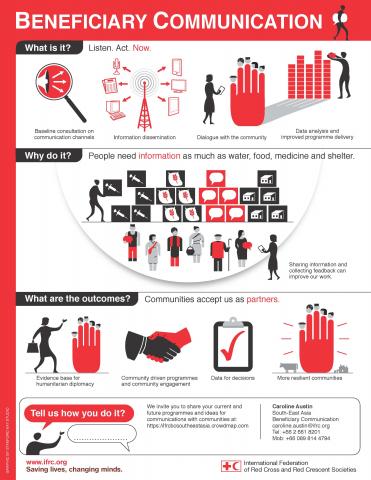 27 Jun 2014
Tornado safety checklist that includes "What should I do to prepare for a tornado?", "what should I do if a tornado is threatening?" and,  "what do I do after a tornado?".  Vietnamese
Tags: Guidance material, Tornado
19 Jun 2017
El propósito de este breve manual, destinado a los responsables de comunicación y promoción de las Sociedades Nacionales, es destacar determinados cauces mediante los que las Sociedades Nacionales podrían difundir el Informe Mundial sobre Desastr...
Tags: Guidance material