Related Resources
03 Jul 2014
Thunderstorm Safety Checklist that includes 'How can I prepare ahead on time?", "What should I do during a thunderstorm?" & "What do I do after a thunderstorm?". Chinese
Tags: Guidance material, Thunderstorm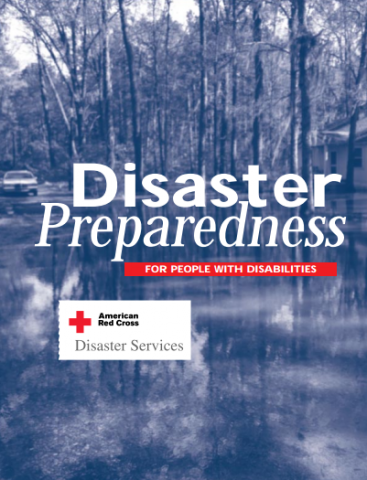 20 Jul 2015
Disaster Preparedness for People With Disabilities has been designed to help people who have physical, visual, auditory, or cognitive disabilities to prepare for natural disasters and their consequences. Anyone who has a disability or anyone who work...
Tags: Guidance material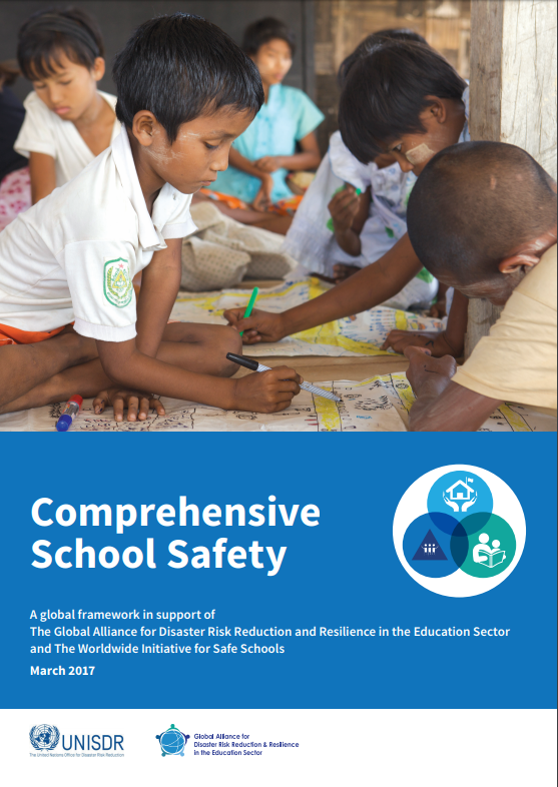 26 Jul 2018
The Comprehensive School Safety Framework (CSSF) provides a comprehensive approach to reducing risks from all hazards to the education sector by addressing three pillars of school safety: Safe Learning Facilities School Disaster Management Risk Reduc...
Tags: Guidance material, Immersive Technologies & Digital Games, PAPE