Related Resources
03 Jul 2017
Aprobados en la XXI Conferencia Internacional de la Cruz Roja (estambul, 1969) – enmendados en las XXii, XXiii, XXiV, XXV y XXVi Conferencias Internacionale – Teherán (1973), Bucarest (1977), Manila (1981) y Ginebra (1986; 1995, se tomó nota)....
Tags: Guidance material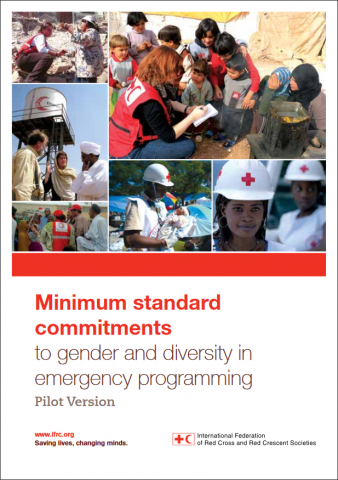 22 Apr 2016
This guidance presents Red Cross Red Crescent staff and volunteers with a set of Minimum Standards Commitments to gender and diversity in emergency programming. They are designed to assist in analysts of and response to distinct needs of females and ...
Tags: Guidance material, Food Security, Livelihoods, Urban Risk Reduction, Water, Sanitation & Hygiene (WASH), Women and Gender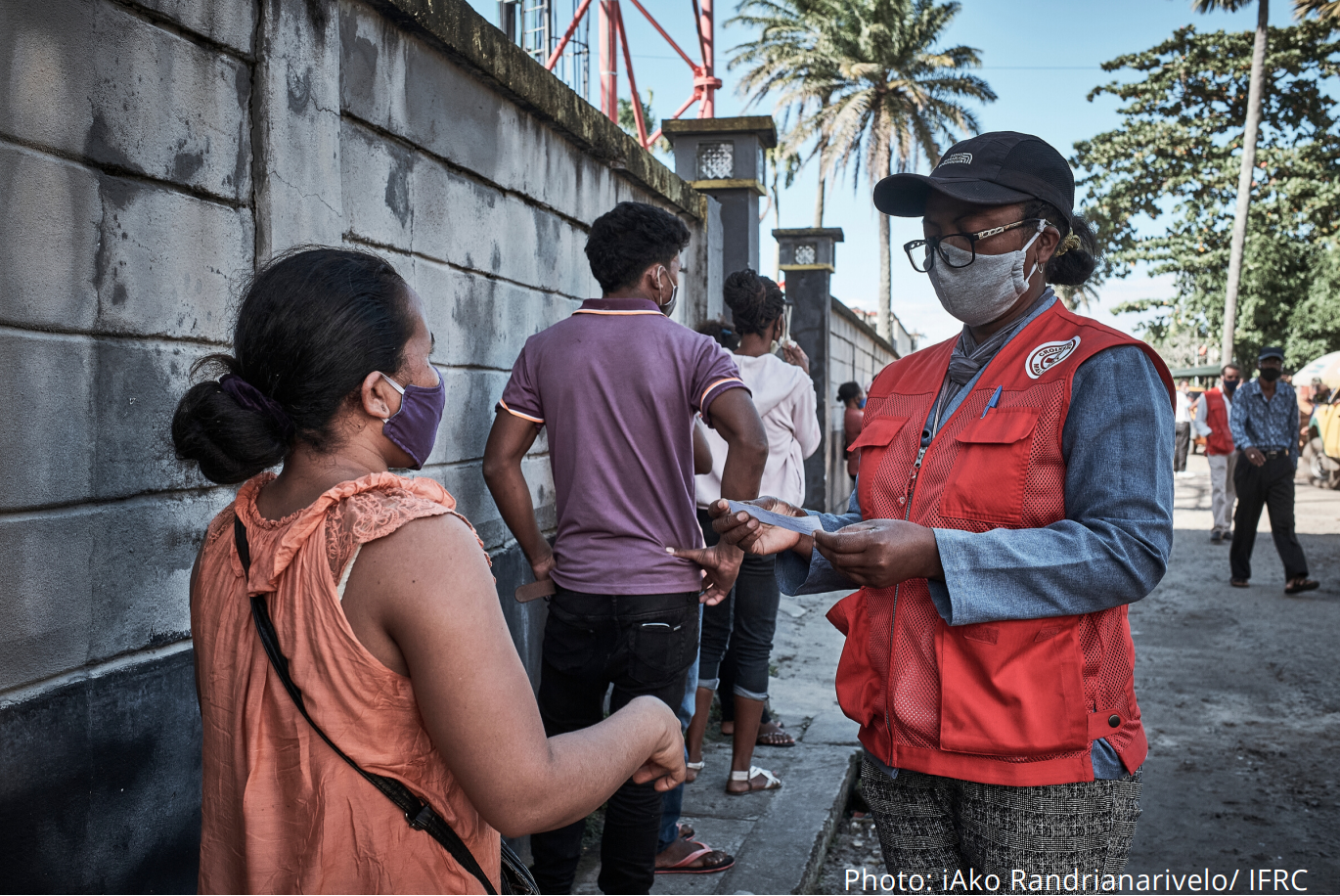 21 Jul 2020
This document has been developed to assist National Societies in deciding if and how they may wish to assist their government's strategy for contact tracing as part of their response plan for COVID-19. Given the complexity of COVID-19, its global s...
Tags: Guidance material, COVID-19 (Coronavirus)