Innovation in Urban Development: Incremental Housing, Big Data, and Gender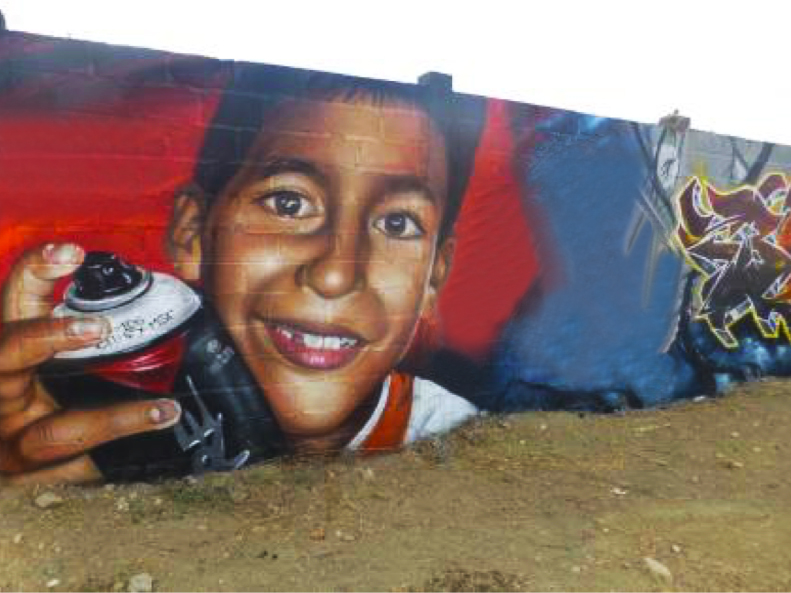 Over the next two decades the number of city dwellers will soar to nearly five billion, 60 percent of the world's population. Virtually all of this urban growth will occur in cities of the developing world, overwhelming ecosystems and placing tremendous pressure on the capacity of local governments to provide necessary infrastructure and services. The profound demographic and economic transformations brought by urbanization are reshaping the world and how it works, demanding research, policies and practice that reflect a new urban reality.
This publication, the result of the fourth annual "Reducing Urban Poverty" paper competition co-sponsored by the Wilson Center's Comparative Urban Studies Project, USAID, IHC, the World Bank, and Cities Alliance, includes a range of perspectives offering innovative policy solutions to pressing urban problems. The work of winning authors of the 2013 paper competition presents new ideas and fresh perspectives from the next generation of urban planners, practitioners, and policymakers. The chapters in this volume critically examine existing urban policies and projects, offering original, solutions-oriented research and strategies for tackling urban poverty.
Online home Wilson center
http://www.wilsoncenter.org/publication/innovation-urban-development-incremental-housing-big-data-and-gender-0