IOM Policy Paper on Cross-border mobility and COVID-19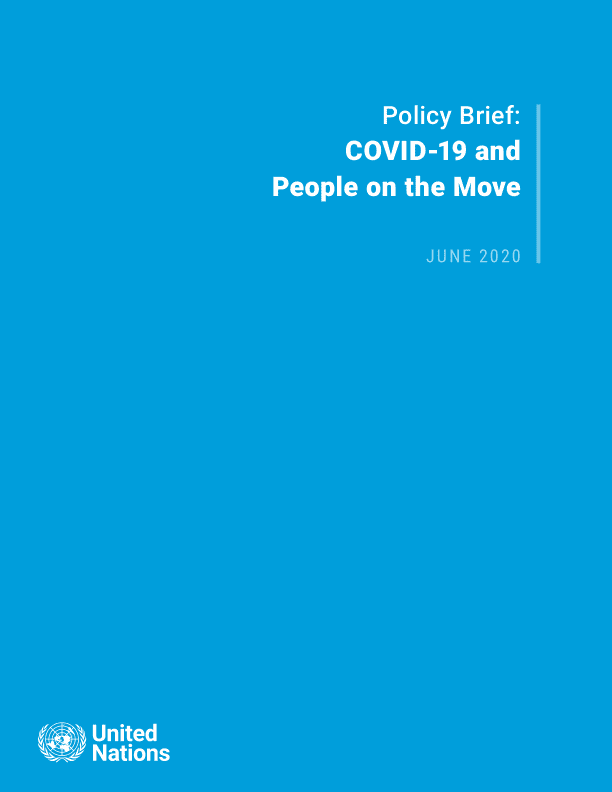 Further to the UN Secretary General Brief focused on COVID-19 and People on the Move, we are pleased to bring to your attention the Policy Paper issued by IOM on 'Cross-border mobility amid and post COVID-19'.
Based on a review of presently available evidence on migration and health-related impacts of the COVID-19 pandemic, the brief encompasses the short and medium term challenges and selected solutions for human mobility; possible and preferred scenarios for promoting coordinated and 'healthy' reopening of borders and lifting of travel restrictions, and longer term recommendations for migration and health policies in this regard. IOM also continues to fundraise based on the Strategic Preparedness and Response Plan for COVID-19.