Nepal Urban Housing Sector Profile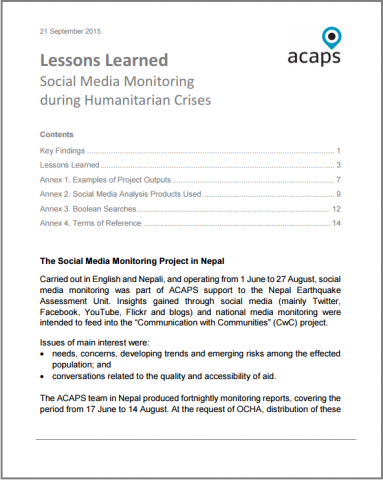 Based on research by a team of Nepalese and international experts, this report carries out an analysis of five key elements related to urban housing and settlement – land, basic services, housing finance, building materials and construction technologies, and labour. It gives an assessment of how these components are governed by policy, institutional and legal frameworks, and how they are linked with one another and other urban policies.
The report pays particular attention to the situation of those living living in informal settlements.
(UN-Habitat, 2011)
Nepal Urban Housing Sector Profile
http://unhabitat.org/?wpdmact=process&did=MzM5LmhvdGxpbms%3D