No time for doubt: Tackling urban risk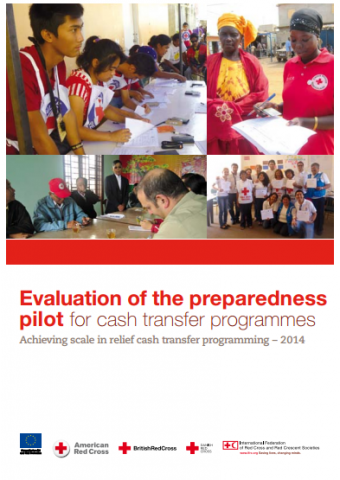 The International Federation of Red Cross and Red Crescent (IFRC) is responding to urban plight in the Americas Zone through the Secretariat's launch of urban risk, migration, climate change and violence as thematic focus areas for integrated zone programming over the next four-year planning period, from 2012 to 2015. 
This publication, developed in an effort to complement and inform the internal process of defining urban intervention strategies to manage urban risk in the Americas, provides a glimpse of how three National Red Cross Societies–among many other across the continent–are intervening in volatile urban settings. The cases studies and beneficiary stories from Colombia, Nicaragua and Jamaica, alongside reflection and learning from other urban settings including Paraguay, Panama and Peru, provide impetus for re-evaluating the lens through which we view and promote human development.
© International Federation of Red Cross and Red Crescent Societies, Geneva, 2011